Accidents from Road Rage in Florida
Aggressive driving is now becoming increasingly common on our roads. Many people confuse road rage and aggressive driving as the same thing, but they are not.
What Is Aggressive Driving?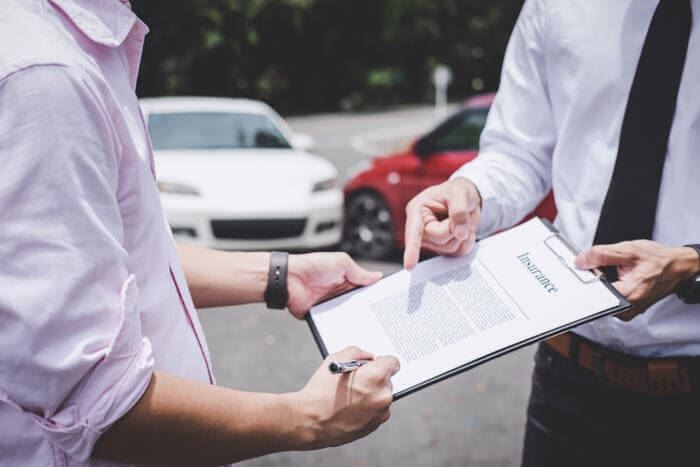 Aggressive driving is when the driver of a vehicle ignores the rule of the traffic and commits offenses that endanger other vehicles and/or property. Aggressive driving can occur in many forms including speeding, tailgating, blocking the lane, occupying two lanes, sudden and frequent lane changes, constant honking at other drivers, brake checking and failing to yield to other drivers. Studies by the National Road and Transportation Agency has revealed that aggressive driving is a factor in car accidents in at least 50% of cases. Thus, when the police catch aggressive drivers, they are often ticketed and face monetary penalties as long as there is no traffic accident. However, if aggressive driving is associated with other infractions such as driving without a license or driving a car without registration, the penalties are much more severe, and the car can even be impounded for a certain amount of time.
Most cases of aggressive driving involve young males. These young drivers come from all professions, race, color, and ethnicity. Most of these men have had a long history of aggressive driving, and some even have had prior involvement with law and enforcement. The one universal feature about most aggressive drivers is that they love to drive fast, irrespective of road conditions or other people on the road.
What Is Road Rage?
Road rage is a much more serious offense, compared to aggressive driving. In fact, it is a criminal offense in most states for which one can be incarcerated if it involves physical violence against another road user. Most drivers involved in road rage are males between the ages of 20-55, and they come from all types of backgrounds. Many of these individuals are known to use their vehicle as a weapon against other drivers when they are honked at or cut off. Road rage drivers are very impulsive and have no control over their emotions. The slightest traffic infraction against them triggers rage, which often expresses itself as physical violence. At the scene of the traffic altercation, the driver involved in road rage usually gets out of the car to confront the other driver. These men are very aggressive and sometimes are known to carry weapons on them.
Sometimes, an aggressive driver may be triggered into road rage by the actions of another driver. When a physical confrontation occurs, the resulting road rage may result in damage to the car, injury to the other person, or even property damage. Road rage should not be taken lightly as sometimes, it can lead to death.
Fighting for Full & Fair Compensation in Florida
The best advice for all drivers is that aggressive driving and road rage can lead to serious legal difficulties, which can lead to monetary fines, incarceration, and even loss of a job. There is no reason to be angry while driving. Things happen on the road, and one has to deal with every kind of driver and every type of individual. The key is to be patient when a driving car, allowing enough time to travel and showing courtesy to others. If you are faced with an aggressive driver or one with road rage, the best advice is to let them pass or call law enforcement if the danger persists.
If you were injured by a driver who was being extremely aggressive on the road or who hit you or hurt you because of road rage, you are entitled to be compensated for your injuries. Call our car accident lawyer at Burnetti, P.A. and schedule an appointment as soon as possible. Our Florida car accident lawyers are here to help you get the compensation you deserve so that you can meet the financial challenges that may be associated with any injuries or damage that you may have incurred.
Nobody has the right to take out their anger on you and certainly not in conditions that can be fatal to you and to people around you. It is our duty to keep our tempers in check and to deal with others with courtesy and patience. Just because somebody is having a bad day or somebody has anger issues does not mean they can go around damaging people's cars or causing injuries or property damage.
Call (888) 444-8508 or contact us online today for a confidential and free case review. We will be happy to assist you.

What Sets Us Apart?
Reasons to Trust Burnetti, P.A. with Your Case
A Proven Record of Results

We have recovered millions of dollars for our clients, including many multi-million-dollar verdicts and settlements.

A Culture of Customer Service

We treat all of our clients like family, requiring regular calls to clients in an effort to promote the best possible client experience.

Decades of Unwavering Service

Our firm has proudly served injured people throughout the state of Florida for 30 years, and we're just getting started.

A Network of Support

We help clients find doctors, deal with insurance companies and recover compensation for medical bills and lost wages.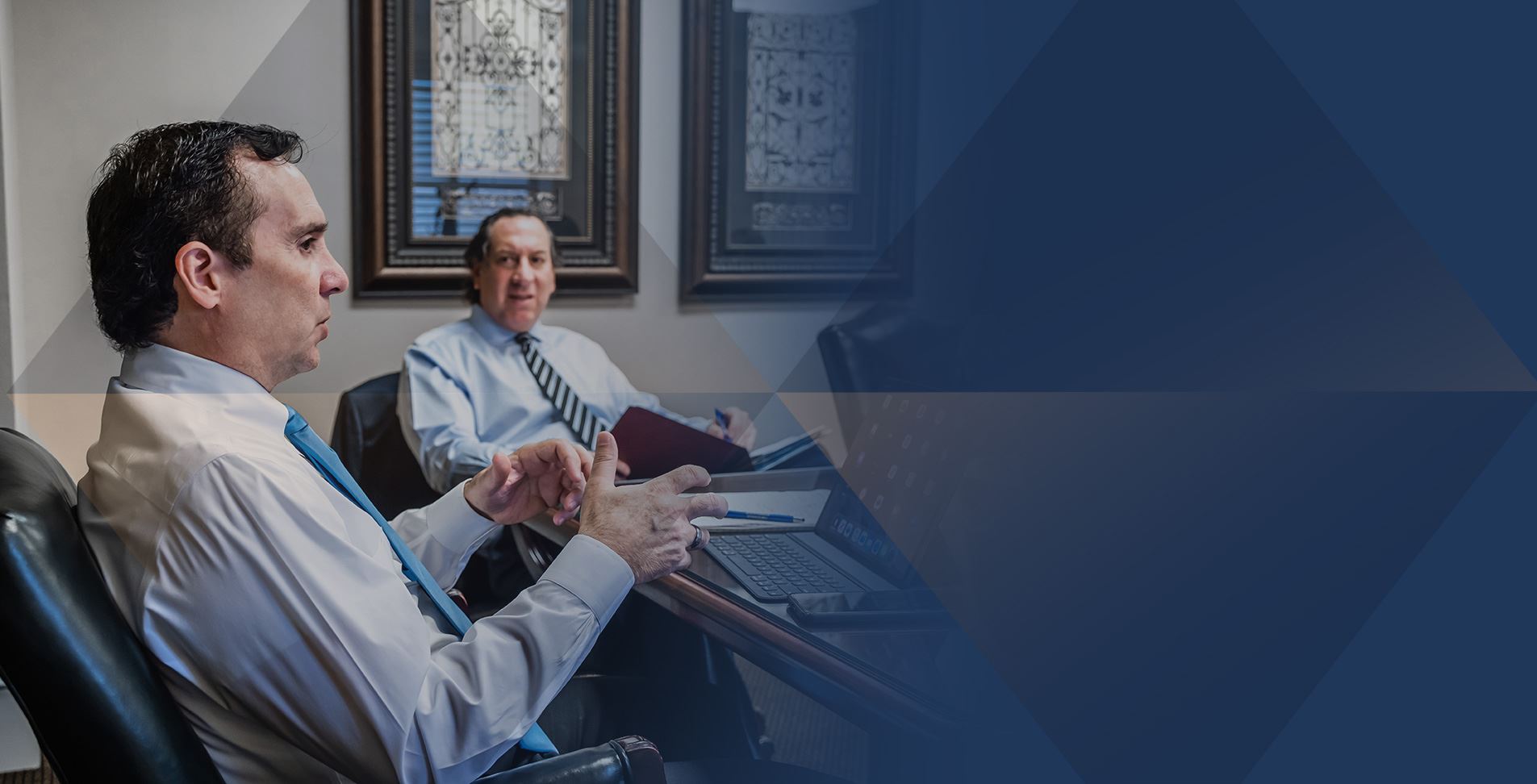 Our Testimonials
Hear From Clients Across the State of Florida
- Michelle M.

- Jeannette D.

- Gerard E.

- Evelyn B. R.

- Chuck S.