Parking Lot Accident Cases in Florida
What Should You Do in Case of a Parking Lot Accident?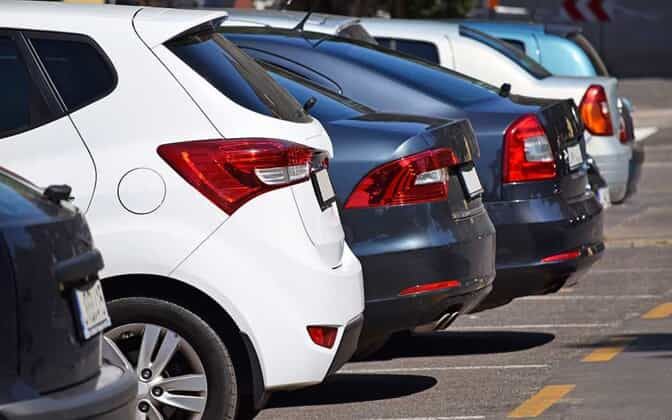 Accidents generally occur on the road. But one place that people don't think of as high-risk for car accidents is a parking lot. However, the assumption that accidents cannot occur in the parking lot is not entirely accurate. A car accident lawyer in Florida sees it all the time. Most parking lots have cars parked close to each other. In addition, parking lots that are highly populated such as lots of airports, malls, apartment buildings, etc., there is constant traffic. Cars enter and exit quite frequently, and it is often difficult to see who is exiting or arriving.
To make matters worse, there are also quite a few pedestrians walking around in parking lots, a large majority of whom are glued to their smartphones and not really paying attention. While the number of road accidents is much higher than parking lot accidents, the point is that parking lot accidents can also occur. The question is: what should you do in case of such an accident?
How Do You Know Who Was At Fault?
In most parking lot accidents, it is difficult to determine fault because both drivers tend to blame each other. Moreover, witnesses of parking lot accidents frequently provide confusing testimony. But if you speak to a parking lot accident lawyer, you will find that there are certain rules and regulations that drivers must obey:
Drivers using the thoroughfare (the lane that connects the main road to the parking lot) usually have the right of way over drivers who are in the smaller feeder lanes that interconnect the parking lot. Thus, if you are in the feeder lane and hit a car in the thoroughfare lane while making a turn, you are most likely at fault.
If you are just leaving the parking lot, it is your responsibility to yield to oncoming traffic. You should wait for the traffic to pass before you reverse or pull out of your spot.
If you are driving and hit a car that is legally parked, it is obviously your fault. However, if the other car is illegally parked, then that driver may be at fault. However, sometimes a handicapped driver/ambulance may be illegally parked with lights flashing to pick up a passenger. If you collide with the car, you may be held accountable for the accident.
Many drivers ignore traffic signs posted in parking lots because they believe them to be a nuisance. However, if you are over the speed limit, fail to yield or stop or follow the directions posted on a sign in a parking lot, and if you cause an accident, you will be the one who is considered to be at fault.
In most parking lots, cars are parked very close to each other. But many times, people don't even think about exercising caution when opening their door. If you open your door and hit the car next to you, you are automatically at fault. You are the one who is expected to demonstrate caution and basic common sense when opening the door so that you do not hit other cars or pedestrians.
How to Handle a Parking Lot Accident
A parking lot car accident is handled in the same manner as an accident anywhere else. If you have caused damage to another vehicle, make sure you do not leave the scene. Place a note on the dashboard with your contact information to avoid a potential hit and run claim against you if the other driver is not around. If your car was hit by another driver while you were not present, check with the parking lot administrators if they had a camera. You may have to pay for the repair yourself unless you manage to find some evidence or witnesses who can tell you who hit your car.
If another driver has hit your car, you should get as much information about the date, time and location of the accident. Take images of the scene and make sure you get the other driver's registration, license, and insurance policy. Always report the accident to the police if the damage is more than $1,000 and call your insurance company. If you are not sure about fault, speak to a parking lot car accident lawyer at Burnetti, P.A. Our attorneys can help you investigate the accident and determine who caused damage to your vehicle.
Call us today, and we will schedule an appointment as soon as possible.

What Sets Us Apart?
Reasons to Trust Burnetti, P.A. with Your Case
A Proven Record of Results

We have recovered millions of dollars for our clients, including many multi-million-dollar verdicts and settlements.

A Culture of Customer Service

We treat all of our clients like family, requiring regular calls to clients in an effort to promote the best possible client experience.

Decades of Unwavering Service

Our firm has proudly served injured people throughout the state of Florida for over 25 years, and we're just getting started.

A Network of Support

We help clients find doctors, deal with insurance companies and recover compensation for medical bills and lost wages.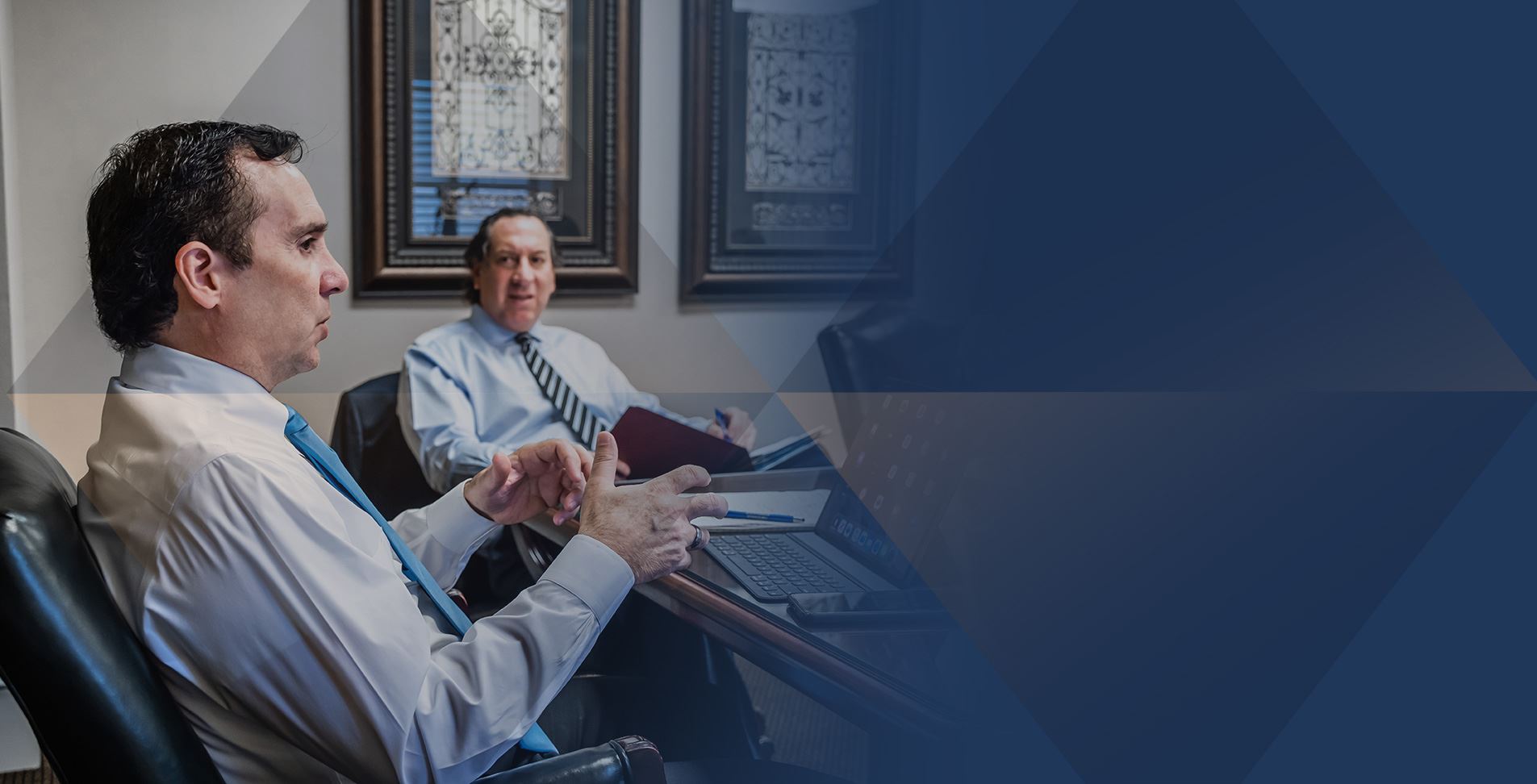 Our Testimonials
Hear From Clients Across the State of Florida
- Michelle M.

- Jeannette D.

- Gerard E.

- Evelyn B. R.

- Chuck S.