What Are the Basics of Personal Injury Protection (PIP) in Florida?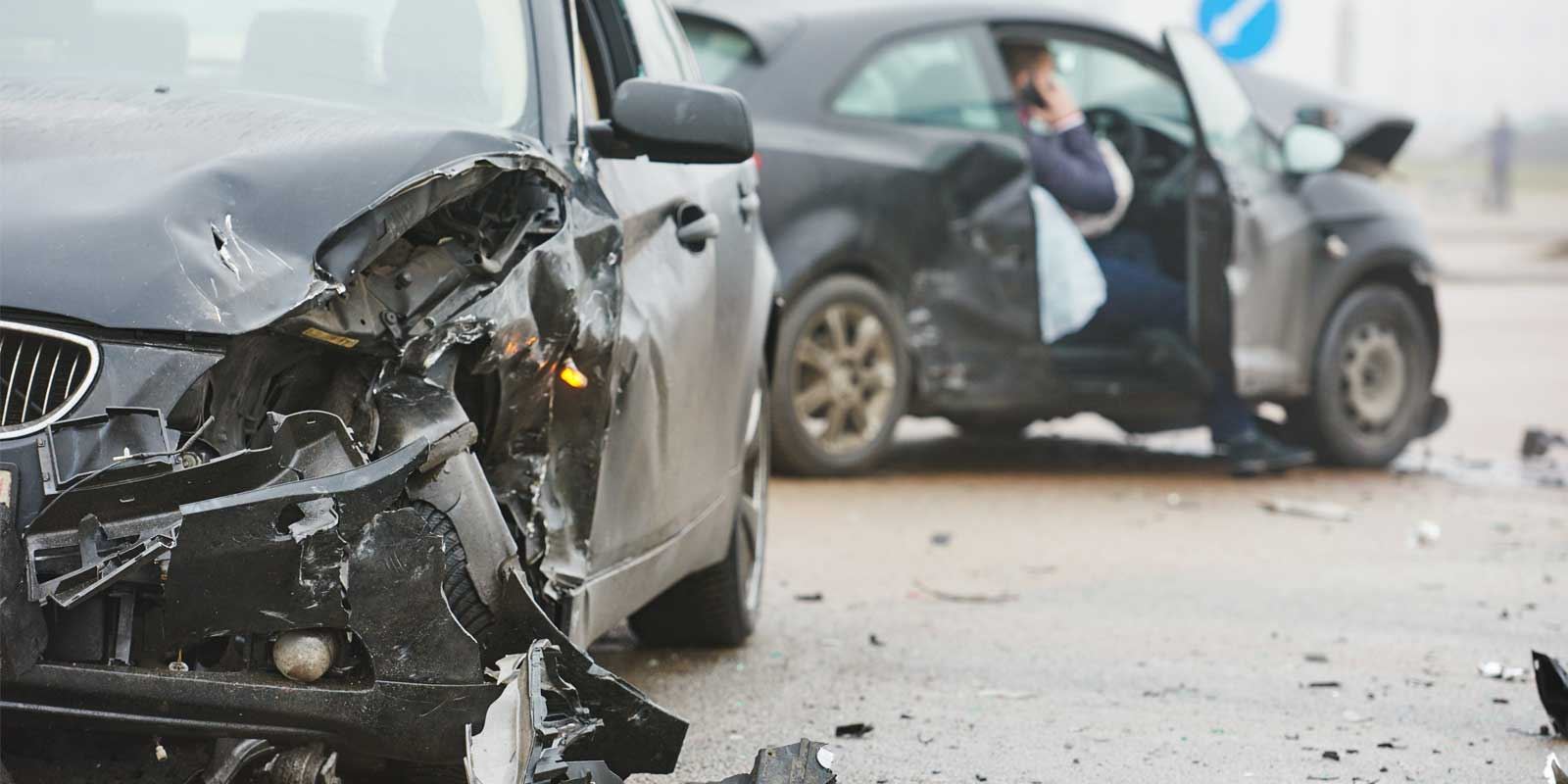 Every licensed driver in Florida is required by law to carry Personal Injury Protection (PIP). This insurance is there to compensate you for any lost wages and healthcare bills in the event of a car accident. In most US states, obtaining PIP insurance is not mandatory. However, there are 16 states that require licensed drivers with a registered vehicle to carry a minimum amount of PIP coverage. In some cases, the PIP insurance may overlap with other existing health insurance policy. But if you live in Florida, you need PIP.
What Exactly Is Personal Injury Protection Insurance?
Personal injury protection is also known as 'no-fault' insurance. The key benefit of PIP insurance is that it pays for the healthcare bills, including the cost of rehabilitation for both the driver and the passengers in the event of a car accident. In addition, PIP insurance also covers your medical bills if you are injured as a passenger in a car driven by someone else, or if you are hit by a motor vehicle while riding a bicycle or just walking. PIP insurance does differ from the 'bodily injury liability' insurance. PIP insurance pays for all your own expenses that result from an accident, whereas liability insurance pays for the healthcare costs of drivers and passengers in other cars when you are deemed to be at fault for the accident.
In many cases, PIP insurance will also have the same coverage as your health insurance policy. However, it is important to be aware that when you buy PIP insurance, the coverage is strictly for injuries related to the car accident, which is often not included in all health insurance policies. Further, PIP insurance may also cover some additional healthcare expenses that are not always covered by medical insurance.
What Does PIP Insurance Cover?
In general, PIP insurance will cover any healthcare related expenses as well as the cost of rehabilitation. The coverage varies from state to state but will usually include the following:
Cost of any surgery
Cost of any hospital admission
Cost of visit to the emergency room
Cost of follow up visits to the healthcare provider
Lost wages if you are not able to work
Accidental death benefits
Cost of funeral
In some cases, if you are seriously injured the policy will also compensate you for your inability to perform daily living activities like home cleaning, shopping, cooking, etc. and to help if you have hired a professional to do these tasks for you.
If I Have Health Insurance, Do I Need PIP Insurance?
In 16 US states, you need to have Personal Injury Protection coverage regardless of whether you have health insurance. When an accident occurs, you must first file a claim under the PIP insurance policy before you can make a claim with your health insurance policy. However, even if PIP is not mandatory, it is important to understand that PIP has additional benefits that you will not be able to get from your health insurance policy such as coverage for a funeral cost and lost wages.
How Much Does PIP Insurance Cost?
The total cost of PIP insurance varies depending on which state you reside, your coverage limits, any deductibles, which company you select, and how many cars you own.
Contact Burnetti, P.A. Today
If you want more information about Personal Injury Protection and how it can help you in the long-run, call our skilled lawyers at Burnetti, P.A. today. PIP can be extremely useful if you are in a car accident. Not only will it cover any surgery costs and/or rehabilitation costs, but the amount you will receive through this insurance company can also help you deal with the financial burden of high medical bills and other expenses.
If you live in Florida, and if you were in a car accident or if you want to know the benefits of PIP, call our office and schedule an appointment as soon as possible. Our Florida car accident attorneys are here to defend your case in front of the judge and to ensure that you get the compensation you deserve. Car accidents can have a traumatic effect on the victims. This is the time that you require the greatest level of support. Call us today, and one of our car accident lawyers will be happy to assist you. We have a team of very experienced car accident attorneys who understand the law in Florida and are well-aware of the things that the courts require to approve your compensation claim.
Contact us online or call (888) 444-8508 to schedule your first appointment.

What Sets Us Apart?
Reasons to Trust Burnetti, P.A. with Your Case
A Proven Record of Results

We have recovered millions of dollars for our clients, including many multi-million-dollar verdicts and settlements.

A Culture of Customer Service

We treat all of our clients like family, requiring regular calls to clients in an effort to promote the best possible client experience.

Decades of Unwavering Service

Our firm has proudly served injured people throughout the state of Florida for 30 years, and we're just getting started.

A Network of Support

We help clients find doctors, deal with insurance companies and recover compensation for medical bills and lost wages.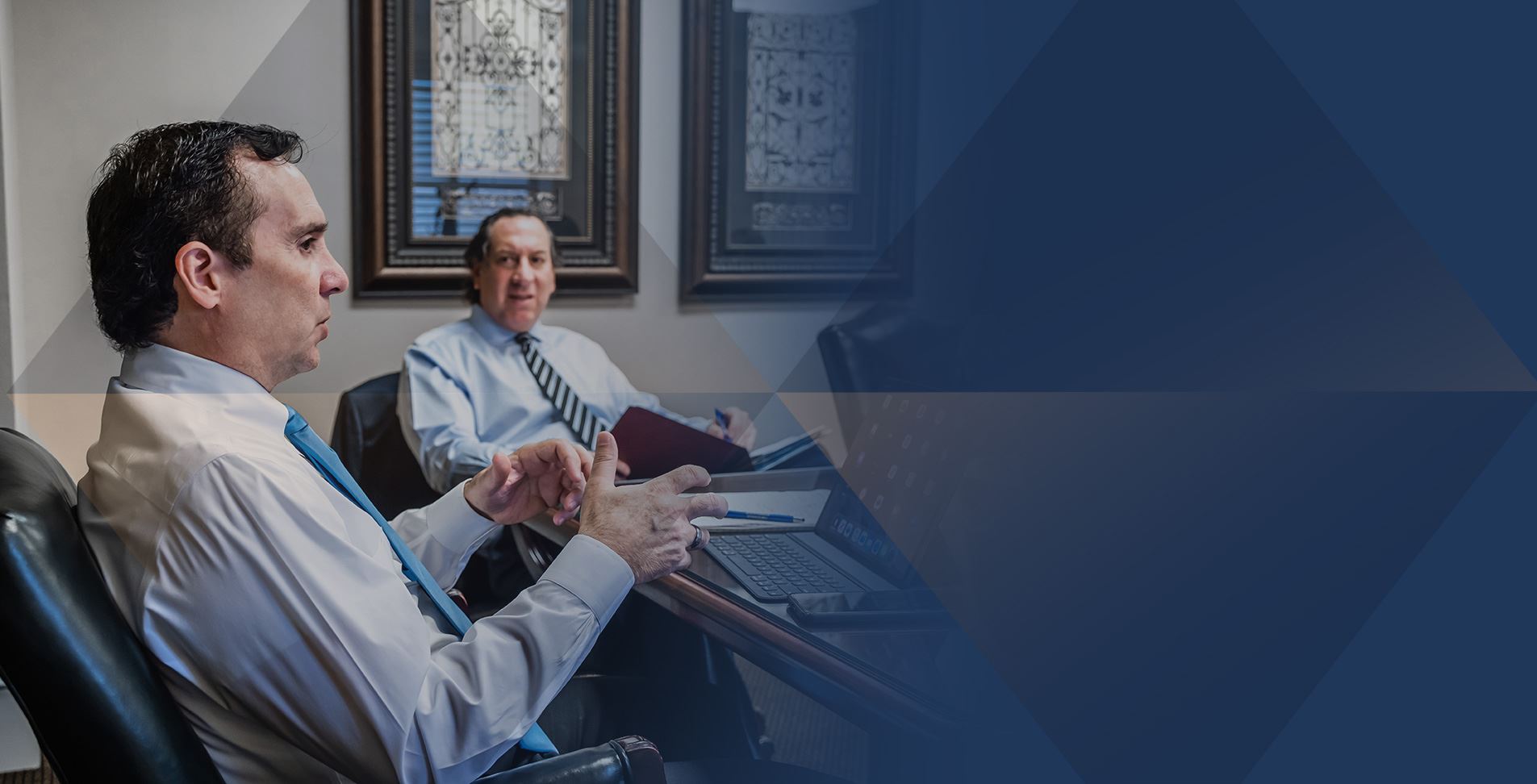 Our Testimonials
Hear From Clients Across the State of Florida
- Michelle M.

- Jeannette D.

- Gerard E.

- Evelyn B. R.

- Chuck S.