Injured Patients are Pursuing Avandia Lawsuits for Harmful Side Effects
Avandia is primarily used to help people with type 2 diabetes control blood sugar levels. Marketed by GlaxoSmithKline, regulators in Europe have banned the sales and use of Avandia. In the U.S., the Food & Drug Administration (FDA) only permits use in cases where every other diabetes medication has failed. If Avandia harmed you or a loved one, Burnetti, P.A.'s affiliated drug litigation attorneys may be able to help.
Drug Maker Tried to Cover Up Study Results that Showed Avandia Could be Harmful
Avandia, also prescribed under the generic name rosiglitazone, was once the largest selling diabetes drug in the world. GlaxoSmithKline, the makers of Avandia, made over $5 billion in sales. Several years after the drug was brought to market, regulators confirmed extensive dangers associated with the drug. Upon learning of the potential harm, fewer doctors prescribed Avandia. This led to a decline in sales and less profit for GlaxoSmithKline. Internal documents obtained by The New York Times showed that GlaxoSmithKline knew Avandia could be dangerous, but tried to prevent the information from becoming public knowledge so that they would lose less money. According to the article, one obtained document showed that when the company attempted to quantify how much money they would lose if Avandia's cardiovascular safety risk intensified, the amount from 2002 to 2004 alone would be $600 million.
Side Effects of Avandia
The study results showed that GlaxoSmithKline knew that Avandia could pose a greater risk for heart problems than other diabetes medications. In addition to heart problems, patients prescribed Avandia may also experience:
Back pain
Blurred vision
Chest pain or heavy feeling with pain spreading to arm or shoulder
Diarrhea
Easy bruising or bleeding
Fatigue (weakness/tiredness)
General ill feeling
Jaundice (yellowing of the skin or eyes)
Headache
Hyperglycemia (elevated blood sugar)
Hypoglycemia (low blood sugar)
Increased risk of heart failure or heart attacks
Increased thirst or hunger
Increased urination
Loss of appetite
Low fever
Mild to moderate accumulation of fluid (edema)
Nausea
Pale skin
Shortness of breath
Sinusitis
Sweating
Swelling or rapid weight gain
Stomach pain
Upper respiratory tract infections
Contact Avandia Lawyers for More Information
Diabetics face high risks of cardiovascular disease, heart attacks and sudden cardiac death; taking Advandia has been proven to increase these risks. In 2007, the heart risks from taking Avandia first became public knowledge when a study from a cardiologist at the Cleveland Clinic was released. To conduct the study, the cardiologist used information the manufacturing company was forced by a lawsuit to post on its own web site. After this study was announced, GlaxoSmithKline officials admitted they had known of the drug's potential heart attack risks since at least 2005, although other documents indicate that they had knowledge about the potential for heart problems as soon as the drug was introduced in 1999.
If you believe that you have been harmed by Avandia or rosiglitazone, a drug injury lawyer may be able to help you. Contact Burnetti, P.A. at 1-888-BURNETTI for more information.

What Sets Us Apart?
Reasons to Trust Burnetti, P.A. with Your Case
A Proven Record of Results

We have recovered millions of dollars for our clients, including many multi-million-dollar verdicts and settlements.

A Culture of Customer Service

We treat all of our clients like family, requiring regular calls to clients in an effort to promote the best possible client experience.

Decades of Unwavering Service

Our firm has proudly served injured people throughout the state of Florida for 30 years, and we're just getting started.

A Network of Support

We help clients find doctors, deal with insurance companies and recover compensation for medical bills and lost wages.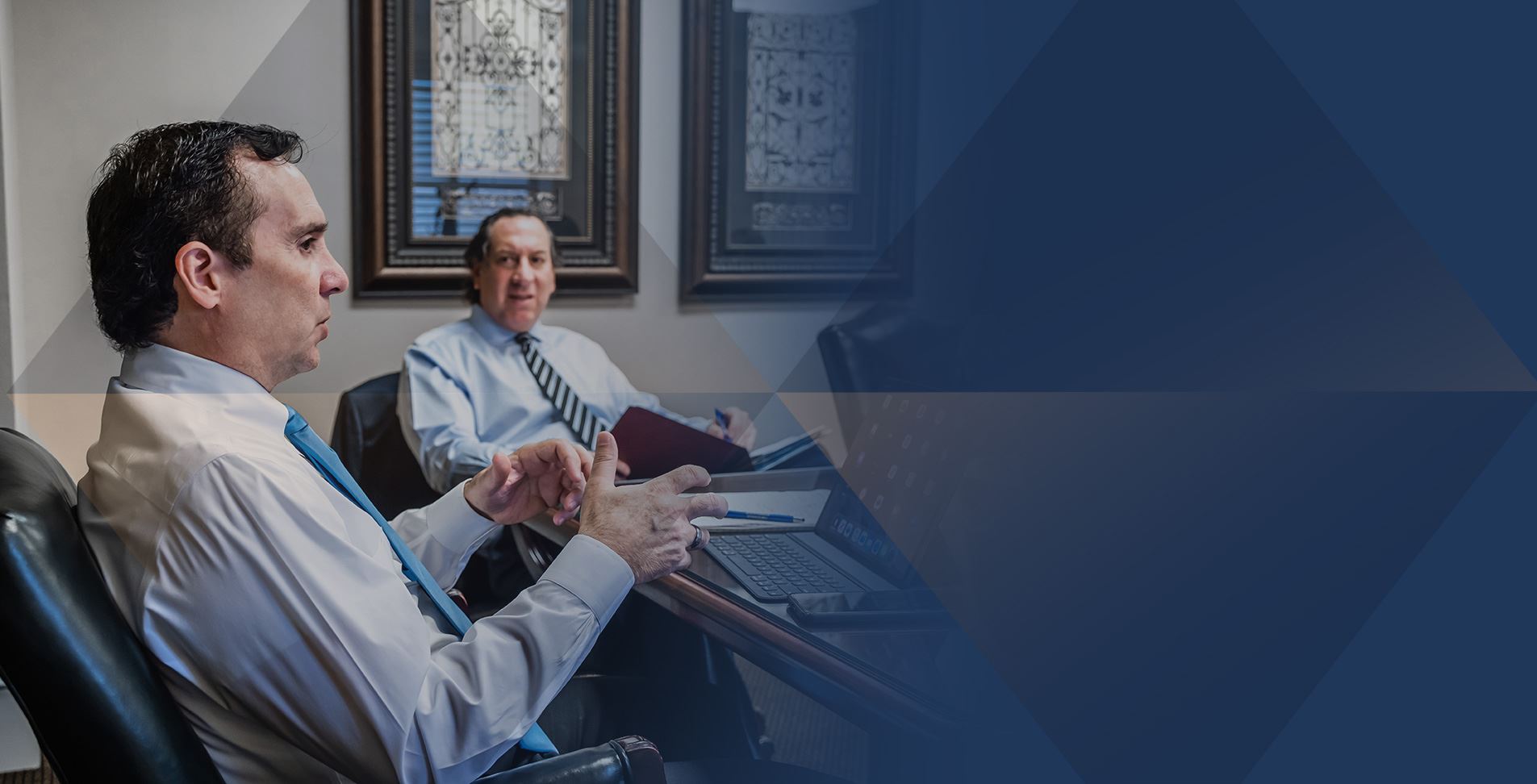 Our Testimonials
Hear From Clients Across the State of Florida
- Michelle M.

- Jeannette D.

- Gerard E.

- Evelyn B. R.

- Chuck S.