Zocor (simvastatin) Cholesterol Lowering Drug Receives FDA Warning Due to Muscle Injuries
The U.S. Food and Drug Administration (FDA) recently announced safety label changes for the cholesterol-lowering medication simvastatin, sold in generic forms and under the brand names Zocor, Vytorin and Simcor, due to muscle concerns associated with the drug.
The FDA states that the highest approved dose – 80 milligrams – has been associated with an elevated risk of muscle injury or myopathy, particularly during the first 12 months of patient use.
New Recommendations for Zocor Use
The FDA recommends that no new patients begin taking Zocor (simvastatin) at the highest dose of the medication, 80 mg. This is because the risk of muscle injury is highest during the first year of treatment with the 80 mg dose; therefore, the FDA recommends that Zocor (simvastatin) 80 mg only be used in patients who have been taking this dose for one year or more and have not experienced any muscle toxicity.
The FDA also implemented new contraindications (specific situations in which a drug, procedure, or surgery should not be used because it may be harmful to the patient) and dose limitations for when Zocor (simvastatin) is taken with certain other medications. According to the release, "The changes to the label for simvastatin-containing medications are based on the FDA's review of the results of the seven-year Study of the Effectiveness of Additional Reductions in Cholesterol and Homocysteine clinical trial, other clinical trial data, and analyses of adverse events submitted to the FDA's Adverse Event Reporting System."
The manufacturer of simvastatin, Merck, launched a website that provides additional information on the new recommendations.
How Statin Drugs Lower Cholesterol
Statin drugs lower cholesterol by decreasing its production in the liver, and are used for prevention of cardiovascular disease; according to the Centers for Disease Control and Prevention, statins are one of the most commonly prescribed medications for adults 20 and over. While studies have shown that the medication can lower the risk of having a heart attack or dying from heart disease, statin drugs have also been linked to serious side effects.
FDA Issues Zocor Muscle Injury Concerns in 2010
In August of 2008, the FDA notified the public "…of the risk of a rare condition of muscle injury called rhabdomyolysis, which can lead to kidney failure or death, when simvastatin [Zocor] is used with amiodarone."
Concerns about increased risk of muscle injury among patients using Zocor emerged in March, 2010 when the FDA issued warnings about the risk.
"The U.S. Food and Drug Administration today warned patients and healthcare providers about the potential for increased risk of muscle injury from the cholesterol-lowering medication Zocor (simvastatin) 80 mg. Although muscle injury (called myopathy) is a known side effect with all statins, today's warning highlights the greater risk of developing muscle injury, including rhabdomyolysis, for patients when they are prescribed and use higher doses of this drug. Rhabdomyolysis is the most serious form of myopathy and can lead to severe kidney damage, kidney failure, and sometimes death."
Talk with a Zocor Lawyer If You Suffered Severe Side Effects After Taking a Statin Medication
Patients taking some cholesterol-lowering medications have a greater risk of developing muscle injury, including rhabdomyolysis. While statin medications are intended to help patients, sometimes they are more harmful than helpful. If you or a loved one experienced dangerous Vytorin, Simcor, simvastatin or Zocor side effects, or have been harmed by other dangerous drugs, you may be eligible to pursue a claim or lawsuit for damages. For more information about your legal rights, contact defective drug lawyers. Call 1-888-BURNETTI.

What Sets Us Apart?
Reasons to Trust Burnetti, P.A. with Your Case
A Proven Record of Results

We have recovered millions of dollars for our clients, including many multi-million-dollar verdicts and settlements.

A Culture of Customer Service

We treat all of our clients like family, requiring regular calls to clients in an effort to promote the best possible client experience.

Decades of Unwavering Service

Our firm has proudly served injured people throughout the state of Florida for 30 years, and we're just getting started.

A Network of Support

We help clients find doctors, deal with insurance companies and recover compensation for medical bills and lost wages.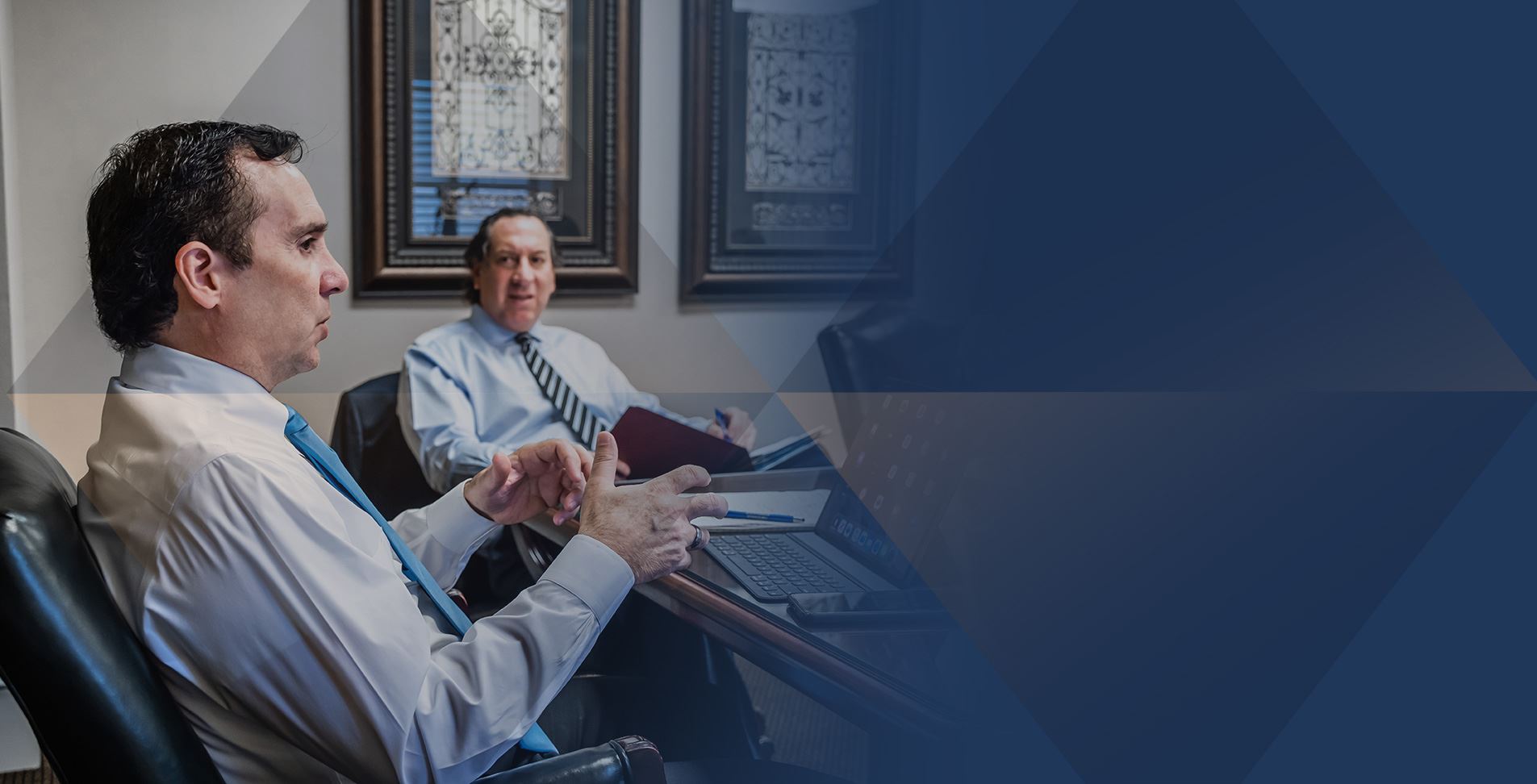 Our Testimonials
Hear From Clients Across the State of Florida
- Michelle M.

- Jeannette D.

- Gerard E.

- Evelyn B. R.

- Chuck S.