Potential Accutane Lawsuits Are Being Reviewed
Contact a Florida Accutane Attorney for Information
Teenagers and adults experiencing severe acne often turn to prescription medication to treat their condition. Doctors may prescribe Accutane if the patient has taken other prescription acne medication that did not work. Although proven effective in clearing skin, patients taking Accutane may experience negative side effects; due to the severity of the side effects, many of these harmed consumers are pursuing an Accutane lawsuit.
Other Names for Accutane
Accutane is a synthetic form of Vitamin A, and may also be prescribed in the United States under the names:
Amnesteem
Claravis
Sotret
Isotretinoin (generic name)
Side Effects of Accutane
During the 1980's, Accutane starting receiving attention for it's side effects when it was discovered that the acne drug caused severe birth defects if taken during pregnancy. Additional side effects have been linked to:
Aggressive behavior
Allergic vasculitis (inflammation and damage to blood vessels of the skin)
Alopecia (hair-thinning or loss)
Anaphylaxis (rapid and potentially deadly allergic reaction)
Back pain
Birth defects
Bone loss
Conjunctivitis (pink eye)
Contact lens intolerance
Crohn's disease (problems in any part of the gastrointestinal tract)
Decreased night vision
Depression
Dry mucus membranes (dry nose, lungs, bladder, anus)
Dryness of the eye
Elevated triglycerides in the blood (may increase risk of heart disease)
Elevated liver enzymes (indicating possible liver damage)
Erectile dysfunction
Fragile and weak skin
Inflammatory bowel disease
Hearing impairment
Heart attack
Hepatotoxicity (liver damage)
Joint pain
Lowered white blood cell count
Miscarriages
Muscle pain
Nail changes
Nosebleeds
Neutropenia (low white blood cell count, which may make the body vulnerable to certain types of infections)
Osteopenia/osteoporosis (loss of bone mass and strength/weak and fragile bones)
Pain and swelling of the lips
Pancreatitis (inflammation of the pancreas, an organ that helps with digestion)
Peeling skin on palms/soles
Photosensitivity (sensitivity to light)
Pseudotumor cerebri (swelling pressure in the brain)
Psychosis (seeing or hearing things that are not real)
Seizures
Severe itching
Stroke
Suicidal tendencies
Tinnitus (ringing or buzzing in the ear)
Ulcerative colitis
Vision problems
FDA Warnings
Due to the nature and potential severity of Accutane's side effects, the Food and Drug Administration (FDA) has issued numerous warnings required all packaging and marketing for the drug to include black box warning labels. A black box warning label is a written warning surrounded by a black box, and can be found on the package insert for the drug or the bottle that contains the prescription.
In addition, due to the high-risk for birth defects in babies born to mother's taking Accutane, the FDA established iPLEDGE, a mandatory risk-management program. The goal of the program is to prevent pregnant woman from taking Accutane, and to prevent women currently taking Accutane from getting pregnant.
Accutane Lawsuits
Many patients that experienced negative side effects after taking Accutane have filed lawsuits against Hoffman La Roche. If you have suffered from harmful side effects that you believe are related to Accutane, a Florida Accutane attorney may be able to help you receive the compensation you deserve. For more information, complete the case evaluation form or contact Burnetti, P.A. at 1-888-BURNETTI.

What Sets Us Apart?
Reasons to Trust Burnetti, P.A. with Your Case
A Proven Record of Results

We have recovered millions of dollars for our clients, including many multi-million-dollar verdicts and settlements.

A Culture of Customer Service

We treat all of our clients like family, requiring regular calls to clients in an effort to promote the best possible client experience.

Decades of Unwavering Service

Our firm has proudly served injured people throughout the state of Florida for 30 years, and we're just getting started.

A Network of Support

We help clients find doctors, deal with insurance companies and recover compensation for medical bills and lost wages.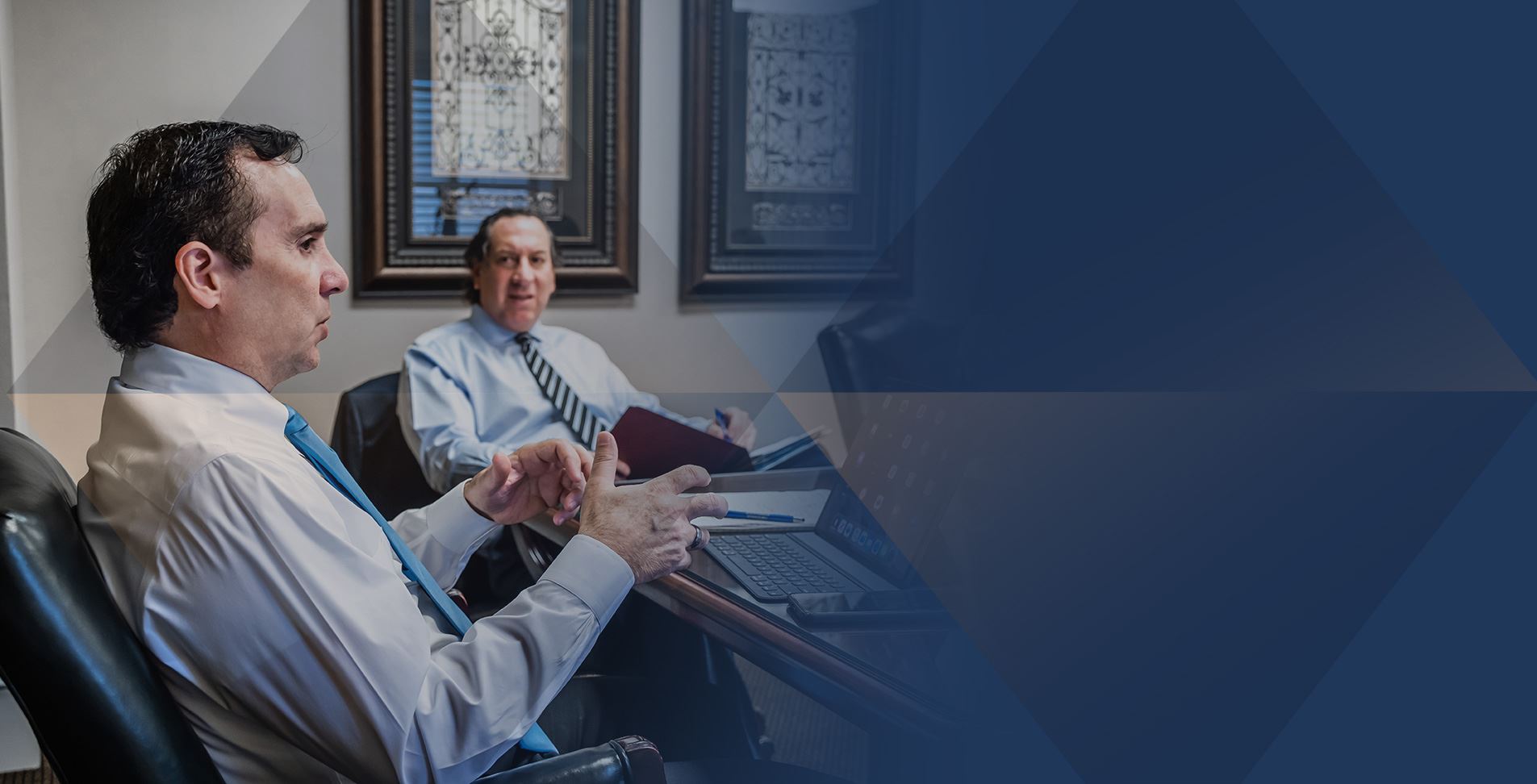 Our Testimonials
Hear From Clients Across the State of Florida
- Michelle M.

- Jeannette D.

- Gerard E.

- Evelyn B. R.

- Chuck S.