Social Security Disability Lawyers in Winter Haven
Filing for social security disability benefits in the Winter Haven area can be a lengthy and frustrating process. When that initial application is denied, the frustration grows and many individuals do not know their rights or options for appealing the denial. If your initial social security disability application is denied, call social security disability lawyers in Winter Haven at (888) 444-8508 for a free case review.
What Disability Benefits Are Available To Me?
When applying for social security disability benefits, individuals can apply for both SSDI and SSI. Social Security Disability Insurance (SSDI) are benefits intended for people who are unable to work due to a disability. The Social Security Administration mandates that to be eligible for SSDI individuals must have earned sufficient work credits through paying into the Social Security trust fund by FICA taxes.
SSI or Supplemental Security Income differs from SSDI in that the benefits are intended for individuals who have not earned enough work credits to be eligible for SSDI. SSI is a need-based program for low-income people who are disabled.
How Do I Apply For SSDI And SSI Benefits In Winter Haven?
Individuals who are disabled can apply for Social Security Disability Insurance and Supplemental Security Income by:
Calling The Social Security Administration at 1-800-772-1213
Filing out the application form at SSA.gov
Or by visiting Winter Haven's local Social Security Office at :
1395 Havendale Blvd. NW
Winter Haven, FL 33881
If the Winter Haven office is unavailable, individuals can visit the Social Security Office Locator to find another office location near them.
Social Security Disability Frequently Asked Questions
Social Security laws can be complex and can leave potential applicants or denied applicants with many questions, including:
Can I file for Social Security Disability If I Haven't Worked in Years? In most cases to qualify for SSDI individuals need to have worked five out of the last ten years. However, even if you do not qualify for SSDI, you may qualify for SSI benefits.
Am I entitled to benefits even if I was unable to work for an extended period of time but I am now back to work? You can qualify for "closed period of time" benefits as long as your disability lasted for at least one year. If you were unable to work for two or more years and then rejoined the workforce, you could be eligible to receive benefits retroactively for those years you were unable to work.
Learn Your Rights, Call
(888) 444-8508
If your SSDI or SSI application was denied you may still have options. Most initial applications are immediately denied by the Social Security Administration. You should know your rights and you have a right to representation.
Winter Haven SSDI attorneys at Burnetti, P.A. are knowledgeable in complex Florida Social Security laws. Call

(888) 444-8508

.

What Sets Us Apart?
Reasons to Trust Burnetti, P.A. with Your Case
A Proven Record of Results

We have recovered millions of dollars for our clients, including many multi-million-dollar verdicts and settlements.

A Culture of Customer Service

We treat all of our clients like family, requiring regular calls to clients in an effort to promote the best possible client experience.

Decades of Unwavering Service

Our firm has proudly served injured people throughout the state of Florida for 30 years, and we're just getting started.

A Network of Support

We help clients find doctors, deal with insurance companies and recover compensation for medical bills and lost wages.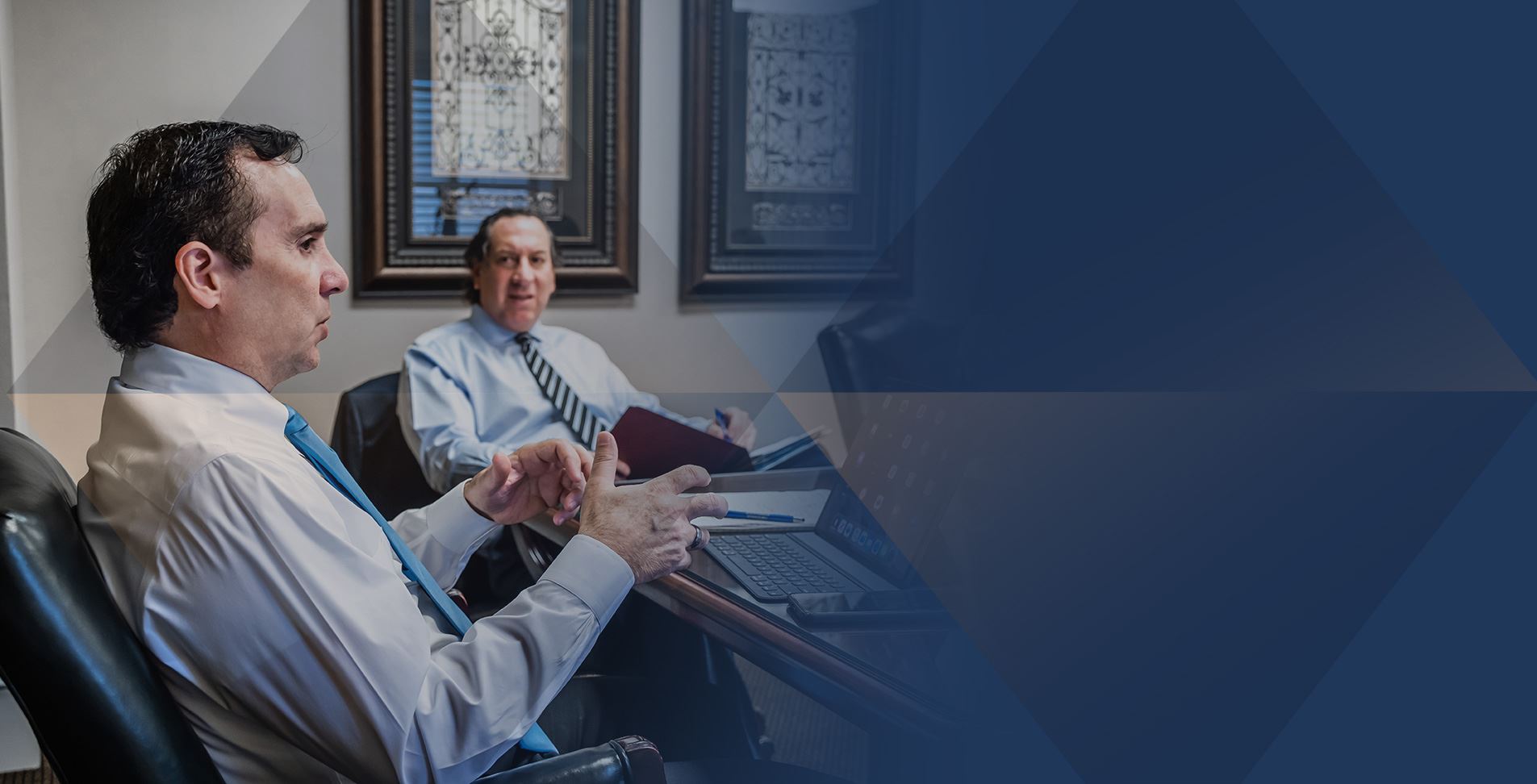 Our Testimonials
Hear From Clients Across the State of Florida
- Michelle M.

- Jeannette D.

- Gerard E.

- Evelyn B. R.

- Chuck S.