Winter Haven Workers' Compensation Lawyers
When an injury at work occurs, it can be painful, stressful, and uncertain. Work injuries happen every day in Winter Haven and the surrounding Polk County areas. If you have sustained an injury at work, the Winter Haven workers' compensation lawyers at Burnetti, P.A. may be able to help you obtain workers' comp benefits, vocational rehabilitation, or SSI.
Injured at Work Rights
Employees have the right to work in a safe environment. The Occupational Safety and Health Act of 1970 (OSH Act) was created to prevent workers from being killed or seriously harmed while at work. Employers are required by law to keep working conditions free from known dangers and to provide safe and healthy working conditions. Under the OSH Act, workers have the right to:
Receive information about hazards
Receive training methods to help prevent harm
Receive copies of test results done for hazards at work
Review a copy of records from work-related injuries or illnesses
Work Comp Injuries
According to the Bureau of Labor Statistics, 4,383 workers died from on the job accidents in 2012. Construction is one of the most dangerous professions and fatal work injuries in construction jobs increased in the past year.
Work injuries can occur in many different ways. On the job accidents may include:
Burn injuries
Broken bone injuries
Traumatic brain injuries
Back injuries
Electrical shock injuries
Severe laceration injuries
Eye injuries
Workers' Compensation Settlements
Workplace injuries can require hospitalization, surgeries, or even loss of life. Hospital bills can accumulate and injured workers should be able to focus on healing from their injuries instead of stressing about the expenses related to the accident. Injured on the job lawyers may be able to help hardworking employees who are injured or disabled by helping provide benefits to cover medical bills. Some employees have their work comp claims denied, which can cause difficulties in obtaining the benefits needed to heal and work again. Work comp attorneys may be able to assist you in receiving benefits for lost wages and new career training, if necessary.
Call Our Winter Haven Workers' Compensation Attorneys Now
If you have sustained an injury at work, our Winter Haven workers' compensation lawyers may be able to help provide assistance during a stressful and traumatic time. Work comp attorneys at Burnetti, P.A. may be able to appeal an employer-denied claim and represent you in court, file for social security disability benefits, or recuperate lost wages on your behalf.
For more information, call 1-888-BURNETTI to schedule your free consultation today.

What Sets Us Apart?
Reasons to Trust Burnetti, P.A. with Your Case
A Proven Record of Results

We have recovered millions of dollars for our clients, including many multi-million-dollar verdicts and settlements.

A Culture of Customer Service

We treat all of our clients like family, requiring regular calls to clients in an effort to promote the best possible client experience.

Decades of Unwavering Service

Our firm has proudly served injured people throughout the state of Florida for 30 years, and we're just getting started.

A Network of Support

We help clients find doctors, deal with insurance companies and recover compensation for medical bills and lost wages.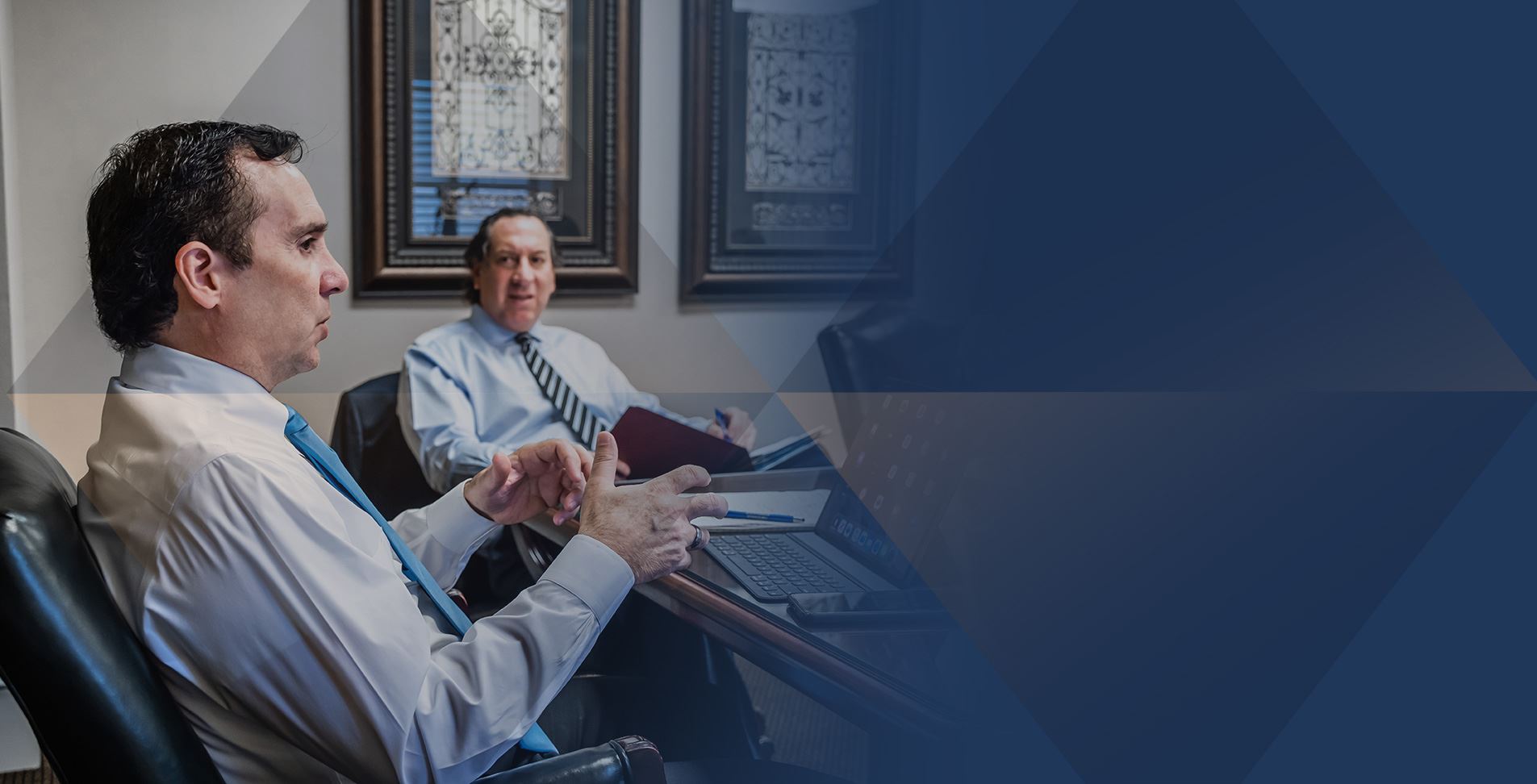 Our Testimonials
Hear From Clients Across the State of Florida
- Michelle M.

- Jeannette D.

- Gerard E.

- Evelyn B. R.

- Chuck S.