Winter Haven Medical Malpractice Attorneys
In 1999, it was reported that 98,000 people a year die from medical mistakes. Since then the number has only increased, for in 2010, a reported 180,000 people died annually from medical malpractice errors, and in 2013, an estimated 210,000 to 440,000 patients die each year from preventable medical errors.
Patients are vulnerable when suffering from an illness or are in need of hospital care and procedures and should not have to suffer more harm due to medical errors. If you have suffered from medical negligence, Winter Haven medical malpractice attorneys may be able to help you obtain the compensation you need for medical bills, extended care, and pain and suffering.
Medical Malpractice Definition
Medical malpractice means misconduct, or breach of duty by a professional to provide the necessary care or service that result in an injury, loss, or damage. When a doctor, nurse, or medical professional fails to provide the quality of care that is reasonably expected in the circumstances, patients under the professional's care may suffer injuries, illnesses, or even loss of life. Errors in medical malpractice could result from negligence, ignorance, or intentional harm to the patient.
Examples Of Medical Malpractice
Medical negligence can occur in various ways, such as:
Diagnostic Errors
Delay in diagnosis or misdiagnosis
Failure to perform indicated tests
Failure to act on the results of tests
Treatment Errors
Errors in procedures, operations, or tests
Dosage errors
Delay in treatment
Preventative Errors
Inadequate monitoring or providing tests & treatment
Other Errors
Equipment malfunctions
Communication failures
Medical Negligence Statistics
In the medical field, preventable medical errors are known as "never events," events that should never happen. However, "never events" are occurring at a startling rate. Out of approximately 10,000 medical malpractice payments in a ten year period reported:
49.8% of those medical malpractice claims reported foreign objects left inside the body
25.1% of those medical malpractice claims reported that the wrong procedure was done
24.8% of those medical malpractice claims reported that procedures or tests were done on the wrong site
0.3% of those medical malpractice claims reported treatment or procedures on the wrong patient
Medical Malpractice Facts
According to Scientific American, 440,000 deaths from preventable medical mistakes or poor hospital care results in nearly one-sixth of all U.S. deaths each year. If medical errors were listed on the Leading Causes of Death report, medical errors would be the third-leading cause of death in the U.S. behind heart disease and cancer.
While each case is different if you would like to learn more about how personal injury lawyers at Burnetti, P.A. have helped clients click here to visit the results page.
Medical Negligence Lawyers Working Justice For You
No one should have to experience a medical "never event." The aftermath of medical negligence could result in life struggles or even death. If you or a loved one have sustained injuries from medical negligence, Winter Haven medical malpractice attorneys may be able to help you get the continued care you need by filing a medical malpractice lawsuit on your behalf.

What Sets Us Apart?
Reasons to Trust Burnetti, P.A. with Your Case
A Proven Record of Results

We have recovered millions of dollars for our clients, including many multi-million-dollar verdicts and settlements.

A Culture of Customer Service

We treat all of our clients like family, requiring regular calls to clients in an effort to promote the best possible client experience.

Decades of Unwavering Service

Our firm has proudly served injured people throughout the state of Florida for 30 years, and we're just getting started.

A Network of Support

We help clients find doctors, deal with insurance companies and recover compensation for medical bills and lost wages.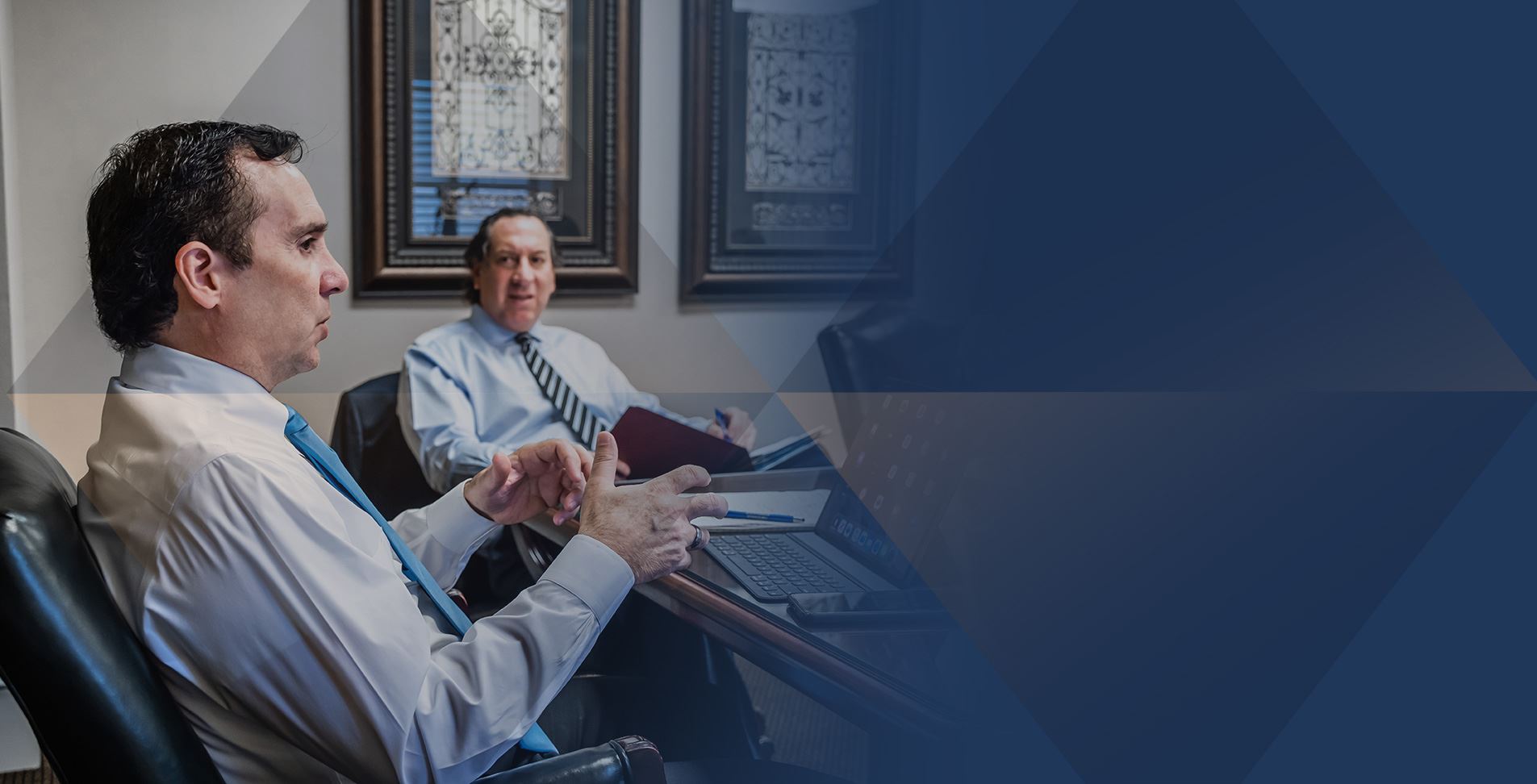 Our Testimonials
Hear From Clients Across the State of Florida
- Michelle M.

- Jeannette D.

- Gerard E.

- Evelyn B. R.

- Chuck S.