Winter Haven Defective Medication Lawyers Fighting for Clients
Every day in Winter Haven and the Polk County surrounding areas people suffer the ill effects of defective drugs. If prescription errors, improper warning labels or a mix-up of dosages caused you serious complications or even resulted in the death of a loved one, you may be entitled to compensation for medical bills, long term care, pain and suffering, and follow up treatments. If you believe your illness or injury was due to an act of negligence, contact Winter Haven defective medication lawyers today for a free case evaluation.
Dangerous Drug Lawsuits
While prescription medications and other drugs can cause side effects, the overall assumption should be that the medication provides more benefits than adverse effects. However, many side effects do not outweigh the benefits of the medication. In some cases, the drugs cause more harm than good resulting in life time complications and even death.
Failure to Warn
It is the responsibility of the pharmaceutical companies to educate and warn consumers of a drug's side effects so the consumer can weigh the pros and cons of taking the medication. Many times, defective drugs enter the market and most pharmaceutical companies do not issue a recall or properly state the warnings and instructions due to the financial benefits of letting defective medicines stay on the market.
Complaints Against Dangerous Medications
If a pharmaceutical company failed to warn about the dangerous side effects of a medication, they may be held negligent in a class action lawsuit. Other possible lawsuit claims may be:
The harmful side effects were concealed
The medication failed to provide warnings
The dangerous drug was knowingly produced and sold
What Factors Play a Role in a Bad Drug Lawsuit?
Dangerous drug lawsuits can be complicated and depend on a number of factors. Some of the factors that can play a role in a dangerous drug lawsuit are:
The type of drug
The drug's dosage amount
The length of the prescription
The consumer's medical history
How Much Do Prescription Drug Lawyers Cost?
Burnetti, P.A. handles cases on a contingency fee basis and the initial consultation is free. A contingency fee means that if there is no recovery, clients do not owe anything. For more information about Burnetti, P.A.'s fees and costs visit www.burnetti.com/questions/lawyers-fee-florida.
How Can A Defective Medication Lawyer Help Me?
Defective medication lawyers in Winter Haven can investigate the claim of negligence that was caused by a defective drug. If you believe that you have suffered due to improper warnings of a drug's harmful side effects, or have suffered adverse reactions from a bad prescription, you may be able to file a dangerous medication lawsuit. For more information and a free case evaluation visit http://www.burnetti.com or call 1-888-BURNETTI. If you have a question regarding a potential claim, you can also Ask a Lawyer.

What Sets Us Apart?
Reasons to Trust Burnetti, P.A. with Your Case
A Proven Record of Results

We have recovered millions of dollars for our clients, including many multi-million-dollar verdicts and settlements.

A Culture of Customer Service

We treat all of our clients like family, requiring regular calls to clients in an effort to promote the best possible client experience.

Decades of Unwavering Service

Our firm has proudly served injured people throughout the state of Florida for 30 years, and we're just getting started.

A Network of Support

We help clients find doctors, deal with insurance companies and recover compensation for medical bills and lost wages.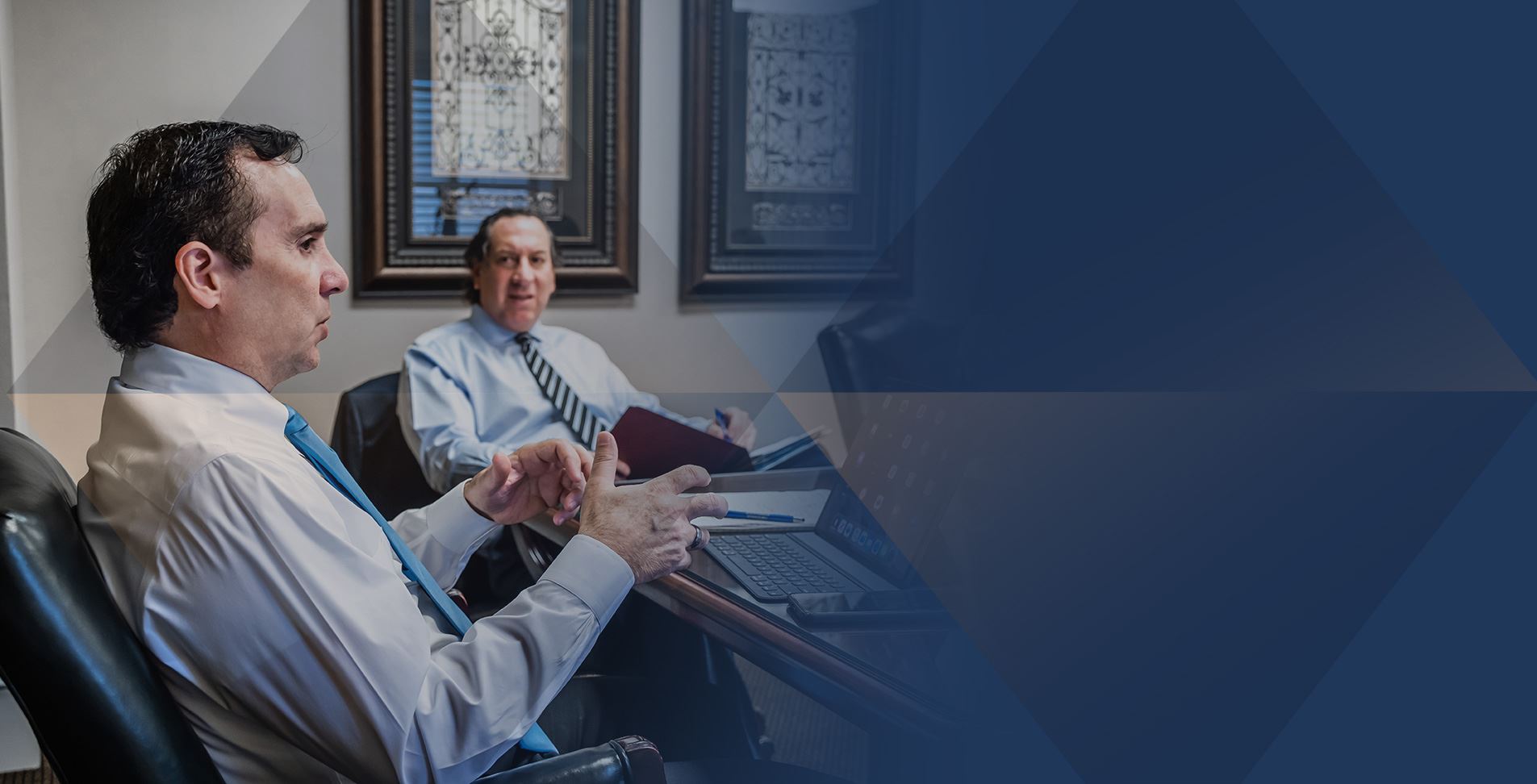 Our Testimonials
Hear From Clients Across the State of Florida
- Michelle M.

- Jeannette D.

- Gerard E.

- Evelyn B. R.

- Chuck S.