Slip and Fall Lawyers in Winter Haven
Experienced Premises Liability Attorneys
The National Safety Council (NSC) records that over 9 million slip and fall injuries occur each year, resulting in many disabling and long term health issues. Slip and falls catch many off guard and are underreported because some feel embarrassed or are unable to report the injury at the time of the fall. If you have sustained an injury during a slip and fall, our slip and fall lawyers in Winter Haven may be able to help.
Slip and Fall Statistics
According to the Bureau of Labor Statistics, slip and falls or trips caused the death of 668 workers in 2012. In the United States, falls are one of the leading causes of accidental injuries. The NSC states that slip and falls account for about 8.9 million visits to emergency rooms.
Slip and Fall Negligence
If you have suffered a slip and fall in a retail store, or on someone's property and negligence was involved, you may be entitled to compensation for medical bills, pain and suffering, and lost wages. If a business owner or property manager fails to keep the premises reasonably safe by failing to maintain walkways, lighting, floors, or steps, then slip and falls can occur and cause bodily and serious injuries.
Determining Premise Liability
In order to make a slip and fall lawsuit claim, it is important to determine liability. If a slip and fall occurs in a store or on someone's property, negligence must be proved for the store or person to be legally responsible. If the owner knows about a dangerous spot and does not fix it or provide warning, then the owner of the premises failed to provide a reasonably safe environment.
Slip and Fall Cases
Slip and falls can occur in many different ways:
Poorly maintained walkways
Poorly maintained stairs
Wet floors
Poor lighting
Uneven walkways or paths
Slip and falls can have catastrophic results, including:
Broken bones
Head injuries
Spinal cord injuries
Cuts and abrasions
Death
Lawyers for Slip and Fall Accidents May Be Able to Help
If you have sustained an injury from a slip and fall accident you may wonder about your options. In slip and fall lawsuits, it can sometimes be difficult to prove negligence, which is why it is important to contact a Burnetti, P.A. premise liability attorney as soon as possible. If you are involved in a slip and fall it is important to seek medical attention, file an incident report, and avoid making recorded statements to insurance adjusters.
Contact our Winter Haven slip and fall attorneys for a free case evaluation at 1-888-BURNETTI today.

What Sets Us Apart?
Reasons to Trust Burnetti, P.A. with Your Case
A Proven Record of Results

We have recovered millions of dollars for our clients, including many multi-million-dollar verdicts and settlements.

A Culture of Customer Service

We treat all of our clients like family, requiring regular calls to clients in an effort to promote the best possible client experience.

Decades of Unwavering Service

Our firm has proudly served injured people throughout the state of Florida for 30 years, and we're just getting started.

A Network of Support

We help clients find doctors, deal with insurance companies and recover compensation for medical bills and lost wages.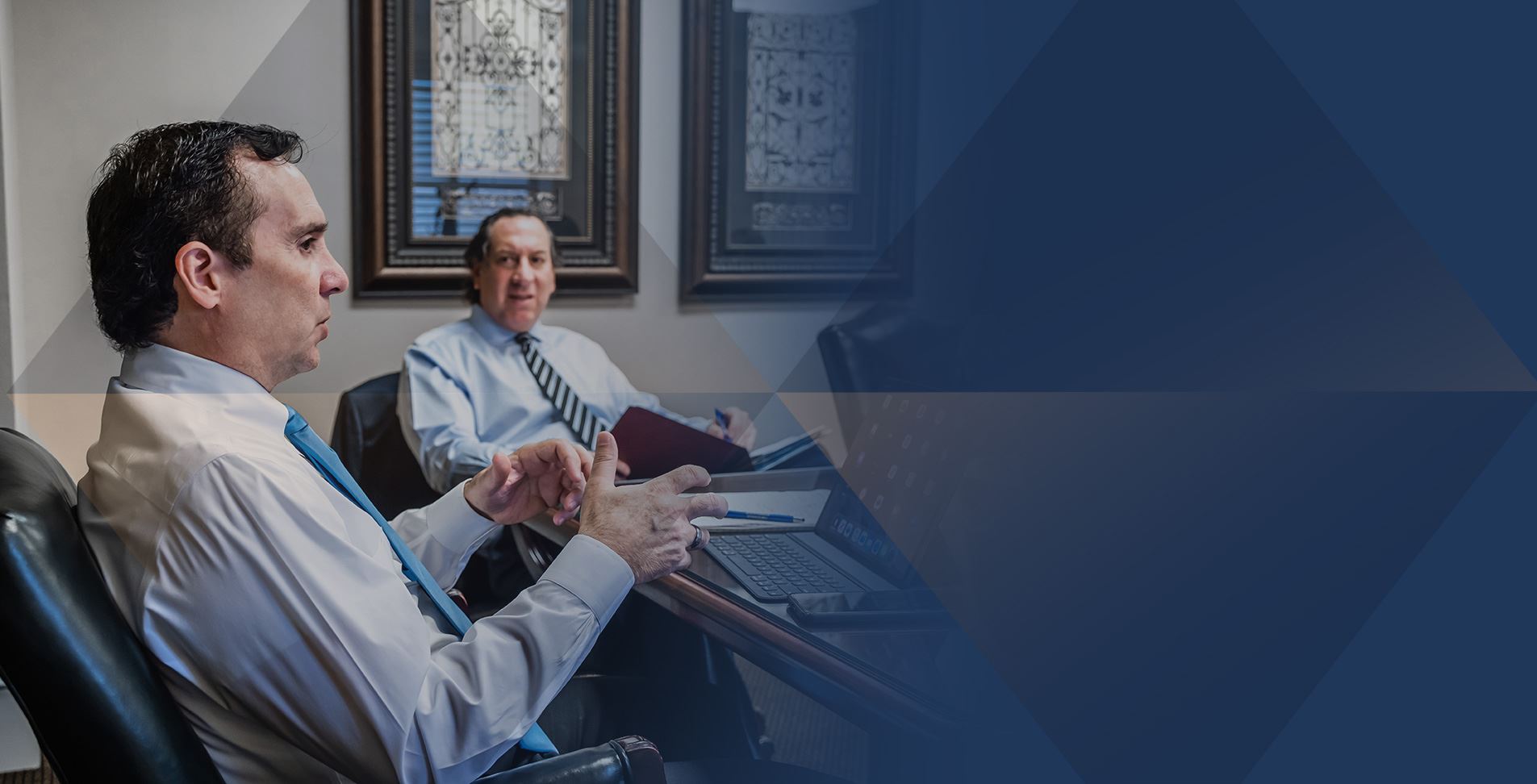 Our Testimonials
Hear From Clients Across the State of Florida
- Michelle M.

- Jeannette D.

- Gerard E.

- Evelyn B. R.

- Chuck S.