What Happens During the Litigation Phase of My Case?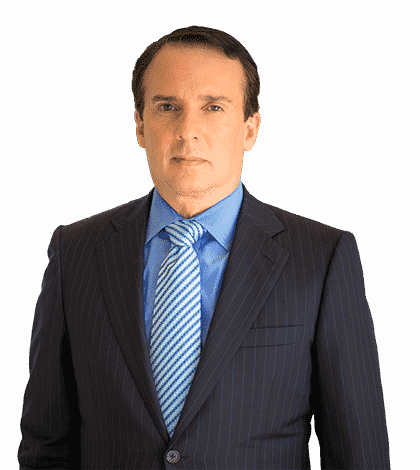 Litigation refers to the resolution of disputes through the process of legal proceedings when an agreement cannot be reached through mediation or other settlement options outside of court. While a majority of cases settle out of court in the pre-litigation phase of a case, it is found necessary sometimes to go through the court system when a fair settlement cannot be reached.
There are four main stages of the litigation phase.
Complaint And Information Gathering
A lawsuit begins with first gathering information including the extent of a client's injuries and how the injuries have impacted the client's life. After the information is gathered, a formal complaint is filed. The complaint will cover jurisdiction, venue, damages and other information relevant to an injury case.
Pleading
Once a complaint is filed, the defendant or at-fault party must respond to the complaint within the appropriate deadline. The defendant has the right to file a motion, which is a request to the court for an order or ruling if the defendant does not feel there are sufficient facts to justify a lawsuit. If the defendant files a motion to dismiss the case, the judge will either grant or deny the motion.
Discovery And Motions
Once a defendant answers a complaint, the lawsuit enters the discovery and motions phase. Discovery is the time period where the plaintiff and defendant obtain information from each other. Both sides will conduct interviews and depose witnesses for the case. During depositions, the attorney's questions and the witness's answers will be recorded by a court reporter. These transcripts can be later used during a trial.
Motions can include a motion to compel responses from a plaintiff or defendant if they fail to respond according to the deadlines. Motions can also include asking the court to enter a judgment without going through with an actual trial. Some cases may settle during this phase before going to trial.
Trial
If further settlement negotiations cannot be reached, the final stage of litigation is a trial in court. During the trial, both parties have the opportunity to present and argue their cases before a judge or jury. In a jury trial, the jury reviews the presented arguments; and in a bench trial, the judge decides the facts and reviews the presented argument. The attorneys will present arguments, evidence, and witness statements. The judge will then rule on objections and motions and the judge and/or jury will provide a verdict.
Litigation is complicated and extensive preparation is required. Not all attorneys litigate cases in court. At Burnetti, P.A. we prepare every case as if we are going to file suit if is it found to be in the client's best interest. All of Burnetti, P.A.'s personal injury attorneys have successfully tried cases in court and the firm has received numerous seven-figure settlements on behalf of our injured clients.