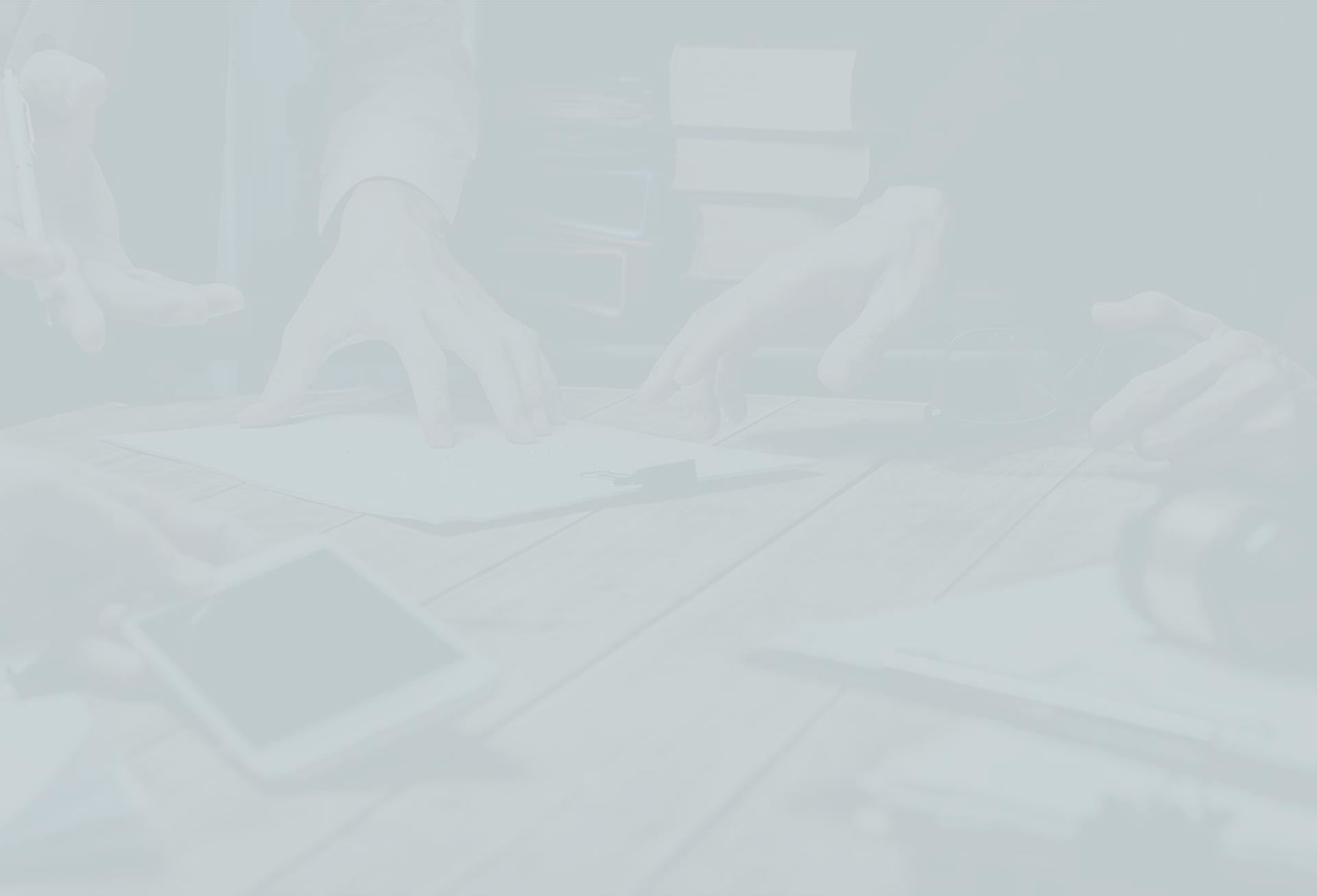 About Burnetti, P.A.
Florida Personal Injury Lawyer
While Central Florida is an excellent place to live and an amazing place to visit, accidents do happen every day. These accidents are often caused by reckless and negligent conduct. When this occurs, the party (be it a person, government agency or company) responsible for the injury also should be liable for paying for the resulting damages. Burnetti, P. A. has a successful track record of securing fair compensation for injury victims and their families in Central Florida. We have taken action against individuals, insurance companies and major corporations in order to protect our clients' rights.