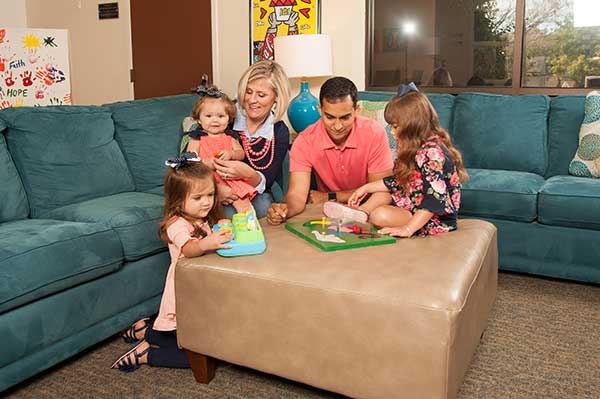 Burnetti, P.A. has proudly served Floridians for 25 years, and that service extends far beyond the courtroom. Burnetti, P.A. sees first-hand the devastating cost injuries can have on a family. The firm also believes it is crucial for businesses to give back to the communities in which they live and serve. That is why Burnetti, P.A. feels passionate about supporting Ronald McDonald House Charities Tampa Bay.
Offering families a "home-away-from-home" while their children are undergoing medical care, RMHC Tampa Bay serves nearly 2,000 families each year. The supportive environment—offered through dedicated staff and volunteers—provides comfort and care, understanding and emotional support essential for parents to become effective advocates for their sick children.
The firm is proud to support this amazing nonprofit as they partner with those that need help the most. With their partnership, Burnetti, P.A. is helping families from all over Florida—as well as around the world—as they seek specialized treatment for their children in Tampa Bay hospitals. While the average family stay is 13 days, some stay many months or more. To help ease the burden on these brave families, Burnetti, P.A. is funding nearly 400 family nights at RMHC Tampa Bay. Together, Burnetti, P.A. and Ronald McDonald House Charities Tampa Bay are providing support and resources to help keep families together during one of the most stressful times of their lives.