The Court of Appeals Denied St. Joseph's Hospital's Attempt to Avoid Liability for Losing the Remains of a Three-Day Old Infant in 2020.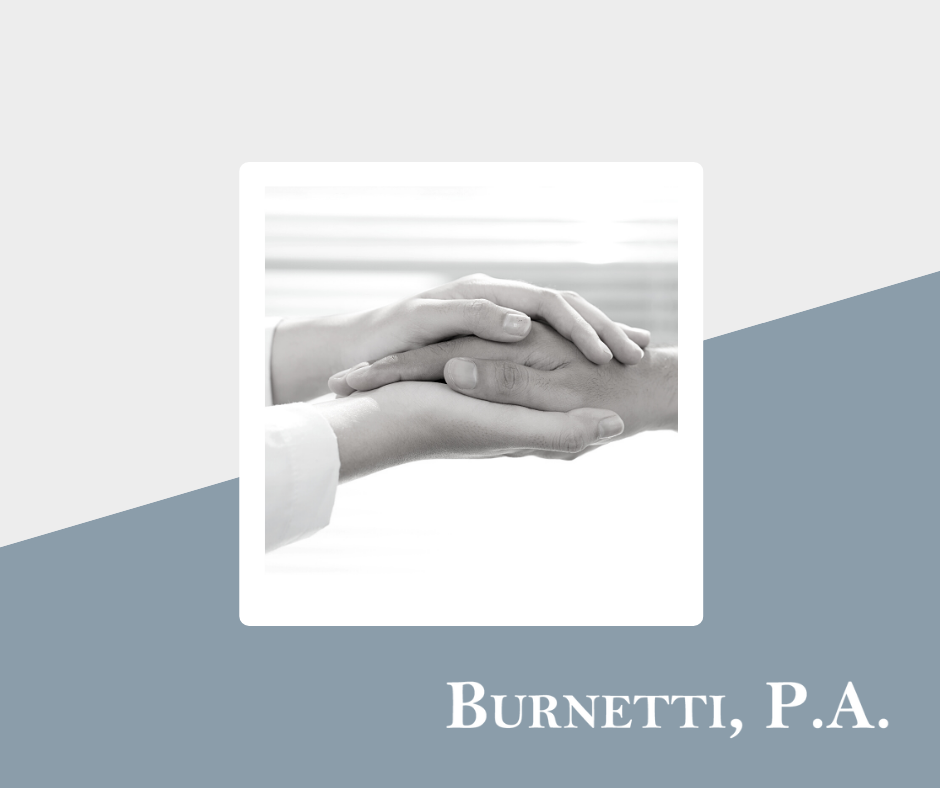 After years of attempting to have a child and start a family, the Burnetti, P.A. clients finally had a baby of their own. Unfortunately, the infant tragically passed away only three days after birth from complications. The hospital was responsible for safeguarding the baby's remains, however, after an autopsy was performed, the hospital "LOST" the child's remains causing the clients even more unbearable Trauma. The family was in the process of planning the funeral of their only child when they were notified of the unthinkable, the hospital could not locate their baby. In response to Burnetti, P.A.'s lawsuit, St. Joseph's Hospital filed a Motion to Dismiss the case. The Court denied their Motion to Dismiss, and St. Joseph's Hospital then appealed the Court's decision.
On March 18, 2022, the Court of Appeals struck down St. Joseph's meritless appeal. Douglas Burnetti, of Burnetti, P.A. stated: "We appreciate the help from our Burnetti, P.A. lawyers and Appellate Counsel, Creed & Gowdy, for their hard work in defeating St. Joseph's meritless and frivolous appeal. We look forward to a jury hearing this case as soon as possible." Cases like this just break your heart and Burnetti, P.A. will stand by these clients until the case is resolved.
About Burnetti, P.A.
Burnetti, P.A. is dedicated to the representation of injured citizens across the state of Florida. Established in 1994 by Doug Burnetti, the firm's practice is concentrated in aggressively representing cases involving personal injuries or wrongful deaths. Contact our firm today for a free consultation to get started on your case.