Dangerous Drug Attorneys in Tampa Assisting Those Harmed by Defective Drugs
Prescription drugs are intended to treat and cure ailments and increase the quality of life. Due to medical advances, as well as the increasing aging of the population, many doctors are prescribing drugs at a higher rate than in the past. While some prescription drugs do assist in treatments, on occasion the drug's side effects are not thoroughly communicated, or the drug itself is faulty, and instead of benefiting the patient, the patient is harmed further by the medication. Defective drugs or drugs prescribed before they are tested for long-term complications can result in severe side effects or even loss of life. If you believe you are suffering due to the harmful effects of a dangerous prescription drug or the side effects of an unsafe or recalled medication, you may be entitled to pursue a dangerous drug lawsuit. Burnetti, P.A.'s class action lawsuit dangerous drug attorneys in Tampa may be able to help.
More Harmful Than Helpful
The Food and Drug Administration recalls defective drugs every day. Some pharmaceutical drug recalls include black box label warnings on prescription bottles. The increase in prescribing drugs has elevated the number of drugs being produced, sometimes without proper testing or warning labels. Even though medical treatments carry elements of risks, pharmaceutical companies are held responsible for educating their consumers on the dangers of the drugs and any possible side effects. If the drugs cause more harm than good, pharmaceutical companies should protect the safety of the consumer.
Defective and Dangerous Pharmaceuticals
Headlines every day report of unsafe drugs causing serious and frightening side effects, which have resulted in pharmaceutical drug recalls and prescription drug lawsuits. Some prescription drugs that pose a risk to consumers include:
Prescription and Over-the-Counter Drugs
Accutane
Actos
Androgel
Avandia, Avandamet and Avandaryl
Bextra
Bisphosphonates (Fosamax, Boniva, Actonel, Zometa, Aredia, Didronel, Bonefos, Skelid)
Chantix
Digitek and Digoxin
Duragesic or Fentanyl Pain Patches
Ethex
Gadolinium MRI Contrast Material
GranuFlo
Hydroxycut
Ketek
Kugel Composix Mesh Patch
Levaquin
MentorOB Tape
Nexium
Pain Pumps
Paxil
Prozac
Reglan (Metoclopramide)
Seroquel and Zyprexa
Tequin
Trasylol (Aprotinin)
Visicol, OsmoPrep, and C.B. Fleet Phospho-Soda Bowel Prep Solutions
Xarelto
Yasmin, Yaz and Ocella
Zicam
Prescription Drug Side Effects
The type of drug, amount of dosage, length of prescription, and the consumer's medical history all play a role in the severity of a faulty drug's side effects. If negligence was a factor in prescription errors or improper warning labels, consumers may be able to pursue a medication lawsuit.
Contact Drug Litigation Attorneys Today
If you have suffered from blood clots, depression, heart attack, stroke, liver problems, or birth defects, among many other serious side effects linked to bad prescription drugs, dangerous drug attorneys in Tampa may be able to help you get the compensation you deserve. Cases are handled on a contingency fee basis and the initial consultation is free. Please call 1-888-BURNETTI today or visit http://www.burnetti for a free evaluation.

What Sets Us Apart?
Reasons to Trust Burnetti, P.A. with Your Case
A Proven Record of Results

We have recovered millions of dollars for our clients, including many multi-million-dollar verdicts and settlements.

A Culture of Customer Service

We treat all of our clients like family, requiring regular calls to clients in an effort to promote the best possible client experience.

Decades of Unwavering Service

Our firm has proudly served injured people throughout the state of Florida for 30 years, and we're just getting started.

A Network of Support

We help clients find doctors, deal with insurance companies and recover compensation for medical bills and lost wages.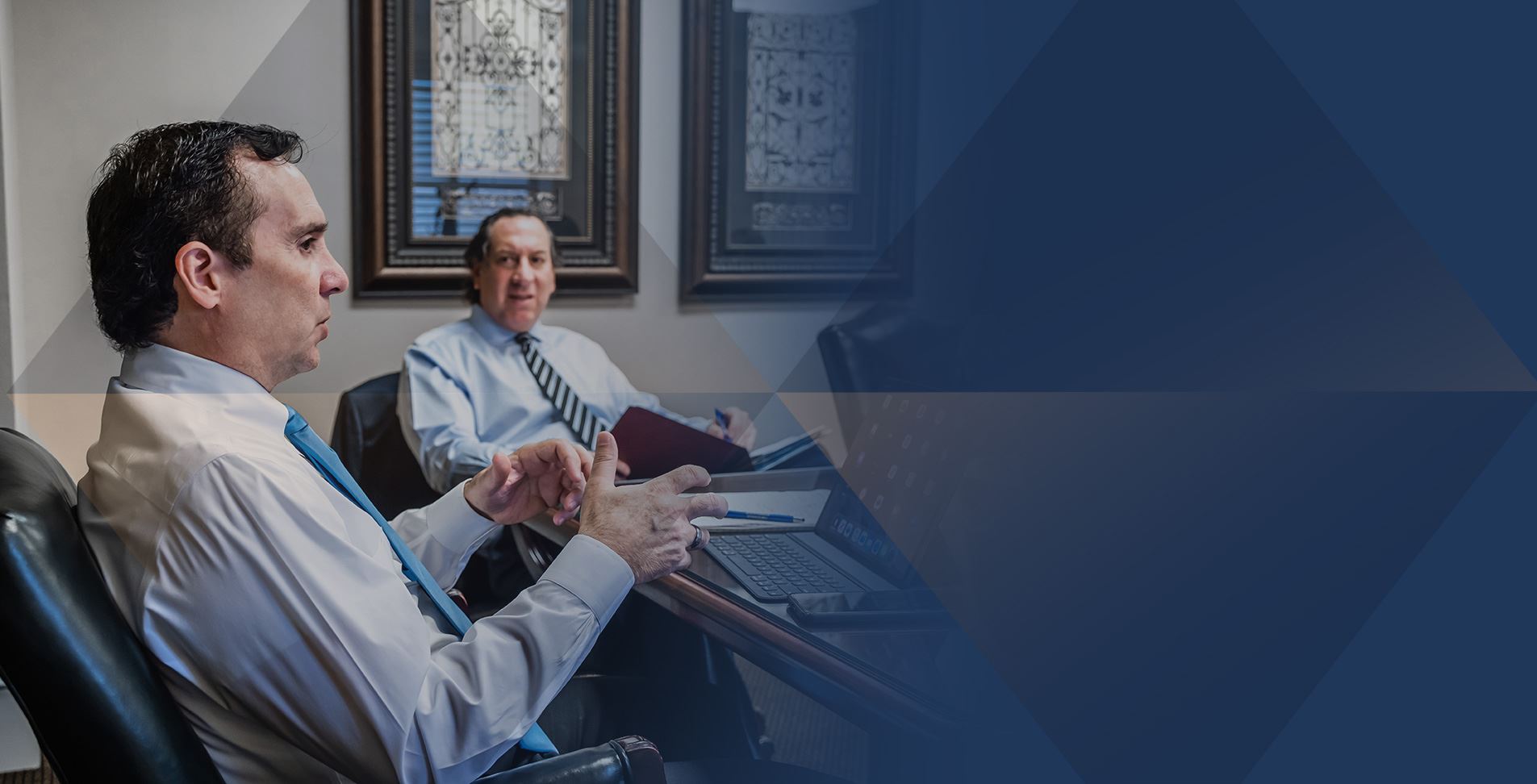 Our Testimonials
Hear From Clients Across the State of Florida
- Michelle M.

- Jeannette D.

- Gerard E.

- Evelyn B. R.

- Chuck S.