Orlando Meningitis Lawyers Assisting Steroid Injection Victims
Meningitis is inflammation of the lining of the brain and spinal cord. Fungal infections are one of the leading causes of meningitis. Fungal meningitis is rare, but as of October 2012, the Food and Drug Administration (FDA) and the Centers for Disease Control and Prevention (CDC) are presently involved in a multi-state investigation across the U.S. into patients contracting fungal meningitis from a steroid injection. If you believe you have suffered serious side effects related to the contaminated steroid injections, contact Orlando meningitis lawyers at Burnetti, P.A. for a free consultation.
Recalled Steroid Injections May Cause Fungal Meningitis
Hundreds of patients who have received epidural steroid injections may be at risk for being exposed to fungal meningitis (NECC Aspergillus and Exserohilum meningitis). These contaminated epidural steroid injections were both packaged and distributed by the New England Compounding Center. (NECC) The recalled steroid injections were distributed in the following states: California, Connecticut, Florida, Georgia, Idaho, Illinois, Indiana, Maryland, Michigan, Minnesota, North Carolina, New Hampshire, New Jersey, Nevada, New York, Ohio, Pennsylvania, Rhode Island, South Carolina, Tennessee, Virginia, Texas, and West Virginia.
According to the recall, patients who may have been exposed to the steroid medication methylprednisolone acetate are at risk for serious health complications. In addition to the methylprednisolone, all products, including but not limited to an ophthalmic drug that is injectable or used in conjunction with eye surgery, or a cardioplegic solution could be contaminated.
The number of fungal meningitis cases is growing and includes numerous deaths in the U.S.
Meningitis Symptoms & Diagnosis
Meningitis is a slow progressing disease that can present itself in many different ways. In some cases, it can take over within hours. Often times a fever is present and blood tests can help the diagnosis. Meningitis symptoms such as confusion, drowsiness, headaches or vomiting may lead to seizures. In young babies, the soft spot on the top of the head may bulge out or become hard. Within the first year, the disease may create a stiff neck on the child.
If you received a steroid injection from a facility that received NECC injections, it is important to be aware of the symptoms of fungal meningitis. Most often, the symptoms become present between one to four weeks after the injection.
Some of the most common fungal meningitis symptoms are:
Stiff neck
Headache
Fever
Changes in skins or tissue around the site of the injection
Slurred speech
Sensitivity to light
Weakness
Contact Orlando Meningitis Lawyers for a Free Consultation
Orlando residents living in the greater Orange county area may be compensated for injuries caused by the product contaminated with the fungus or bacteria. Contact Orlando meningitis lawyers at Burnetti, P.A. today to find out how you may be compensated for pain and suffering, lost wages, or medical bills. Call 1-888-BURNETTI today for more information.

What Sets Us Apart?
Reasons to Trust Burnetti, P.A. with Your Case
A Proven Record of Results

We have recovered millions of dollars for our clients, including many multi-million-dollar verdicts and settlements.

A Culture of Customer Service

We treat all of our clients like family, requiring regular calls to clients in an effort to promote the best possible client experience.

Decades of Unwavering Service

Our firm has proudly served injured people throughout the state of Florida for over 25 years, and we're just getting started.

A Network of Support

We help clients find doctors, deal with insurance companies and recover compensation for medical bills and lost wages.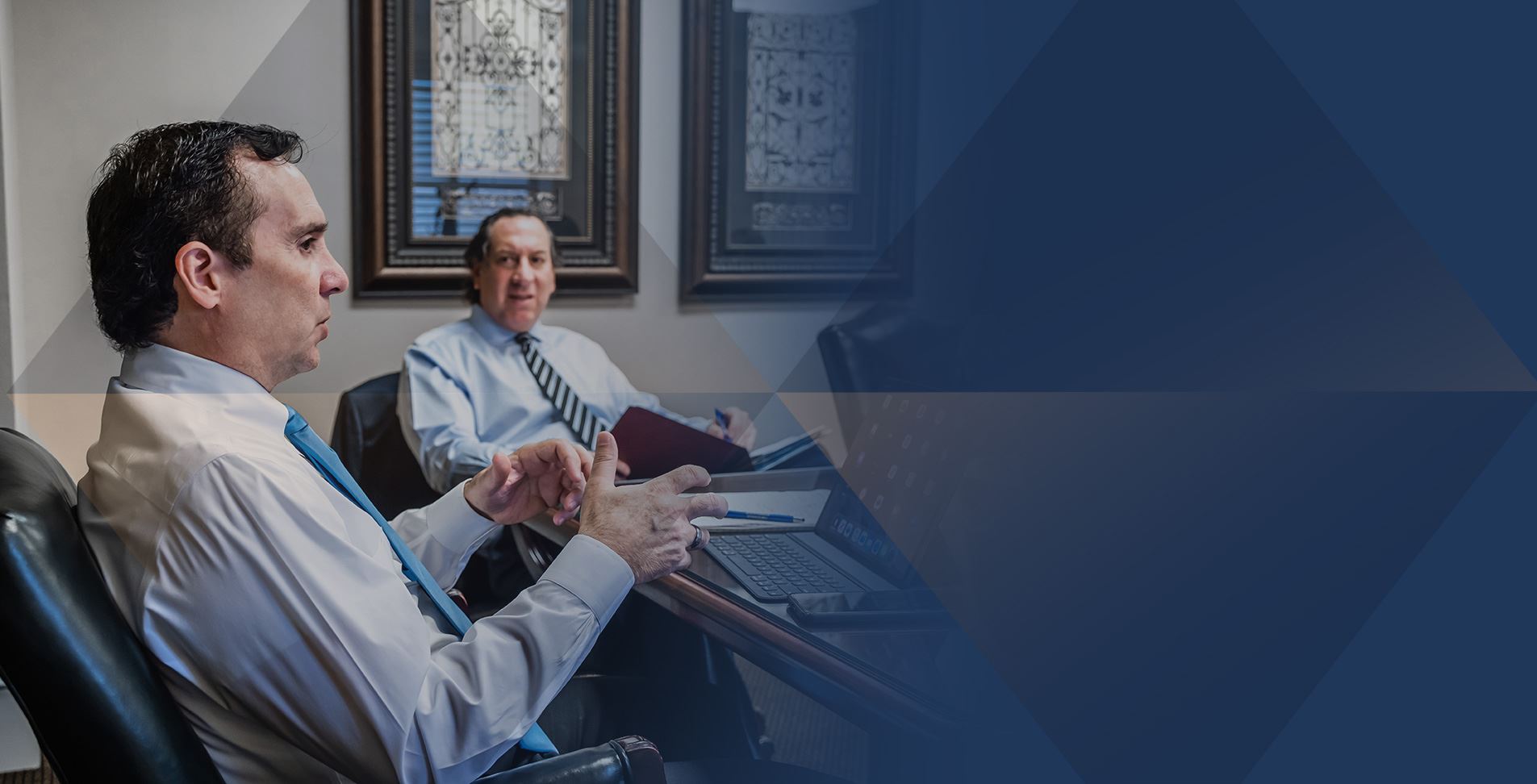 Our Testimonials
Hear From Clients Across the State of Florida
- Michelle M.

- Jeannette D.

- Gerard E.

- Evelyn B. R.

- Chuck S.