Clearwater Pedestrian Accident Attorney
Delivering Great Legal Counsel to Locals in Need
Pedestrians who have been hit by cars are often seriously injured, so the legal counsel they get needs to be serious as well. At Burnetti, P.A., our Clearwater pedestrian accident attorneys have built a reputation for fighting tirelessly for the people who come to us for help. Your case isn't just a number that goes in a file cabinet, it is something that we take to heart because we know you are going through what might be the worst time of your life. By working as a team from the start of your case to its conclusion, we can give you the strength needed to take on even the largest insurance companies.
Call (727) 240-2712 to arrange a consultation with a pedestrian accident lawyer in Clearwater at your earliest convenience.
Compensation After a Pedestrian Accident
Even though car accident insurance makes us assume it applies just to collisions involving two or more vehicles, it also applies to pedestrian accidents. Pedestrians can collect compensation if they were hit by a car by receiving damages through the driver's auto insurance policy. Such damages are paid through bodily injury policies.
In your pedestrian accident claim, we might be able to secure damages to help pay for:
Emergency medical treatments
Hospitalization
Physical therapy
Prescription medication
Additional surgeries
Lost wages
Lowered income capacity
Changes to living spaces like wheelchair ramps
General damages related to your pain and suffering are also valuable in a pedestrian accident claim. In many cases, noneconomic damage is worth more than special or economic damage. We will work carefully to calculate a fair amount of general damage that reflects the hardships you have endured because of a driver's mistakes.
Determining Fault in a Pedestrian Accident
How can you prove that you were not to blame for your pedestrian accident? The driver will probably blame you for the accident by saying that you were not paying attention and stepped into the road without a crosswalk. Unless you can prepare your case with tangible and convincing evidence, it might be difficult to prove otherwise.
Preparing strong cases for personal injury claimants is the foundation of what we do here at Burnetti, P.A. Thanks to our decades of collective legal experience and connections to investigative experts like medical doctors and accident reconstruction professionals, we can give any defense team the fight of their careers. Let us do the same for you with your pedestrian accident claim in Clearwater.
Evidence that could be useful for your claim includes but is not limited to:
Eyewitness testimonies from bystanders
Traffic cam or dashcam footage
Police reports after responding to the crash
Medical records and doctor's notes
Empower Your Claim with Our Help
Filing and pursuing a pedestrian accident claim is not going to be easy. Insurance companies often fight such claims tenaciously because they know that losing one could cost them significantly due to the severity of the claimant's injuries. If you don't think you are ready to take on an insurer alone, then you shouldn't risk your case by trying. Instead, we encourage you to reach out to our Clearwater pedestrian accident lawyers for legal guidance and representation that can take care of any part of your case on your behalf.
Talk to us today about what happened. Dial (727) 240-2712.

What Sets Us Apart?
Reasons to Trust Burnetti, P.A. with Your Case
A Proven Record of Results

We have recovered millions of dollars for our clients, including many multi-million-dollar verdicts and settlements.

A Culture of Customer Service

We treat all of our clients like family, requiring regular calls to clients in an effort to promote the best possible client experience.

Decades of Unwavering Service

Our firm has proudly served injured people throughout the state of Florida for 30 years, and we're just getting started.

A Network of Support

We help clients find doctors, deal with insurance companies and recover compensation for medical bills and lost wages.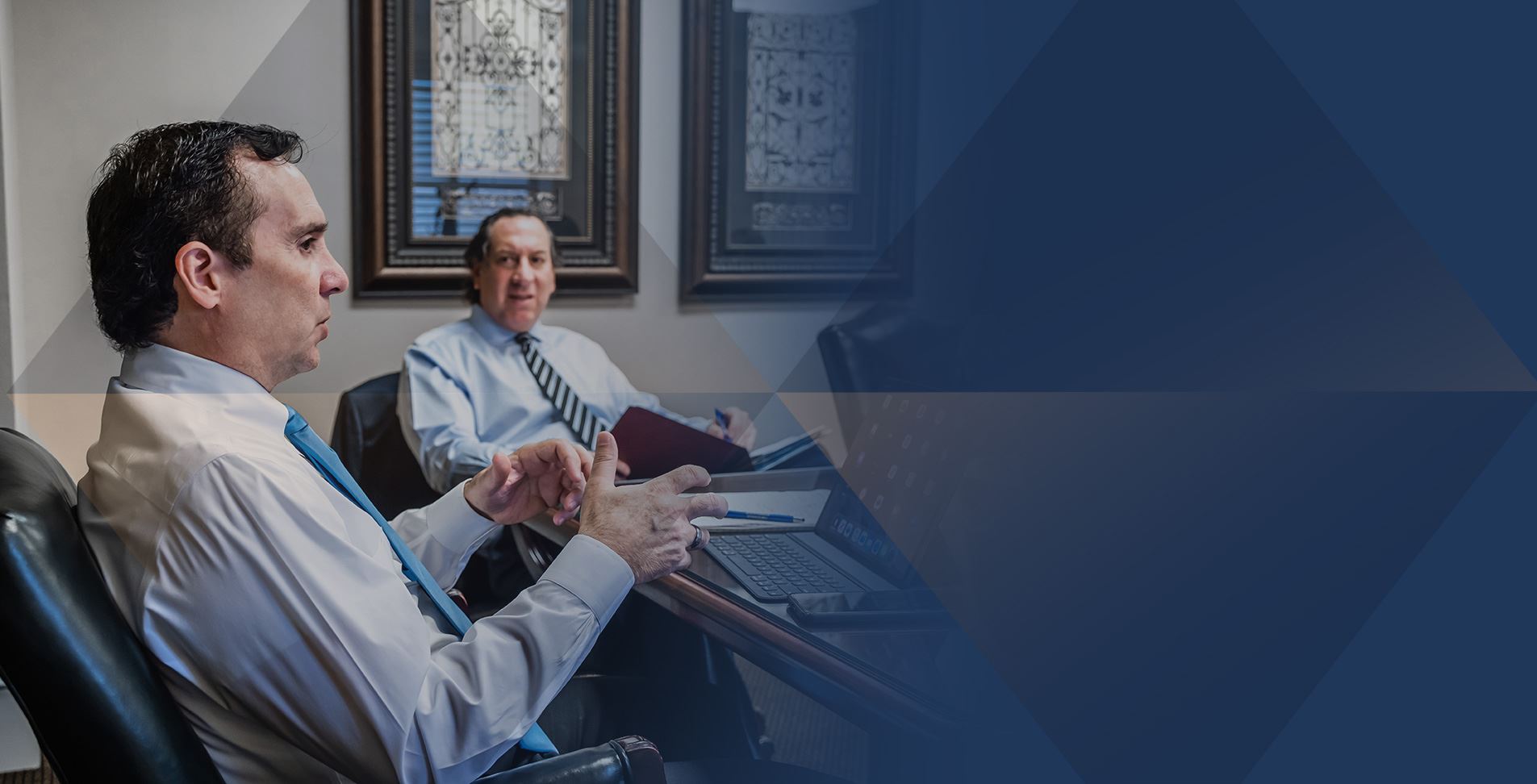 Our Testimonials
Hear From Clients Across the State of Florida
- Michelle M.

- Jeannette D.

- Gerard E.

- Evelyn B. R.

- Chuck S.