Lakeland Lawyers for Airplane Accidents
Protecting the Rights of Crash Victims
While commercial jet accidents are rare, private or smaller plane accidents occur more frequently. According to the U.S. National Transportation Safety Board, commercial liner crashes have dropped approximately 85%, while since the year 2000, private plane flight crashes have increased by 20%. Even though airplane transportation is arguably one of the safest means of travel, risks are still involved.
The risks are why Polk County First Responders practice safety and emergency procedures if such an event should happen. Not only are the passengers on the aircraft at risk but it can also have a devastating impact around where the plane may crash. If you have been injured in a crash, a Lakeland lawyer for airplane accidents may be able to help you pursue a claim for compensation.
Factors of Error
According to the United States Department of Transportation agency, it is forecasted that by 2023, 1 billion people will fly every year. With such a large number of flights, the probability for potential plane crashes increase.
If a commercial airliner, a private jet, a helicopter, or other aircraft crashes, there could be many different factors involved:
Pilot error
Flying in dangerous weather conditions
Take-off or landing errors
Engine failure
Maneuvering accidents
Air traffic control violations
Inadequate training
Mechanical failure
Defective parts
Erroneous flight manual information
Maintenance issues
In the event of an airplane crash, it can be complicated to determine whether or not negligence played a role and who is held liable for the accident. Burnetti, P.A.'s Lakeland lawyers for airplane accidents are experienced and knowledgeable on the investigation procedures. While Federal and Florida aircraft law is complex, Burnetti, P.A. lawyers will actively and aggressively pursue the best course of legal action for commercial or private aircraft accidents.
Contact Lakeland Aviation Lawyers Who Will Protect Your Rights
If you or someone you love has been seriously injured in an aviation accident, whether commercial or private, a Burnetti, P.A. Lakeland lawyer for airplane accidents may be able to help you recover compensation. For a free evaluation of your claim, call 1-888-BURNETTI or click here to fill out a free case evaluation form online.

What Sets Us Apart?
Reasons to Trust Burnetti, P.A. with Your Case
A Proven Record of Results

We have recovered millions of dollars for our clients, including many multi-million-dollar verdicts and settlements.

A Culture of Customer Service

We treat all of our clients like family, requiring regular calls to clients in an effort to promote the best possible client experience.

Decades of Unwavering Service

Our firm has proudly served injured people throughout the state of Florida for 30 years, and we're just getting started.

A Network of Support

We help clients find doctors, deal with insurance companies and recover compensation for medical bills and lost wages.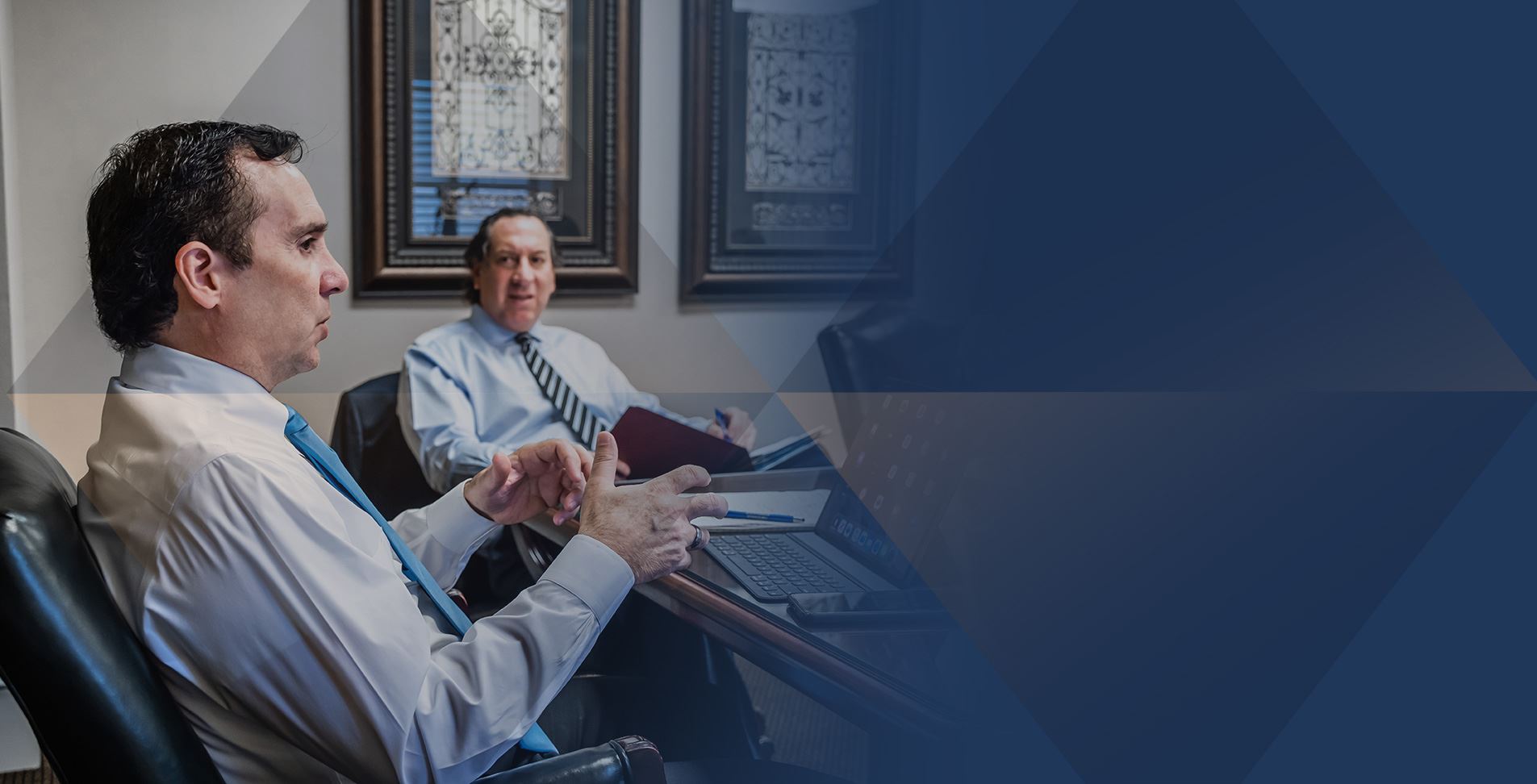 Our Testimonials
Hear From Clients Across the State of Florida
- Michelle M.

- Jeannette D.

- Gerard E.

- Evelyn B. R.

- Chuck S.