Wrongful Death Lawyer in Lakeland
Wrongful death cases may cause emotional distress for family members. The emotions may become overwhelming and may be complicated by the related loneliness, uncertainty, and financial hardships, including loss of income for a family, funeral and burial expenses and medical costs. While no amount of compensation can make up or bring back the void in your life since you lost that person, it may offset the expenses you are facing. With over 20 years of experience, a wrongful death lawyer in Lakeland at Burnetti, P.A. may be able to help loved ones receive financial compensation for the loss of a loved one caused by someone else's negligence.
Filing a Wrongful Death Claim
A Lakeland wrongful death claim is an allegation that the death of a decedent was caused by someone else's negligence, recklessness, or fault, and the dependents or descendant's estate are entitled to compensation for damages. When a fatality occurs as a result of an accident, the referring lawsuit is referred to as a "wrongful death" suit.
Florida regulations state that the probate court-appointed personal representative of the deceased's estate must file a claim for a wrongful death. It also states that losses from a wrongful death should be the responsibility of the negligent party and not the survivors.
What Causes a Wrongful Death?
Wrongful deaths can occur in various ways, including:
Medical malpractice
Defective products
Car accidents
Airplane accidents
On-the-job accidents
Trucking accidents
Construction site accidents
Retirement and nursing home abuse or neglect
The Wrongful Death Investigation Process
It is vital to the investigation that a personal injury attorney gets involved in potential wrongful death claims as soon as possible because the victim is not able to tell their side of the story. The insurance company for the opposing party is at an advantage because they are able to begin investigating immediately following the incident. For that reason, wrongful death attorneys can help even the odds. Burnetti, P.A. encourages families to retain a lawyer as soon as possible so that the investigation can begin.
Contact Us for the Legal Help You Need
A wrongful death lawyer in Lakeland at Burnetti, P.A. works hard to recover the compensation for clients following a wrongful death, and have the expertise to assemble a wrongful death claim and understand the legal process involved in proving negligence.

What Sets Us Apart?
Reasons to Trust Burnetti, P.A. with Your Case
A Proven Record of Results

We have recovered millions of dollars for our clients, including many multi-million-dollar verdicts and settlements.

A Culture of Customer Service

We treat all of our clients like family, requiring regular calls to clients in an effort to promote the best possible client experience.

Decades of Unwavering Service

Our firm has proudly served injured people throughout the state of Florida for 30 years, and we're just getting started.

A Network of Support

We help clients find doctors, deal with insurance companies and recover compensation for medical bills and lost wages.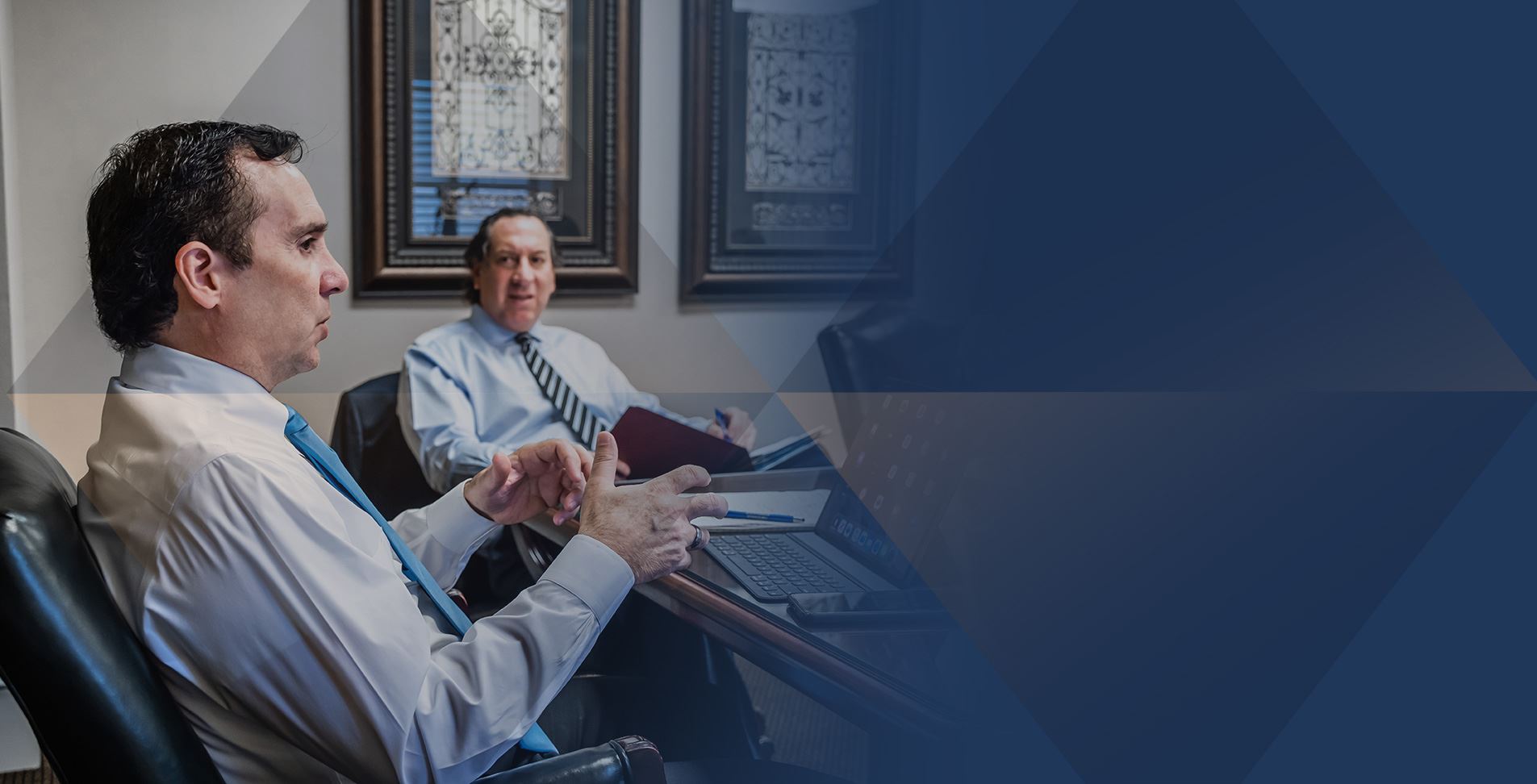 Our Testimonials
Hear From Clients Across the State of Florida
- Michelle M.

- Jeannette D.

- Gerard E.

- Evelyn B. R.

- Chuck S.