Lakeland Tractor Trailer Accident Lawyers
Every day while traveling, residents of Polk County may drive along I-4, I-75 and I-275 alongside tractor-trailers and semi trucks that frequently carry loads between Lakeland, Tampa and Orlando. Trucking accidents may cause severe injuries and may involve issues including faulty trucking equipment and unbalanced loads. If you or a loved one has been severely injured due to a semi truck accident, contact Lakeland tractor trailer accident lawyers at Burnetti, P.A.
Causes of Tractor Trailer & Semi Truck Accidents
In 2010, according to the U.S. Department of Transportation, there were 286,000 large truck accidents, a nearly a 9% increase over the previous year. Nationwide, one out of nine traffic fatalities in 2008 resulted from a collision involving a large truck. In 2009, 286,000 large truck crashes were reported, accounting for 4% of all motor vehicle accidents.
The weight of the tractor trailer, 18-wheeler or semi truck may be up to 80,000 pounds and 75 feet in length; when combined with the speed it was traveling, it produces an impact that can cause severe or even critical injuries. The major causes of tractor trailer accidents include:
Excessive speed
Poorly maintained trucks
Distracting driving
Improperly loaded cargo
Driver fatigue
Unsafe road conditions
Equipment defects (brakes, tires, etc.)
Truck design defects
Road construction
Inadequate or obstructed signage
Steps to Take After a Trucking Accident
A trucking accident may cause severe injuries such as broken bones, head injuries or even brain injuries. It is important to take the proper steps after the accident that may help with medical expenses, lost wages, and extensive property damage.
Seek the appropriate medical treatment and documentation including the details of your injury
Obtain the accident report
If possible, get the names of any witnesses of the accident
If you have been injured in a tractor trailer accident, a Lakeland personal injury lawyer may be able to help you pursue a claim against the negligent party(s).
Contact Lakeland Tractor Trailer Accident Lawyers for a Free Consultation
If you reside in Lakeland or the surrounding Polk County area, you may be able to be compensated if you or a loved one has been injured due to a negligent party. Contact Lakeland tractor trailer lawyers at Burnetti, P.A. today for a free consultation or call 1-888-BURNETTI today.

What Sets Us Apart?
Reasons to Trust Burnetti, P.A. with Your Case
A Proven Record of Results

We have recovered millions of dollars for our clients, including many multi-million-dollar verdicts and settlements.

A Culture of Customer Service

We treat all of our clients like family, requiring regular calls to clients in an effort to promote the best possible client experience.

Decades of Unwavering Service

Our firm has proudly served injured people throughout the state of Florida for over 25 years, and we're just getting started.

A Network of Support

We help clients find doctors, deal with insurance companies and recover compensation for medical bills and lost wages.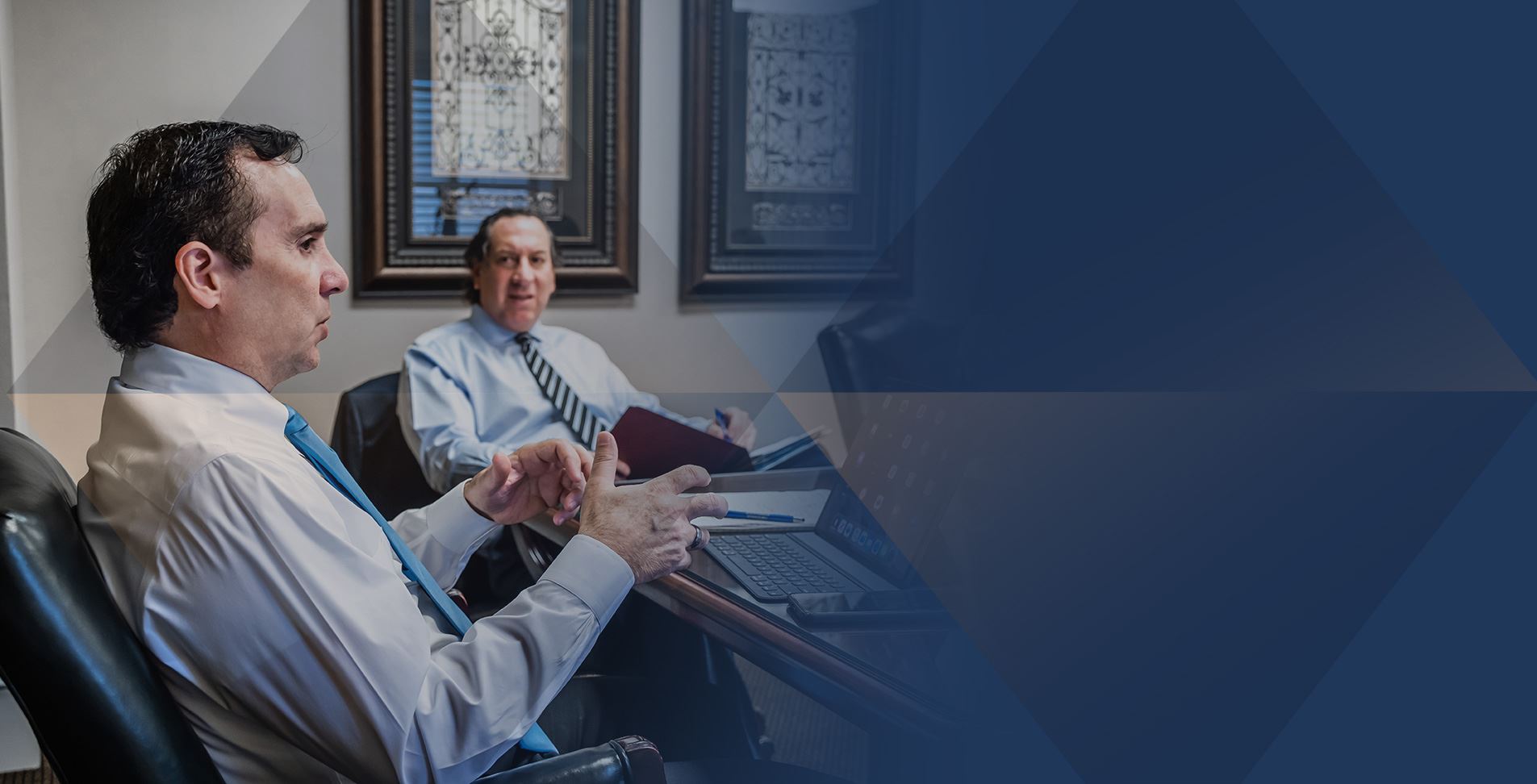 Our Testimonials
Hear From Clients Across the State of Florida
- Michelle M.

- Jeannette D.

- Gerard E.

- Evelyn B. R.

- Chuck S.