Lakeland Truck Accident Lawyers
Injured in a Big Rig Accident? Call Burnetti, P.A.
Every day while traveling, residents of Polk County may drive along I-4, I-75, and I-275 alongside tractor-trailers and semi-trucks that frequently carry loads between Lakeland, Tampa, and Orlando. Unfortunately, truck accidents are a common occurrence on Florida highways. These accidents often lead to severe or even fatal injuries for victims.
If you or a loved one has been injured due to a semi-truck accident, contact our Lakeland truck accident lawyers at Burnetti, P.A. for a free consultation. Call (863) 777-4507 or contact us online.
Common Causes of Semi-Truck Accidents in Florida
The weight of a tractor trailer, 18-wheeler, or semi-truck may be up to 80,000 pounds; when combined with the speed it is traveling at the time of a collision, it can produce an impact with devastating consequences.
Some of the major causes of truck accidents in Florida include:
Excessive speed
Poorly maintained trucks
Distracting driving
Improperly loaded cargo
Driver fatigue
Unsafe road conditions
Equipment defects (brakes, tires, etc.)
Truck design defects
Road construction
Inadequate or obstructed signage
5 Steps to Take After a Trucking Accident
A trucking accident may cause severe injuries such as broken bones, spinal cord injuries, or brain injuries. It is important to take the proper steps after the accident that may help with medical expenses, lost wages, and extensive property damage.
If you were injured in a tractor-trailer accident, a Lakeland truck accident attorney from Burnetti, P.A. may be able to help you pursue a claim against any negligent parties for financial compensation.
#1: Contact a Lawyer with Truck Accident Experience
The most important thing you can do is have strong legal counsel on your side. Insurance companies and those in the trucking industry put profits first. They don't want to offer large settlements for your injuries, so they take steps that minimize how much you can recover. These tactics are hardly met with opposition when the injured party doesn't know what to do.
A truck accident lawyer in Lakeland, FL can help you by dealing with insurance adjusters on your behalf. Working with a lawyer from the very beginning strengthens your claim and prevents insurance companies from using your statements against you. This is why you should get in touch with our team at Burnetti, P.A. as soon as possible.
#2: Gather Information Relevant to the Situation
Keep in mind that there are additional pieces of information to gather when dealing with a truck accident. Like any situation, you want to ensure you get the driver's license and license plate information. However, you should also be sure to ask what trucking company the driver works for and inquire about their insurance provider. The more information you have, the better.
Contact law enforcement to take a report as well. It can help if the other driver is not cooperating or if an injury occurs.
#3: Take As Many Photos As Possible
You can use photos to show negligence, so be sure to take pictures that may indicate someone else was at fault for your crash. Show tire marks, parts of the truck, the damage location on the vehicles, the vehicle placement, and visible injuries. Photos can help tell accident reconstructionists the whole story of what happened.
#4: Seek Medical Care As Soon As You Can
Your health is important. When you call law enforcement and report an injury, you can also get paramedics on the scene. Seek medical care from either the paramedics on the scene or in the local emergency room. It's crucial to start treatment as soon as possible to recover from your injuries, as well as to support your truck accident claim for compensation.
#5: Be Careful with Your Statements and Actions
After a truck accident, it's vital to be cautious. Any statements you make can be used against you. Even more, if you do anything that contradicts your injury claims, it can impact your case. It's best to protect yourself with legal counsel who can talk to insurance companies on your behalf.
At Burnetti, P.A., our Lakeland truck accident lawyers know how difficult it can be to endure severe injuries in a crash. Our goal is to help you through the entire process, explaining your rights and options every step of the way. Trust that we will be by your side because we genuinely care about you, seeking maximum compensation on your behalf.
Get Started Today with a Free Consultation
If you reside in Lakeland or the surrounding Polk County area, you may be able to be compensated if you or a loved one has been injured due to a negligent party.
Contact our Lakeland truck accident attorneys at Burnetti, P.A. online for a free consultation or call 1-888-BURNETTI today.

What Sets Us Apart?
Reasons to Trust Burnetti, P.A. with Your Case
A Proven Record of Results

We have recovered millions of dollars for our clients, including many multi-million-dollar verdicts and settlements.

A Culture of Customer Service

We treat all of our clients like family, requiring regular calls to clients in an effort to promote the best possible client experience.

Decades of Unwavering Service

Our firm has proudly served injured people throughout the state of Florida for 30 years, and we're just getting started.

A Network of Support

We help clients find doctors, deal with insurance companies and recover compensation for medical bills and lost wages.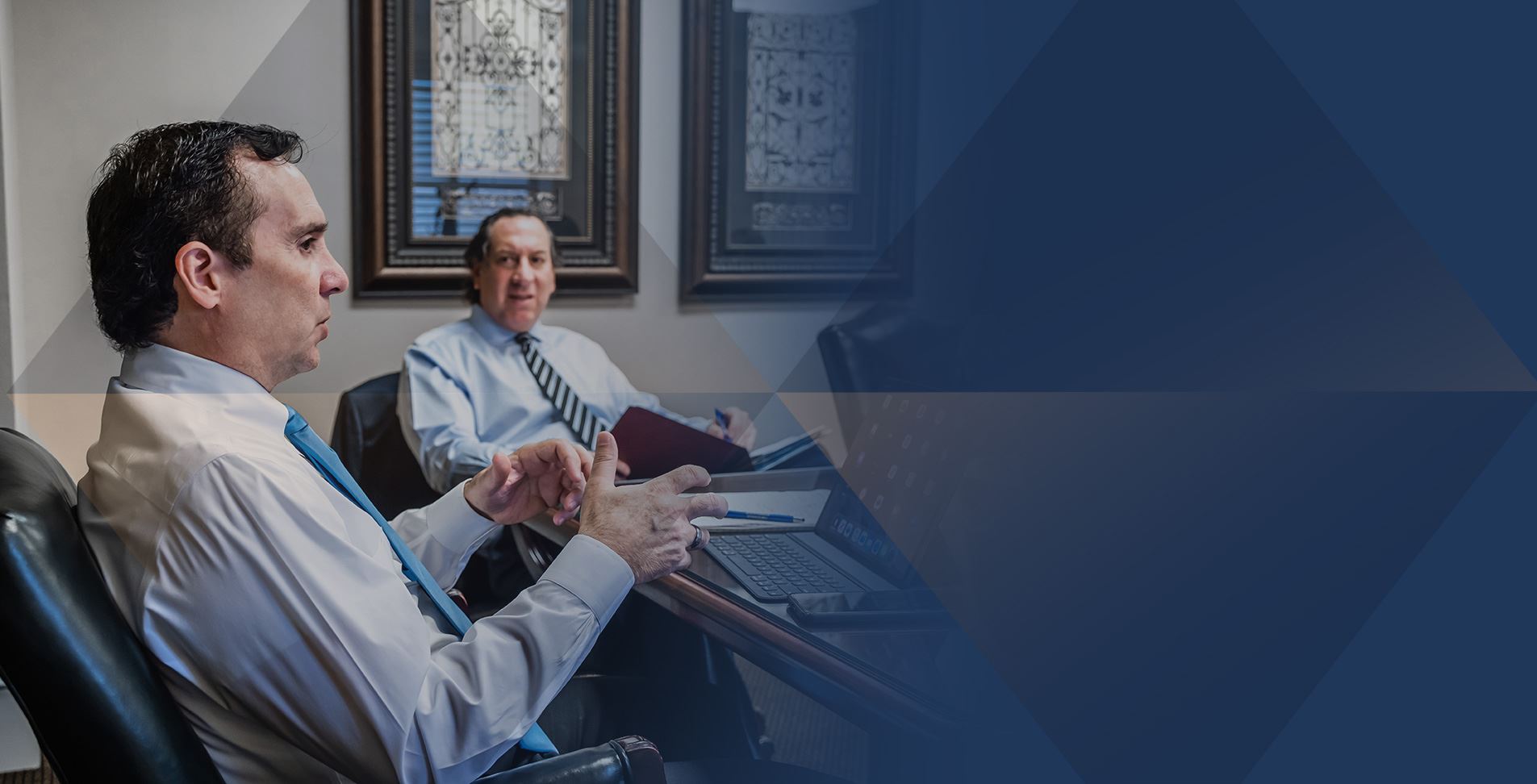 Our Testimonials
Hear From Clients Across the State of Florida
- Michelle M.

- Jeannette D.

- Gerard E.

- Evelyn B. R.

- Chuck S.