Burn Injury Lawyers in Lakeland, FL
If you or someone you love has been the victim of a burn injury caused by someone else's negligence, our Lakeland burn injury lawyers may be able to help. Attorneys at the injury law firm Burnetti, P.A. understand the devastation that a burn injury may cause, and aggressively represent injured clients so that they may receive maximum compensation.
Contact us online today to discuss your burn injury claim with our experienced attorneys.
Burn Injuries
The American Burn Association reported in their 2016 Fact Sheet that 486,000 people receive treatment every year for a burn injury, and just under 3,300 people lose their lives.
Burn injuries may be caused by:
Smoke inhalation (breathing in hot air caused by a fire)
Electrocution/electrical burns (exposure to high volts of electricity, including power lines and electrical sockets)
Chemical burns (exposure to industrial chemicals – or even strong household chemicals)
Thermal burns (exposure to a high temperature such as scalding liquids or hot metal)
Radiation burns (x-ray and UV)
Explosions (including the result of faulty mechanical equipment or an accident)
Defective products
Poorly manufactured parts
Fire
The results of a burn accident can be devastating and may result in one of the three levels of burn classifications:
First Degree Burn:
A first-degree burn is the least serious of all burns and involves only the outer layer of skin. The symptoms of a first-degree burn are generally mild and may include red skin, swelling, and pain.
Second Degree Burn:
A second-degree burn occurs when the burn exceeds the first layer of skin and reaches the second layer. Second-degree burn injuries may result in blisters on the skin, a red and sometimes splotchy appearance, swelling and intense pain.
Third Degree Burn:
Injuries resulting from a third-degree burn are the most serious. The burn injury victim may experience damage to all layers of the skin, plus muscle, tissue, and bone. They may also experience difficulty breathing or other toxic effects resulting from smoke inhalation.
A burn injury that is the result of an accident or someone else's negligence can be devastating. The injuries may result in:
Disfigurement
Scarring
Mental anguish
Long-term care
Medical bills
Other burn-related expenses
Contact A Burn Accident Attorney in Lakeland
A burn injury case may be complicated and involve an investigation into the accident and analysis of medical records. If you were injured or lost a loved one because of someone else's negligence or a defective part, you may be able to file a product liability or wrongful death claim. Our Lakeland personal injury attorneys at Burnetti, P.A. work hard to prove negligence in each client's accident or incident and fight to obtain maximum compensation for their burn injury.
To learn more about the firm, visit the about us page. For a no-obligation consultation, call (863) 777-4507.

What Sets Us Apart?
Reasons to Trust Burnetti, P.A. with Your Case
A Proven Record of Results

We have recovered millions of dollars for our clients, including many multi-million-dollar verdicts and settlements.

A Culture of Customer Service

We treat all of our clients like family, requiring regular calls to clients in an effort to promote the best possible client experience.

Decades of Unwavering Service

Our firm has proudly served injured people throughout the state of Florida for 30 years, and we're just getting started.

A Network of Support

We help clients find doctors, deal with insurance companies and recover compensation for medical bills and lost wages.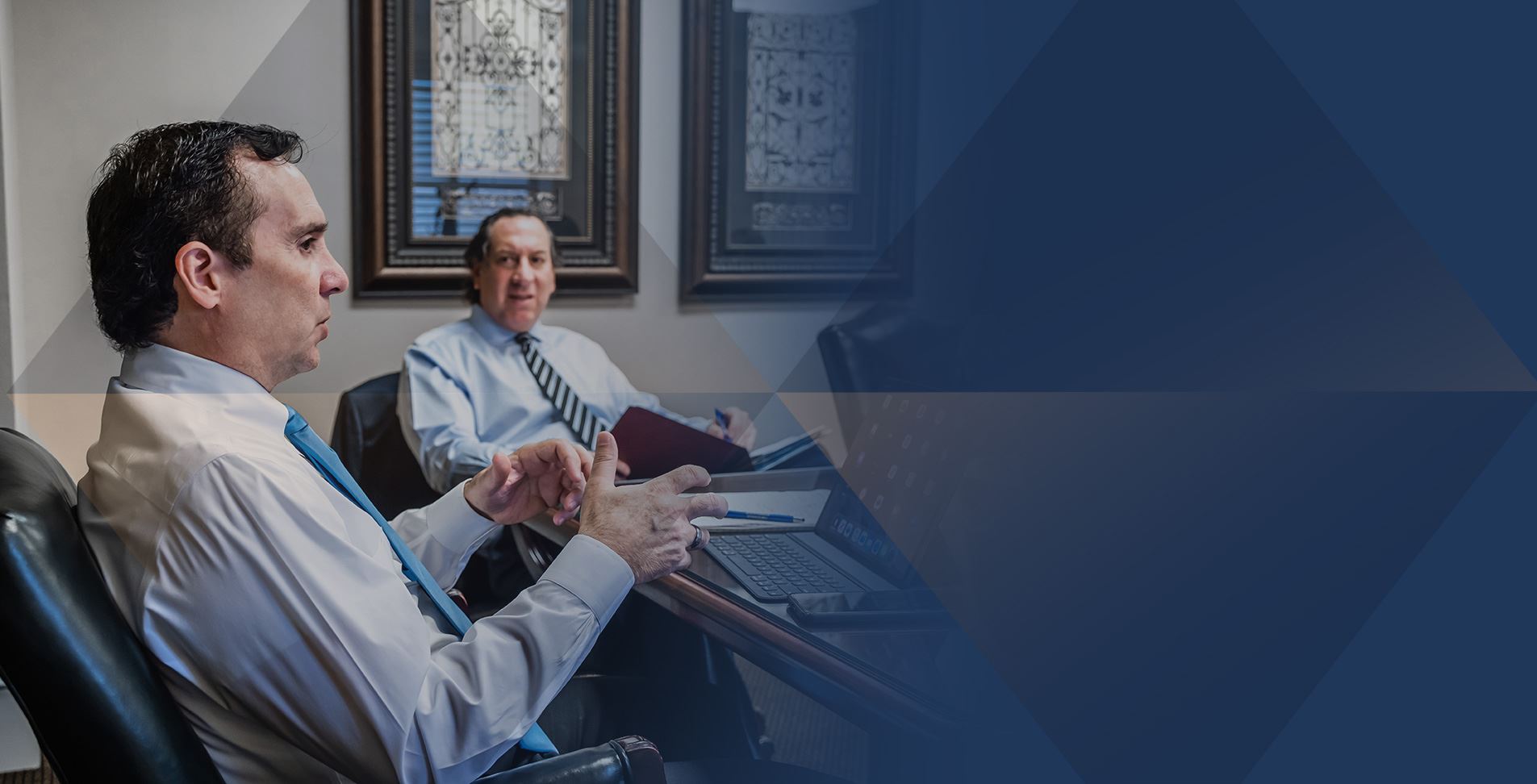 Our Testimonials
Hear From Clients Across the State of Florida
- Michelle M.

- Jeannette D.

- Gerard E.

- Evelyn B. R.

- Chuck S.