Lakeland Slip and Fall Accident Attorney
Slip and fall accidents occur everyday in the United States, causing serious injuries to victims. The most common type of premises liability claims are slip and fall accidents. Injuries sustained from a slip and fall accident may cause physical distress, costly medical bills and lost wages. When a property owner fails to protect visitors from hazardous conditions in the property, the accident may become even more stressful. If you've been injured due to someone else's negligence, a Lakeland slip and fall attorney at Burnetti, P.A. may be able to get you the compensation you deserve.
Common Causes of Slip and Fall Injuries
Trip and falls can occur indoors or outdoors, and there are a variety of common hazards that may cause slip and fall injuries, including:
Walking in a poorly lit area of stores
Sudden changes in flooring
Holes and uneven patches
Damaged pavement, sidewalks, walkways and parking lots
Missing or damaged stairway handrails
Malfunctioning escalators or elevators
Broken stairs
Code violations
Inadequate lighting
Walkway obstructions
Bridge construction hazards, including fallen debris
Slippery floor surfaces or floor coverings from oil, grease, water, liquids, or food on the floor
If your injury was caused by someone else's negligence, the property owner may be responsible for the injuries and expenses you incur due to their negligence. A personal injury lawyer may be able to help you obtain the compensation you need to begin to heal.
Steps to Take After a Slip and Fall Accident
The injuries caused by slip and fall or trip and fall accidents can be severe, including broken hips, back injuries broken wrists and arms, brain injuries, head injuries and possible death. If you've been injured:
Seek medical attention for your slip and fall injuries.
Take photos and determine the hazard that caused the accident.
Report the slip and fall accident to management or the property owner and fill out an incident report.
Contact a Lakeland Slip and Fall Attorney for a Free Consultation
If you reside in Polk County and have been injured in a slip and fall accident caused by someone else's negligence, contact a Lakeland slip and fall attorney who may be able to help you obtain maximum compensation for your injuries. Contact us today at 1-888-BURNETTI for more information. For a free consultation, fill out the case review form.

What Sets Us Apart?
Reasons to Trust Burnetti, P.A. with Your Case
A Proven Record of Results

We have recovered millions of dollars for our clients, including many multi-million-dollar verdicts and settlements.

A Culture of Customer Service

We treat all of our clients like family, requiring regular calls to clients in an effort to promote the best possible client experience.

Decades of Unwavering Service

Our firm has proudly served injured people throughout the state of Florida for over 25 years, and we're just getting started.

A Network of Support

We help clients find doctors, deal with insurance companies and recover compensation for medical bills and lost wages.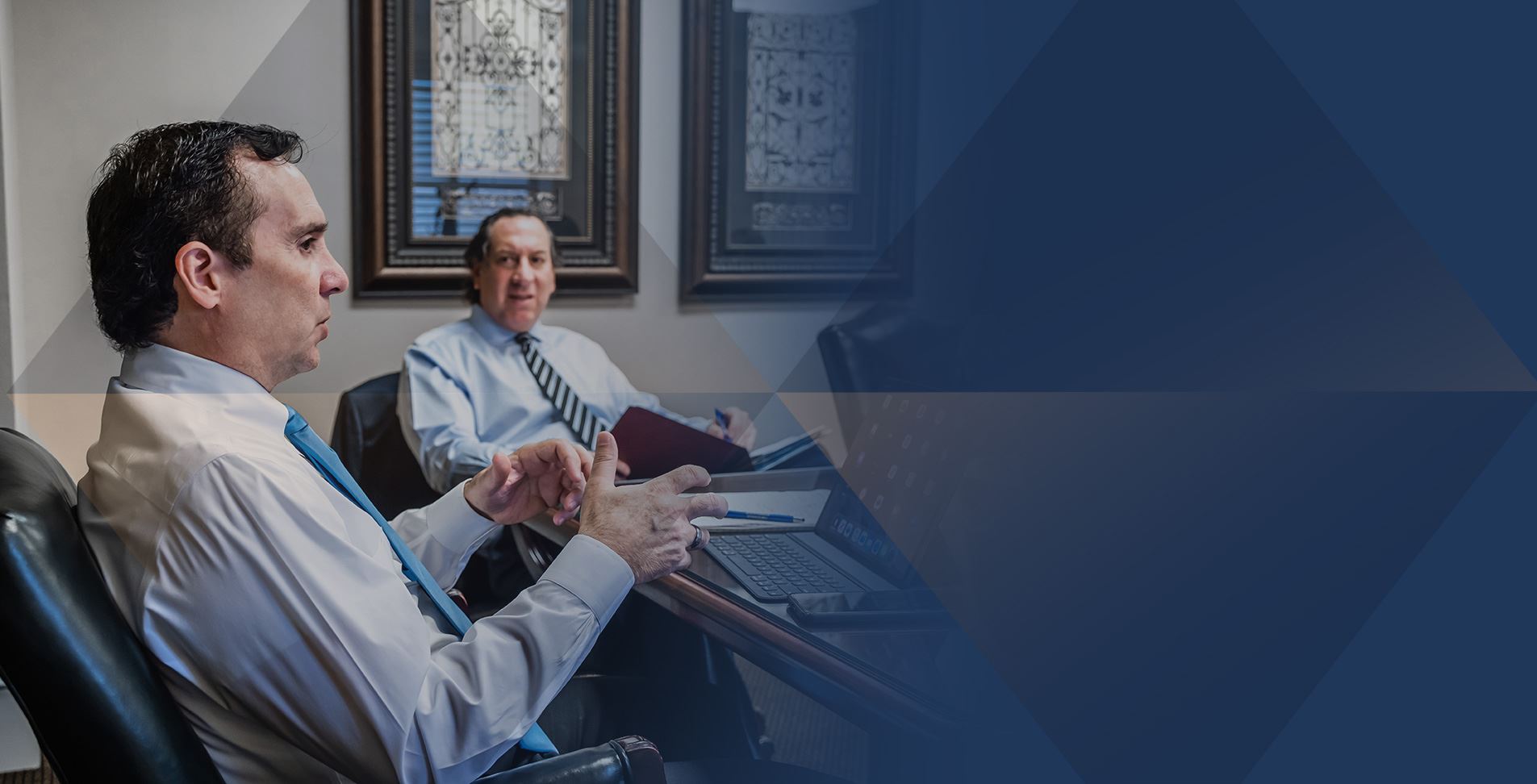 Our Testimonials
Hear From Clients Across the State of Florida
- Michelle M.

- Jeannette D.

- Gerard E.

- Evelyn B. R.

- Chuck S.