Construction Accident Attorneys Sebring, FL
Burnetti, P.A. understands that construction workers are the foundation of physically demanding professions that requires attention and caution. Masons, ironworkers, electricians, carpenters, laborers and other tradesman have a personal duty to always be alert to their surroundings and environmental conditions. Employers also have a duty to provide a safe work environment, plus tools and equipment that are maintained and in proper working order; if the employer fails to do so, workers may suffer a life-changing construction accident injury.
Construction Site Accidents
Safety on the job site is a critical component to the well-being of all employees, and strict guidelines and best practices should be adhered to in order to prevent construction accidents. Irresponsible and careless behaviors can lead to workers getting hurt, resulting in:
Paralysis
Back injuries
Severe laceration (cut)
Burn injuries
Amputation
Traumatic brain injury
Loss of life
Construction laws require that employers take safety precautions for their workers. Some of these precautions may include wearing hard hats and conducting safety training workshops and classes. They may also limit certain activities to employees who hold the proper certification. These safety provisions are implemented to reduce the potential for mistakes or human error which can lead to a worksite injury.
If you have been injured on the job, a construction site injury attorney can review your potential claim to determine if your accident was due to someone else's negligence; a defective part or machine; a violation of safety rules; failure to comply with OSHA requirements; or if any corners were cut in an attempt to cut costs or rush a project to meet deadlines.
Contact An Attorney Representing Construction Accident Injury Cases
From the general contractor to the tradespeople that are involved in the actual construction of the project, everyone is responsible for the safety of themselves and those around them; however, if someone's negligence or a defective part caused your injury, then you may be entitled to compensation for medical bills, lost wages and suffering.
If you have been injured by the negligence or a defective part, contact a construction injury attorney who can fight for your rights so that you may focus on your recovery and rebuilding your life.

What Sets Us Apart?
Reasons to Trust Burnetti, P.A. with Your Case
A Proven Record of Results

We have recovered millions of dollars for our clients, including many multi-million-dollar verdicts and settlements.

A Culture of Customer Service

We treat all of our clients like family, requiring regular calls to clients in an effort to promote the best possible client experience.

Decades of Unwavering Service

Our firm has proudly served injured people throughout the state of Florida for 30 years, and we're just getting started.

A Network of Support

We help clients find doctors, deal with insurance companies and recover compensation for medical bills and lost wages.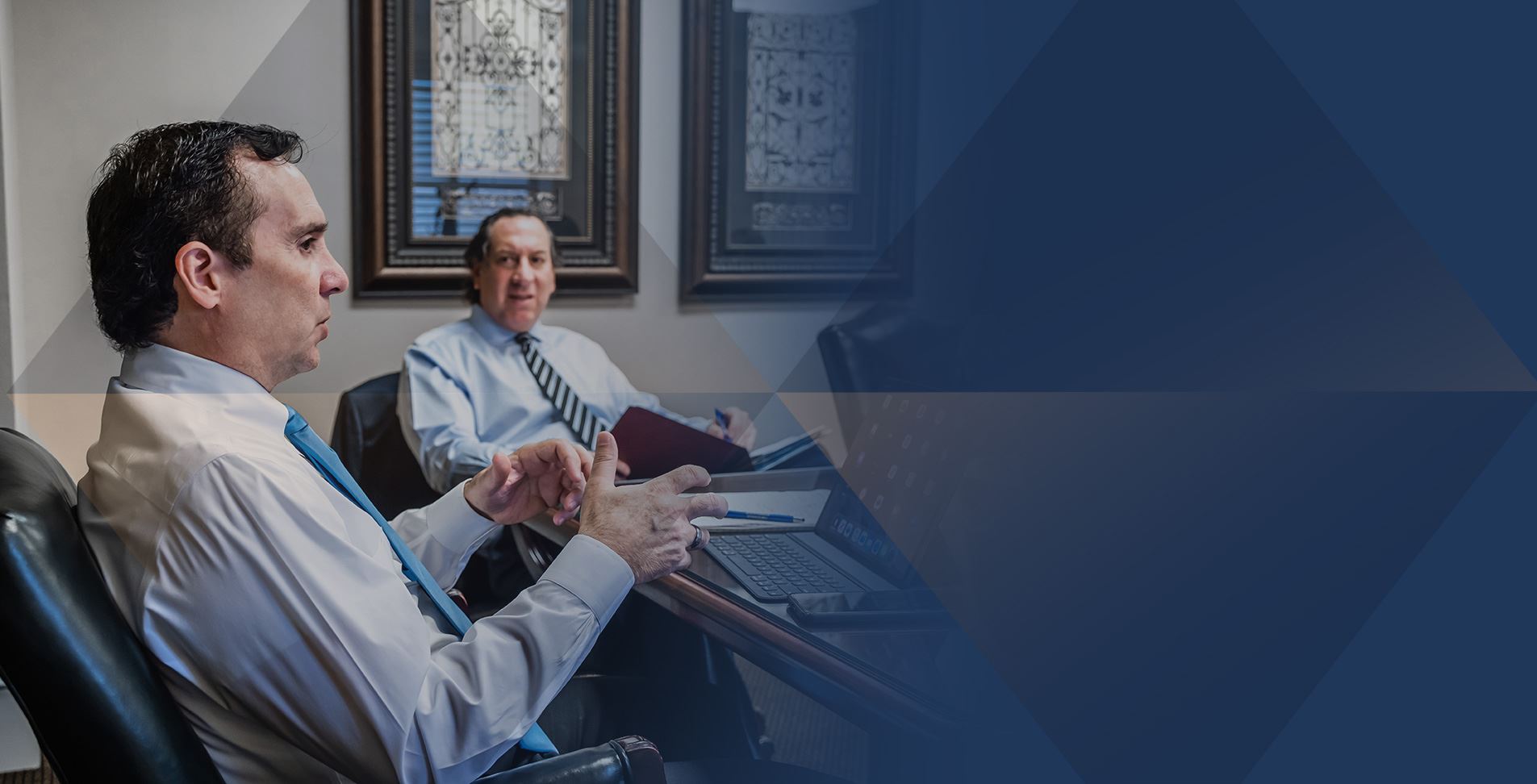 Our Testimonials
Hear From Clients Across the State of Florida
- Michelle M.

- Jeannette D.

- Gerard E.

- Evelyn B. R.

- Chuck S.