Maritime Accident Attorneys in Sebring, FL
Working on boats or at sea may be dangerous and have risks. However, employers of maritime workers, including seamen, harbor workers, fishermen, barge crew or longshoremen, have a duty to minimize these dangers. If they fail to do so and you are injured at work, you may have rights and benefits that you are entitled to under the Jones Act, the Longshore and Harbor Workers' Compensation Act, and other maritime statutes. If you were injured by an employer's negligence or failure to take proper precautions and are struggling to receive your benefits, Burnetti, P.A. may be able to help you receive compensation by filing a maritime accident claim.
Maritime Injuries
Due to the nature of the work, maritime injuries are frequently severe. They may prohibit victims from working again, or may even result in the loss of life. The most serious injuries may include:
Traumatic brain injuries
Severe burns
Broken bones
Amputation
Deep lacerations (cuts)
Crushed appendages (arms, legs or fingers)
Whiplash
Torn or almost torn ligaments
Drowning or near drowning
Back injuries
Soft tissue damage
Sprain or strain
Seaworthy Vessels
Under maritime law, or admiralty law, owners of ships, offshore oil rigs, production platforms, and other vessels are obligated to provide a seaworthy vessel for employees; if they do not, the vessel may be deemed unseaworthy. This may be due to improper design, construction or maintenance, including:
Failure to use safe materials for the construction of the vessel
Using asbestos/failing to remove asbestos
Defective tools or equipment
Poor vessel design
Lack of elevators and/or proper lifting equipment
Lack of scaffolding
Not having an adequate crew
The incompetence of the captain
Missing safety lines and other reasonable safety equipment
Worn out ropes and lines
Unsafe work practices
Bunk compartments that fail to provide adequate sleeping conditions, including headroom, ladders, and bedding
Worn anti-slip surfaces
Improper food preparation
Inadequate provisions
Properly maintained and repaired equipment and machinery
Medical care supplies and equipment
If the employer does not provide a seaworthy place of employment, and the failure to provide a safe environment results in an employee injury or loss of life, the employer may be held liable or responsible.
Jones Act, Longshore And Harbor Workers' Compensation Act
The Jones Act provides protection for compensation and damages if a maritime worker is injured at work due to negligence. Maritime workers that may not be covered under the Jones Act may be covered under the Longshore and Harbor Workers' Compensation Act to receive compensation for disability payments and medical treatment. If the work-related injuries result in the loss of life of the worker, then their family may be entitled to benefits.
Contact A Sebring Maritime Attorney
Jones Act and maritime worker claims, third-party claims, and longshoreman claims are complicated and often difficult cases, as you must be able to prove unseaworthiness or negligence on the part of the vessel's owner in order to receive compensation exceeding statutory maintenance and cure. In addition, you may only have a small period of time in which to file a claim; if you miss the window, you may miss the opportunity to receive maximum compensation.
If you believe your injury from an accident was caused by negligence or a defective part or machine, and you are struggling to receive financial assistance, a Florida maritime attorney at Burnetti, P.A. may be able to help you understand your legal rights.

What Sets Us Apart?
Reasons to Trust Burnetti, P.A. with Your Case
A Proven Record of Results

We have recovered millions of dollars for our clients, including many multi-million-dollar verdicts and settlements.

A Culture of Customer Service

We treat all of our clients like family, requiring regular calls to clients in an effort to promote the best possible client experience.

Decades of Unwavering Service

Our firm has proudly served injured people throughout the state of Florida for over 25 years, and we're just getting started.

A Network of Support

We help clients find doctors, deal with insurance companies and recover compensation for medical bills and lost wages.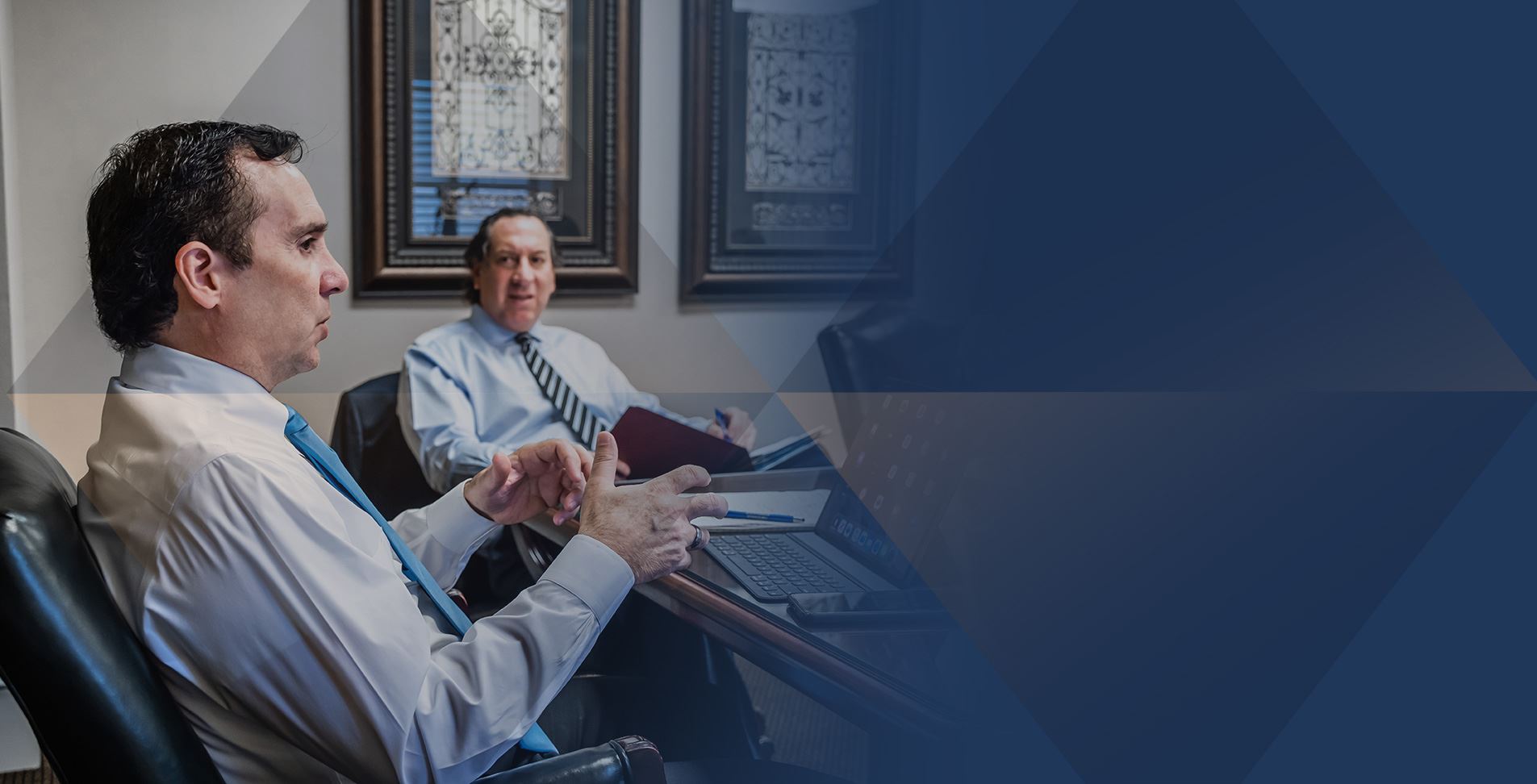 Our Testimonials
Hear From Clients Across the State of Florida
- Michelle M.

- Jeannette D.

- Gerard E.

- Evelyn B. R.

- Chuck S.