Sebring FL Spinal Cord Injury Lawyers
A spinal cord injury (SCI) is a difficult and often life-changing event. Back injuries and neck injuries are some of the most agonizing and crippling conditions anyone can endure; they may cause uncertainty, frustration, financial hardship, and grief. If you have a catastrophic injury that you believe is the result of someone's negligence, a spinal cord injury lawyer may be able to help you receive the benefits that you deserve.
Spinal Cord Injuries
A spine injury involves damage to the spinal cord or surrounding tissues, bones, nerves, or blood vessels. This trauma can result from injuries received in a car accident, workplace accident, slip and fall accident, defective product, truck accident, motorcycle accident, and other possible causes. The severity of a spine injury can vary from a sprain or strain to herniated discs, paralysis, and even death. The symptoms may be apparent immediately or gradually develop, and may result in:
Loss of function or feeling
Breathing complications
Tingling sensation or sensory loss
Numbness
Digestive system dysfunction
Extreme pain
Paralysis (loss of control of any part of the body)
A difficulty with walking or standing
How Back Injury Attorneys Help Clients
A several spinal injury may require long-term medical care, attendant care, home modifications, and rehabilitation. If you believe that your injury was caused by someone's negligence, you may be entitled to compensation. SCI victims and their families can sleep easier with spine cord attorneys watching out for their best interests. Personal injury attorneys help spinal cord injury victims fight for back injury settlements; injury lawyers may also be able to assist with::
Investigating the accident and working to prove negligence
Battling for workers' compensation benefits
Coordinating and assisting with doctor's appointments, medical treatments, and caretaking issues
Fighting for maximum recovery
Helping to relieve the burden and overwhelming stress often associated with spinal cord injury claims
Spinal Cord Stimulation Provides Hope For Paraplegics
It is estimated that there are 276,000 Americans who live with a spinal cord injury. Until now, many clinicians report little to no improvement after a year of suffering a spinal cord injury. However, according to the journal PLOS One, new research has shown that epidural stimulation can help spinal cord injury patients to initiate movement and even stand and bear weight even years after becoming paralyzed.
An epidural stimulator is a device that is implanted in the spinal cord of patients to help generate signals from the brain to the spinal cord to initiate movement. The studies have shown the epidural stimulation has helped paraplegics to sit and even stand with the help of electrical currents via electrodes on the spinal cord that the patients can control via a remote.
Researchers intend to continue studying the spinal cord and the mechanics of spinal cord simulations in hopes that further progress can be made to enhance recoveries early on and increase the quality of life for paraplegics.
If you or a loved one suffer from a spinal injury due to the negligence of another, those responsible for the injury may have the duty to provide compensation for the profound physical and emotional loss. Time can be of the essence; delaying legal recourse could cause you to miss out on the damages that may be owed to you by the liable party. A lawyer trained in spinal cord injury litigation can help explain these deadlines.
Burnetti, P.A., works hard because we know the future of our clients depends on it. The firm's spinal cord injury lawyers represent clients that reside in Tampa, Orlando, Lakeland, and other Florida communities.
For a no-obligation, free consultation, fill out the case evaluation form or call

(863) 777-4431

.

What Sets Us Apart?
Reasons to Trust Burnetti, P.A. with Your Case
A Proven Record of Results

We have recovered millions of dollars for our clients, including many multi-million-dollar verdicts and settlements.

A Culture of Customer Service

We treat all of our clients like family, requiring regular calls to clients in an effort to promote the best possible client experience.

Decades of Unwavering Service

Our firm has proudly served injured people throughout the state of Florida for 30 years, and we're just getting started.

A Network of Support

We help clients find doctors, deal with insurance companies and recover compensation for medical bills and lost wages.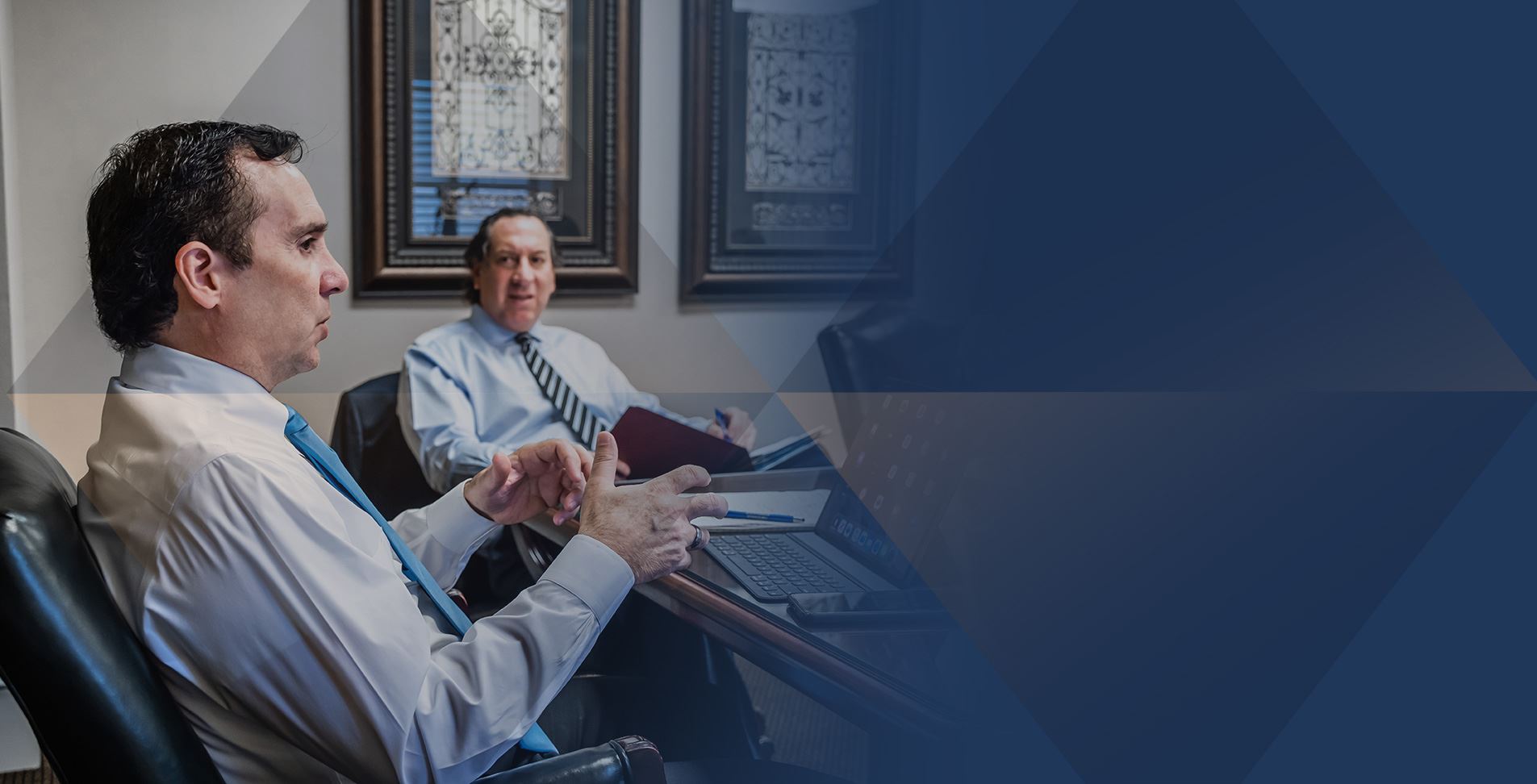 Our Testimonials
Hear From Clients Across the State of Florida
- Michelle M.

- Jeannette D.

- Gerard E.

- Evelyn B. R.

- Chuck S.