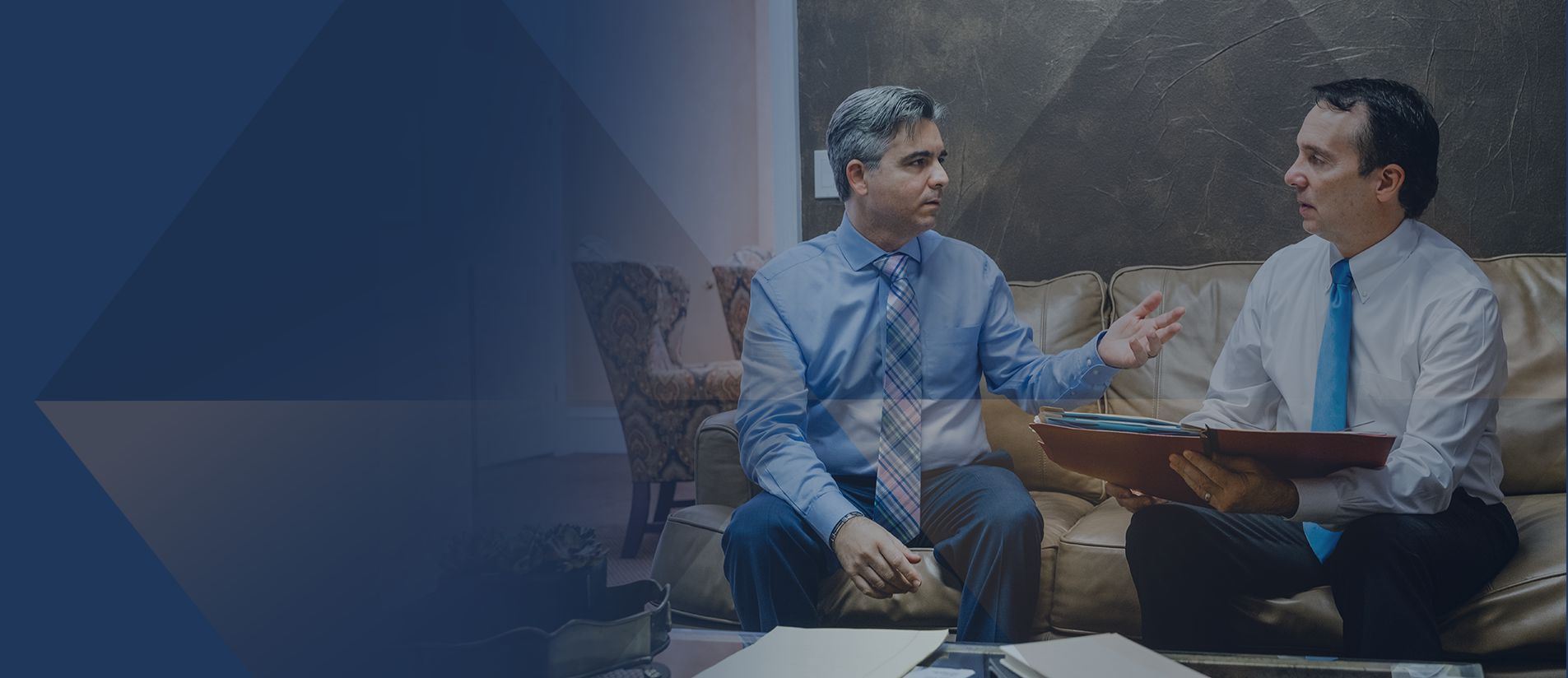 Brandon, FL Personal Injury Attorneys Proudly Serving Injured Clients Across Florida for Over 25 Years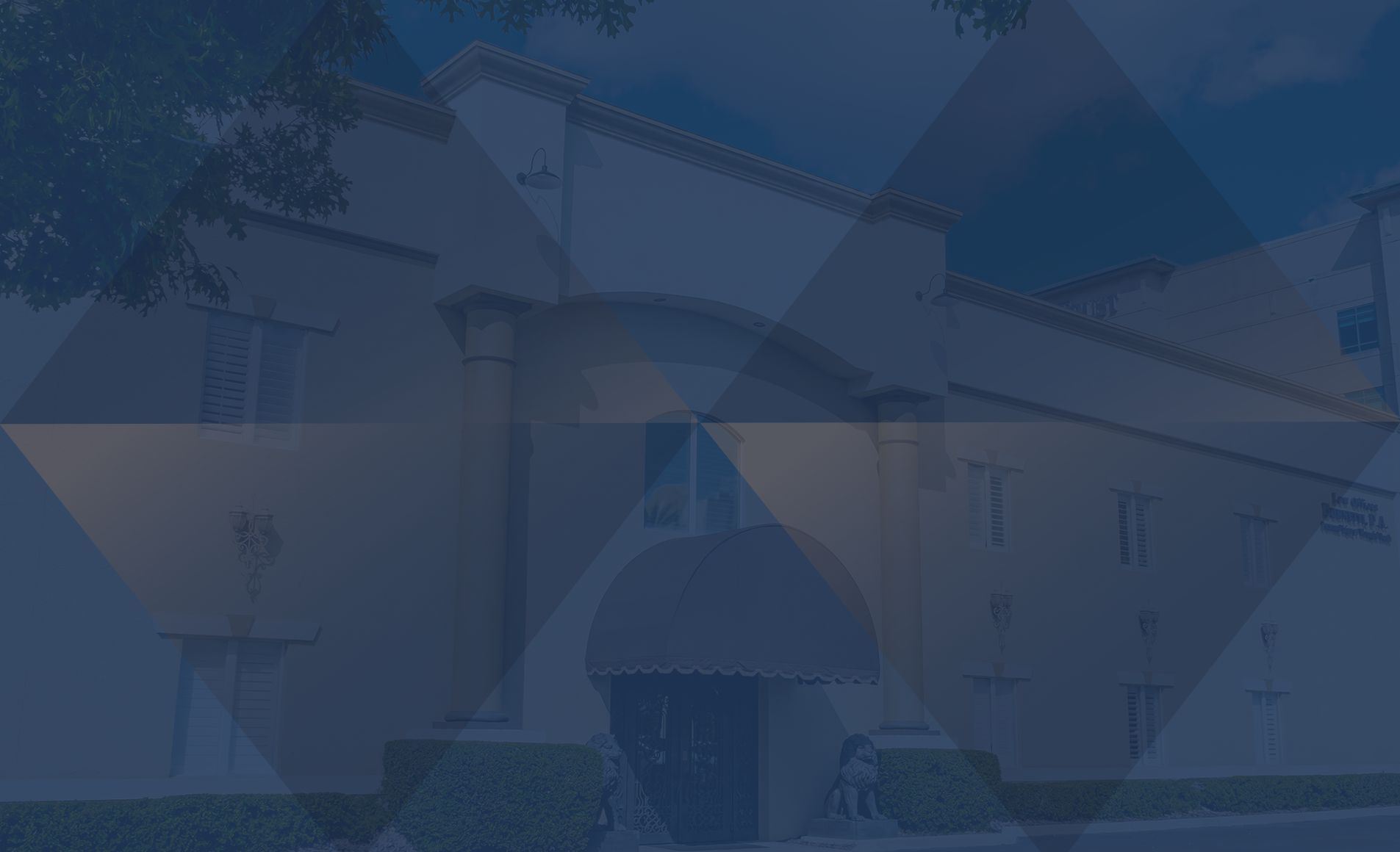 How We Can Help You
Types of Injury Cases We Handle
How an Attorney Can Help You Get Justice
Working with our attorney will hasten the process of getting compensation. We have handled thousands of similar cases and for this reason; we know what to do. Our lawyer will take care of the accident details as you concentrate on other important issues.
When pursuing the compensation, the other parties will work with lawyers. Our lawyer will work with these lawyers to hasten the process. They will get the facts right which will make the process easier than when you handle it yourself.
As you can see, you gain a lot if you hire our accident attorney. He will look into issues objectively and help you to make the right choices. He will make decisions for you that will guarantee your compensation. The pain and frustration resulting from an accident may lead to making the wrong choices. This is why you need to get in touch with us today and let us offer our help.
A Proven Record of Results

We have recovered millions of dollars for our clients, including many multi-million-dollar verdicts and settlements.

A Culture of Customer Service

We treat all of our clients like family, requiring regular calls to clients in an effort to promote the best possible client experience.

Decades of Unwavering Service

Our firm has proudly served injured people throughout the state of Florida for 30 years, and we're just getting started.

A Network of Support

We help clients find doctors, deal with insurance companies and recover compensation for medical bills and lost wages.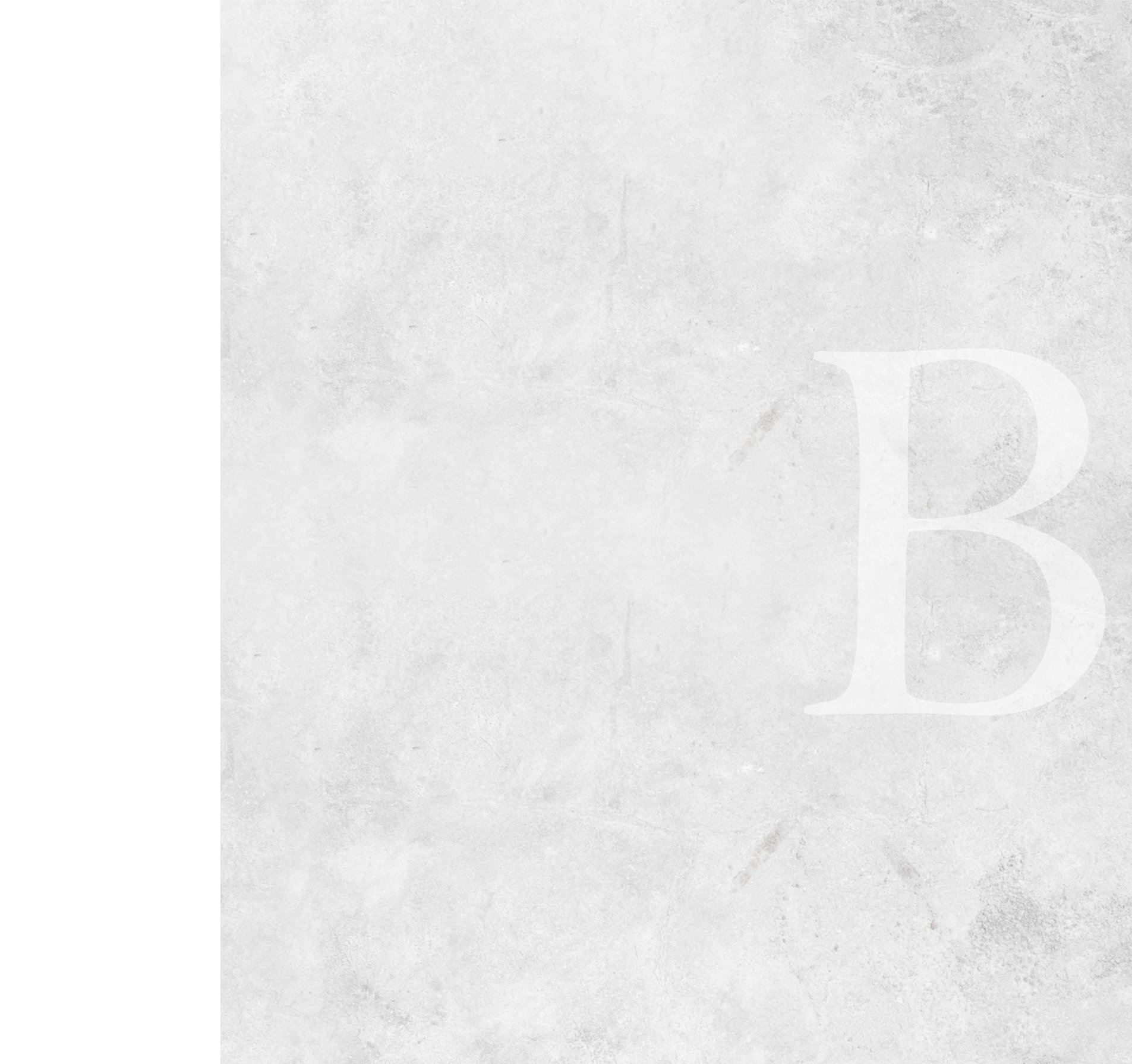 The Importance Of Having An Experienced Personal Injury Attorney On Your Side
After a serious accident, you and your close family will be mentally and physically drained. The emotional support that our personal accident attorney will provide will make things easier. He will assist you in making the right choices that will secure your future and that of your family.
Our lawyer will also handle all the paperwork that will be required in order to get the compensation. He will gather the evidence required to prove that the injury resulted from the accident. From the witness testimonies to medical records, he will ensure that everything required is available.
All professional injury attorneys at Burnetti, P.A do not ask for an advance payment. The payment for the services will be after getting the compensation. If you do not get compensation, we will not charge you anything for the services rendered.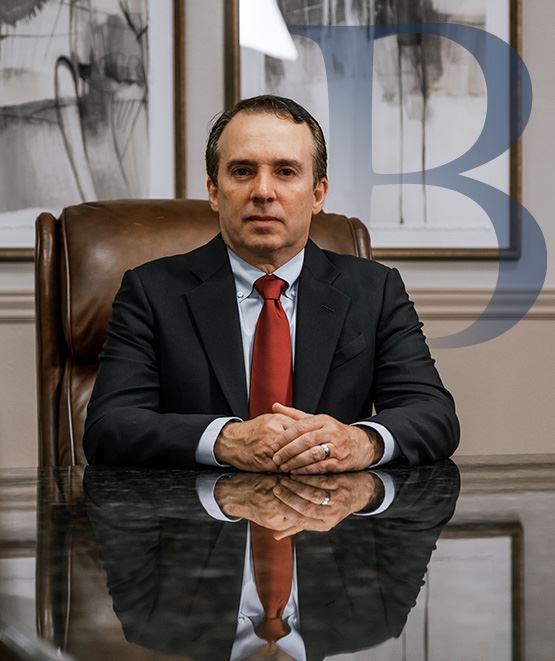 Successful Verdicts & Settlements
Serious Lawyers, Serious Results
DUI Car Accident $7.25 Million

$7,250,000 recovery due to a car accident resulting in death by a driver under the influence of an illegal substance.

Hospital Medical Malpractice $3.8 Million

$3,820,000 verdict on behalf of a woman who suffered traumatic brain injury due to failure provide proper care.

Helicopter Crash $2.5 Million

$2,500,000 recovery for a pilot involved in a helicopter crash.

Trucking Accident $2 Million

$2,000,000 recovery for a family who lost their adult child due to a trucking accident.

Wrongful Death $1.9 Million

$1,964,000 settlement for a mother who received four times the amount of medication that resulted in her death.

Trucking Accident $1.9 Million

$1,900,000 verdict for a trucking accident that resulted in the death of an adult child.

Personal Injury $1,750,000

We were able to obtain a settlement agreement of $1,750,000.00 on our client's behalf.

Confidential Settlement $1.5 Million

Defective Product $1.25 Million

$1,250,000 recovery due to severe injury caused by car radiator explosion.

Medical Malpractice $1 Million

$1,062,500 settlement for a medical malpractice case resulting in injury.
Types Of Cases Our Brandon Personal Attorneys Handle
Car Accident
If you suffer from an injury after a car accident, you need to contact our lawyer to handle your case. The shock from the accident may affect your judgment, and for this, you need a lawyer to represent you. He will assist you to prepare the paperwork, get the needed evidence, and determine your deserved compensation. You should get compensation for the injuries and lost wages, and our attorney will ensure that this happens.
There is a legal deadline for filing a compensation case, and this means you have to act fast. Talk to us so that we can make arrangements to have your compensation case filed on time. Since we don't ask for advance payment, you have no fear of using our services. If we don't win the case, which rarely happens, you won't pay.
When coming to us, we will give you our best as you always come first. We focus our services on our client, and insurance companies are not among them. This means we will not compromise in an effort to deny you justice at any time. We intend to make your recovery process easier by having the compensation issued on time.
Workers Compensation
When you go to work, the main aim is to earn an income that will meet your needs. There are instances. However, that one gets hurt when carrying out an assigned task. For instance, you can hurt your back, get a chemical burn or get involved in a car accident. There are also effects of repeated exposure that lead to injuries or other issues.
When such incidences occur, you will need to report to the insurance company immediately. If you are unable to do this, getting, a personal injury lawyer will help to speed up the process. He will get the documents required to prove that the accident occurred in the line of duty.
Our lawyers will ensure that the compensation offered will cater for the injuries and other losses as well. Always ensure that you contact our lawyer on time as any delays will make the situation more complex. You have a right to just compensation for the pain and the injuries sustained as you work. Call our worker's comp lawyers today, and we will handle your case within the shortest possible time.
Bike Accidents
As you ride your bike, it is possible to get into an accident that will result in personal injuries. Getting in touch with our bike accident attorneys immediately after the accident happens will make things easier for you. Together, we will collect enough evidence that will be used to lay your claim.
Boating Accidents
Boating accidents are too scary as most of them result to death and complete damage to the boat. Getting compensation from a boating accident is tricky, and you need a lawyer to assist. If the accident resulted from negligence, our lawyer would help you get compensation.
Burn Injury
Recovering from a severe burn can be a long, expensive, and painful process. You will be unable to work and carry out other normal tasks. If you follow compensation on your own, you may not get what you deserve. With the help of our lawyer, you will get the best compensation at times before going through a court process.
Construction Accidents
Construction sites are among the sectors with the highest accident rates. This is especially the case if proper safety procedures are not followed. Should you get a personal injury in a construction site, talk to us. We will seek to have you compensated for your pains and injuries.
Drunk Driving Accident
Some reckless drivers will get behind the wheels in their drunken state. Such people can cause an accident that could lead to injuries and damage to the vehicle. You deserve to get punitive damages as the drunk driver caused an accident due to recklessness.
Hurricane Insurance
When a hurricane hits your locality, a lot of properties will be damaged and some people may get injured. If this happens, reporting to the insurance company on time will help you to get considered first. Our lawyers are trained to handle such cases and ensure that you will be compensated immediately.
Maritime Accident
Maritime laws are a bit complex and each of them will be applicable in a different situation. When you suffer from a maritime accident, you will need a maritime lawyer to help you file your case. He will explain to you what law will apply in your case and how to win it.
Mesothelioma Asbestos
If you suffer from an asbestos-related injury, winning the case is determined by the lawyer. It would help if you had a mesothelioma lawyer to act on your behalf and file the right mesothelioma claim. With our lawyers, you are guaranteed of winning the case and having your injuries compensated.
Premises Liability
If the property owner did not repair a defect on his property leading to your injury, you could seek compensation. Whenever you need to file a premises liability claim, you will need to get enough evidence to back your case. Our Brandon FL attorney will help you gather enough evidence to win your case.
Sexual Assault
Sexual assault is a serious claim that should be handled with caution. If you are a victim of sexual assault, you need to prove that the act indeed happened. Our sexual assault Brandon FL attorney will help you file a case that is bound to succeed. He will gather enough evidence and ensure that justice is served.
Social Security Disability
To win a social security disability claim, you must be disabled for at least one year. Most of the people who file such claims do not get compensated, and this means they have to appeal. Our Brandon FL solicitor will gladly take up your case and ensure that you get what you deserve.
Train Accident
Through the help of our train accident lawyers, you will be able to prove your case against the train company. We have worked with a lot of train accident in the past and won, and for you also, it will not be different. Talk to us today and allow us to help you.
Uber Accidents
If an accident occurs when riding in an Uber vehicle, you are entitled to compensation for the injuries. Working with our Uber Accident lawyer in Brandon FL will help to make the process faster so that you can get paid for the damages caused.
Nursing Home Abuse
Whenever you or a loved one goes to a nursing home, the expectation is to get the best services. Unfortunately, this isn't the case especially if the facility is seeking monetary gains. You may lack the required attention or even get wrong medications that will cause more harm.
There are instances where nursing facilities have untrained staffs who do not know the basic safety procedures. This may lead to falls that will cause bodily harm and to get compensation for this; you need a lawyer.
Some of the causes of nursing home accidents include wet floors, poor lighting, or a bad bed height. You can also be taking medications that may lead to drowsiness that would lead to injuries. If you get an injury due a preventable cause, you deserve compensation. You shouldn't suffer in silence when all you need to do is to talk to us.
Our nursing home abuse attorneys will file a negligence case in your favor. We have filed claims for our clients in the past, and we will do the same for you all you need to contact us and if we prove that there was negligence, ask for compensation.
Airplane Accidents
Just like cars, airplanes also develop technical difficulties which can lead to accidents. There are other issues such as falling objects, falls, or hot foods that could cause injuries. At times, the injuries could lead to the death of the people on board. Call our airplane crash attorney and let us handle your case.
Birth Injuries
If you suffer from a health complication due to negligence during childbirth, you can file a compensation claim. The mother or the baby could get injured, and in both cases, compensation should be given. Our experienced birth injury attorneys will act on your behalf in seeking compensation for the damages. To stand a better chance, call us if you notice an injury so that we get enough evidence.
Brain Injuries
Head injuries can result from a car accident, Slip, trip and fall, or even assault at your workplace. You are entitled to get compensation if the injury is severe. When you talk to our personal injury lawyer, we will determine if your case is stageable. He will file a claim depending on the complexity of the injury.
Bus Accidents
Traveling by bus is convenient for most people as the cost is lower and you can travel at any time. At other times, however, accidents may occur, leading to personal injuries which could be severe. At Burnetti P.A Brandon, you will get assistance to get compensation for the injuries. We will follow up on your case until you get fully compensated for the harm caused by a bus accident.
Defective Drugs
There are pharmaceutical companies that will make substandard drugs to make more profit. Such drugs will cause more harm instead of providing relief. It will be difficult to prove such cases unless you hire a lawyer to act on your behalf. Our defective drugs lawyer will work with a medical doctor so that he can file a successful claim.
Emergency Room Error
It is not uncommon to get a medical error in an emergency room that could have devastating effects. In an effort to get on with the treatment to avert the condition, a doctor may give the wrong dose. He may also fail to check the medical history, give contaminated blood, or fail to treat at all. We will help you get a settlement for the damages caused by the medics.
Insurance Dispute
There are instances where you will fail to agree with your insurer about your expenses. If you feel that the amount given was unfair, contact our expert insurance dispute attorneys who will help you file a claim. He will renegotiate the compensation and demand for a better compensation.
Medical Malpractice
To win a medical malpractice compensation claim, you will need to prove that there was negligence by the doctor. It would help if you also showed the harm that resulted from the negligence to win the case. Our Brandon FL medical malpractice lawyers will play a vital role in getting you a worthy compensation in no time.
Pedestrian Accidents
It is sad when a pedestrian is hit by a vehicle when either on the roadside or crossing the road. If the driver who hit you was at fault, you can file a case and win. The process will be much faster if you get one of our pedestrian accident lawyers to help you.
Product Liability
At times, manufacturers sell defective products that end up causing injuries when being used. If you are a victim of such products, you will need to file a lawsuit. Our Brandon FL offices are open, and you can talk to our product liability lawyers. We will get the evidence that will prove your case so that you get your due compensation.
Retirement Home Abuse
At times, retirement homes may abuse the elderly left in their care leading to injuries. The injuries could be physical or emotional where he will develop depression. Contact our retirement home abuse lawyers today and let us work on getting your settlement granted.
Slip And Fall
To file a slip and fall case against an establishment where the accident happened, it will not be easy. You need to work with a slip and fall attorney Brandon FL to stand a winning chance. He will gather evidence to prove that you were not at fault when the accident happened.
Spinal Cord Injuries
A spinal cord injury will affect your entire life where you will need to make major changes in your life. At Burnetti P.A. Brandon, we have a team of experts to help you win your case. Talk to us today and let us work on ways of getting your dues paid.
Truck Accident
With over 25 years of handling truck accident claims, we are confident that we will help you win your case. Together, we will prove that the injuries suffered resulted from the truck accident and get better compensation.
Wrongful Death
If a close relative died as a result of another person's negligence, you could seek compensation. Our wrongful death attorney's in Brandon FL will assist you to hasten the process and ensure that justice is served. Talk to us today and let us take up your case.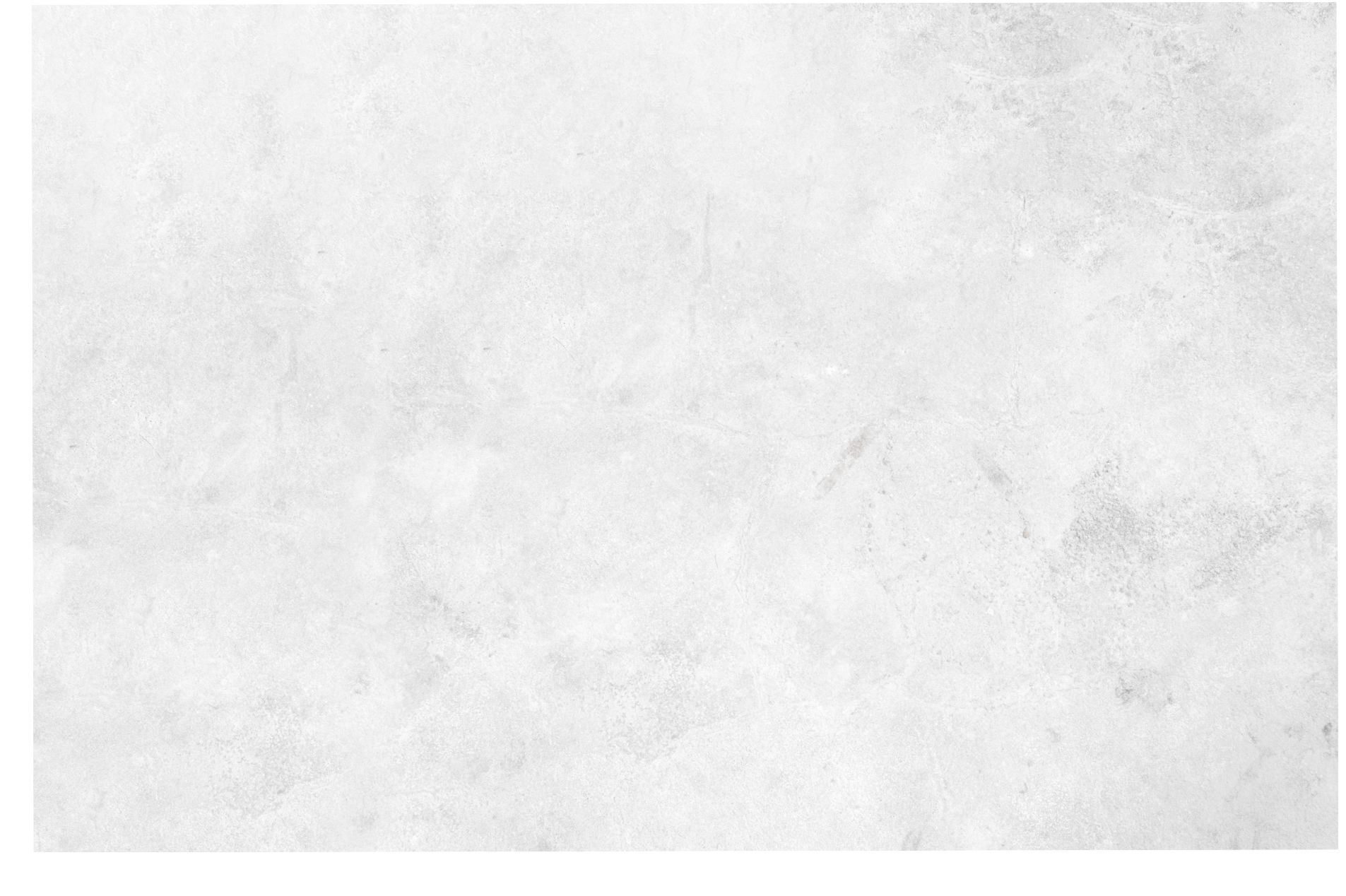 Contact A Brandon Personal Injury Lawyer Today For A Free Consultation
Is your injury as a result of other people's negligence or recklessness? There is hope in getting compensated for the losses suffered. You will get the medical bills and other expenses paid including the loss of income.
Our personal injury lawyers in Brandon are experts who are always ready to help. Talk to us today and book a free consultation with one of our lawyers. We have a live support where you can get all your questions handled as well.
We treat every case that is brought to us as a priority and give you all our attention. When you hire us, we will work towards getting fair compensation for the injuries. For us, it is your satisfaction that has kept us going for the many years we have been operating.
An injury can change your life in an instant. Burnetti, P.A. attorneys in the Brandon area know what serious injuries can do to people. Every day we see cases where individuals have lost loved ones and suffer unexpected debilitating and painful injuries leaving them with stacks of medical bills and high levels of stress.
If you have suffered an injury that was caused by an individual, company, or other entity's negligence, Brandon personal injury attorneys would be honored to review your possible case. You should not be left alone to suffer because of someone's negligent actions.
Call

(888) 444-8508

for a no obligation free case review.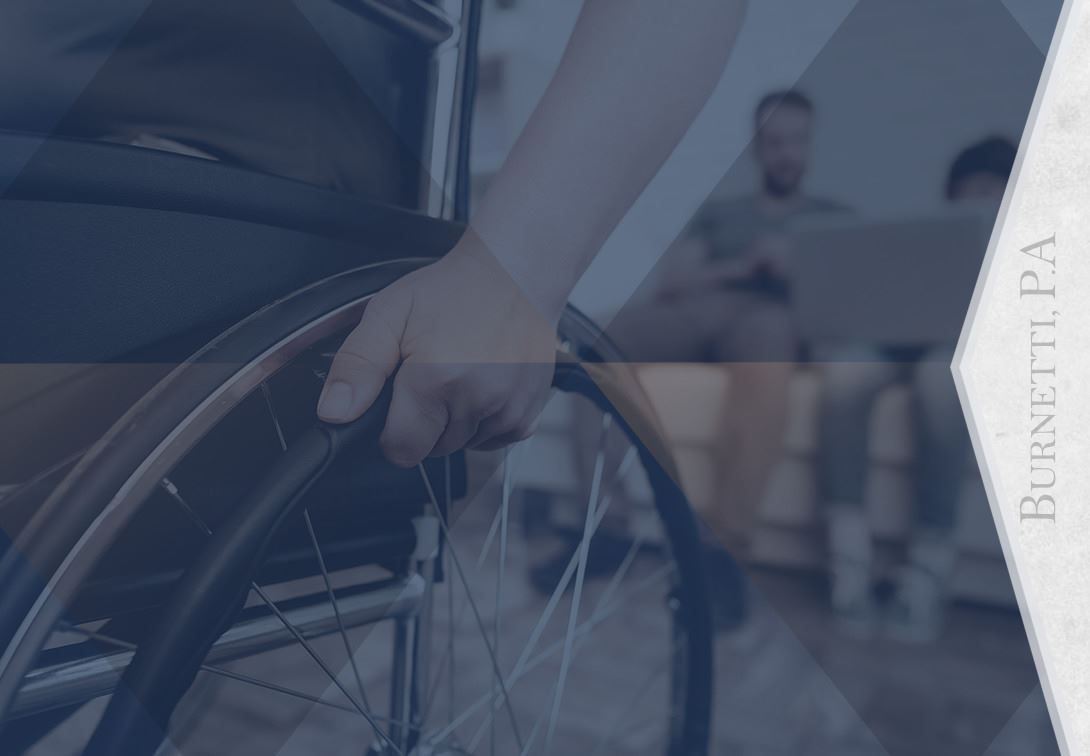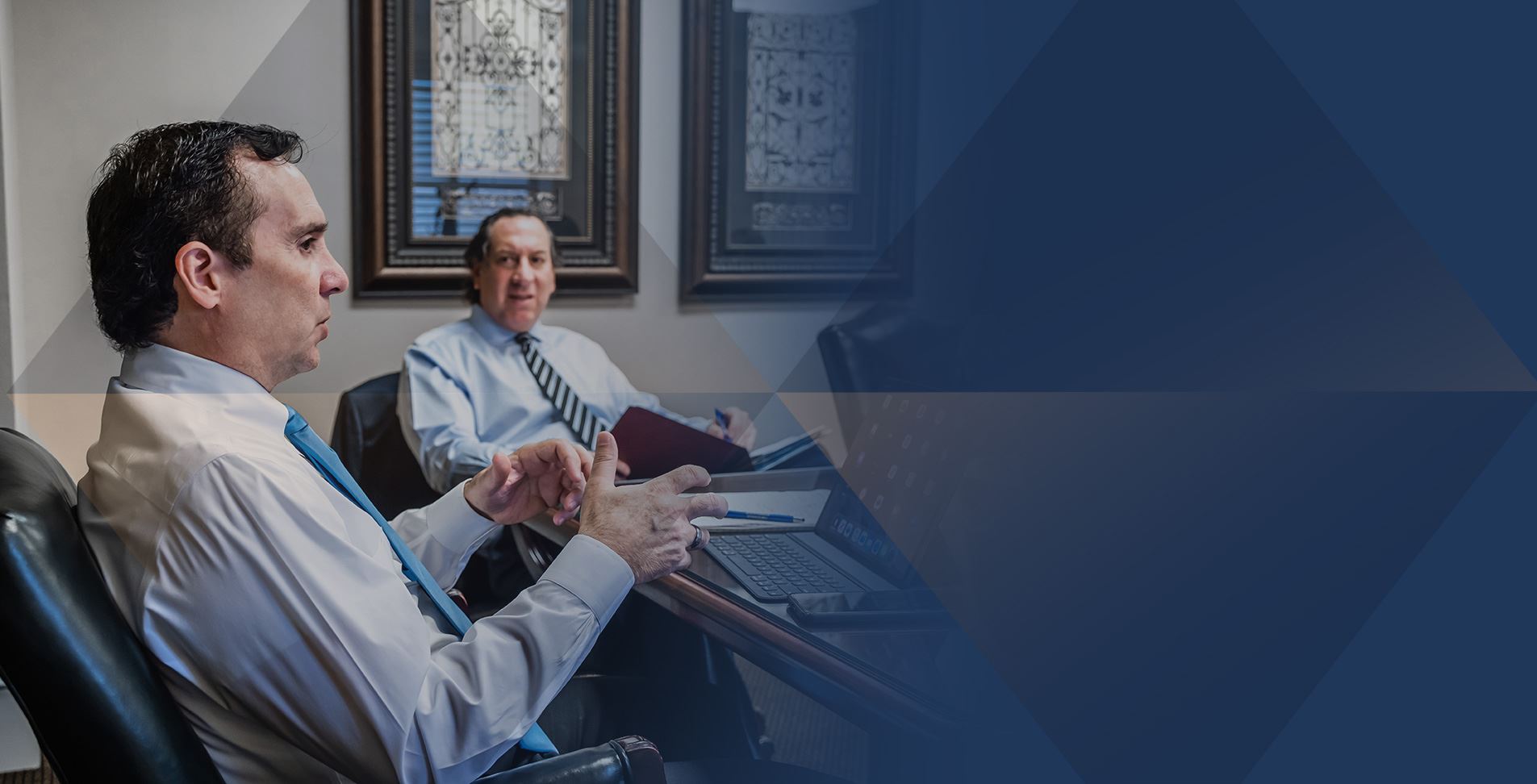 Our Testimonials
Hear From Clients Across the State of Florida
- Michelle M.

- Jeannette D.

- Gerard E.

- Evelyn B. R.

- Chuck S.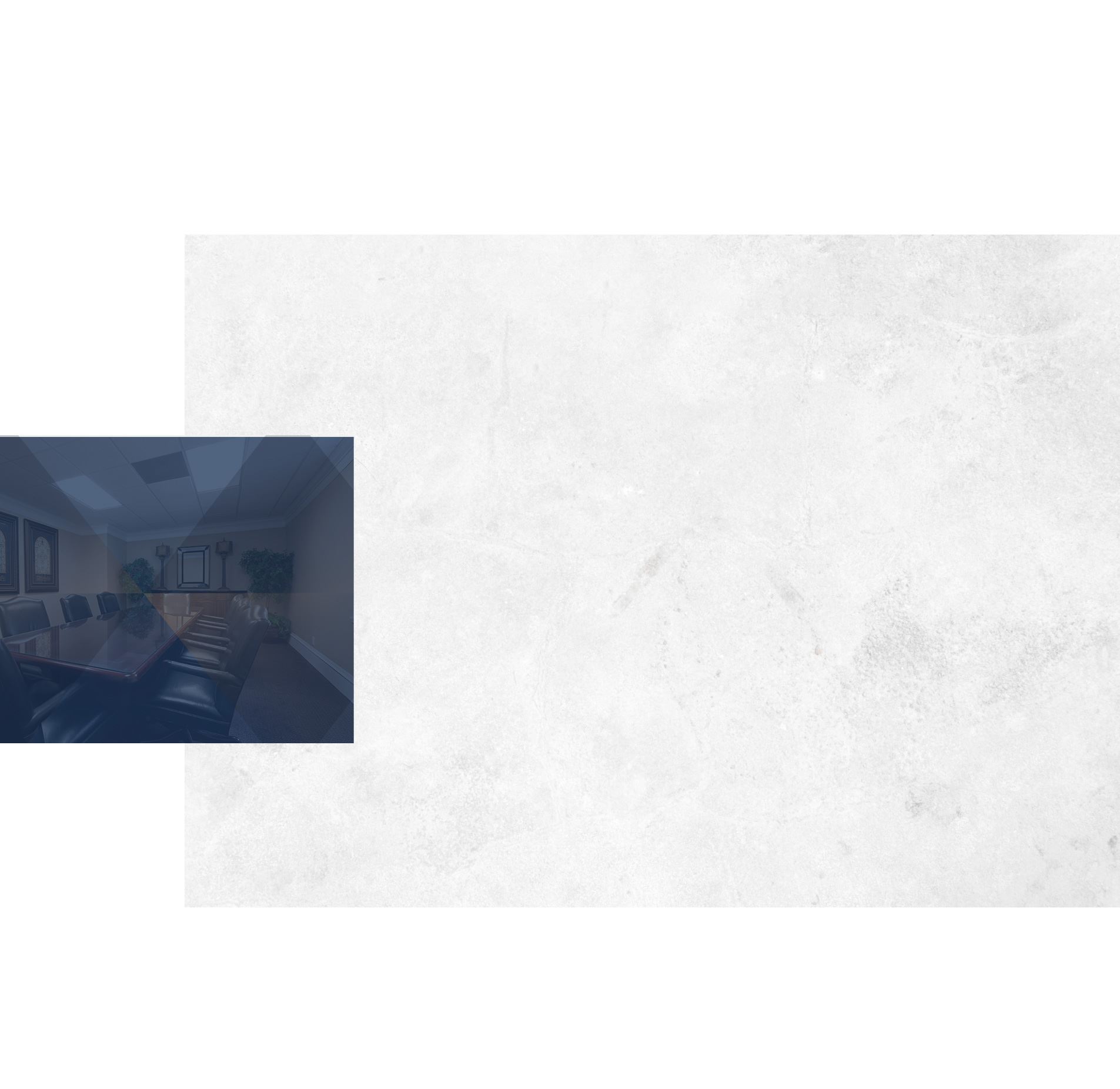 Experienced Legal Advocates
Helping Florida Residents Since 1994
Our mission is to provide our clients with the most professional, ethical and compassionate legal representation possible by working together as a team.