St. Petersburg Wrongful Death Lawyers
Lost a Loved One in an Accident?
At Burnetti, P.A., we understand that losing a loved one due to someone else's negligence is an unimaginable tragedy. Coping with such a loss can be emotionally and financially overwhelming, leaving you and your family devastated. If you have experienced the untimely death of a family member in St. Petersburg, FL, as a result of another party's wrongful actions, we are here to provide compassionate legal guidance and help you seek justice during this difficult time.
Call (727) 240-3050 today or contact us online to schedule a free consultation.
What is Wrongful Death?
Wrongful death occurs when an individual's life is cut short due to the negligence, recklessness, or intentional misconduct of another person or entity. These fatal incidents can arise from various circumstances, including car accidents, medical malpractice, workplace accidents, defective products, or even criminal acts.
Under Florida law, surviving family members may be entitled to pursue a wrongful death claim to hold the responsible parties accountable and obtain compensation for their losses.
Proving Wrongful Death Claims
To succeed in a wrongful death claim, you must establish the following elements:
Duty of Care: Demonstrating that the at-fault party owed a duty of care to the deceased, meaning they had a legal obligation to act reasonably to avoid causing harm.
Breach of Duty: Proving that the at-fault party breached their duty of care through negligence or intentional misconduct.
Causation: Establishing a direct link between the defendant's actions and the fatal incident.
Damages: Demonstrating the tangible and intangible losses suffered by the surviving family members as a result of the wrongful death.
Who Can File a Wrongful Death Claim in Florida?
In Florida, the law allows certain surviving family members to bring a wrongful death claim on behalf of their deceased loved one. Typically, those eligible to file a claim include the deceased person's spouse, children, parents, or other dependents. In some cases, distant family members or representatives of the deceased's estate may also be entitled to pursue a wrongful death lawsuit.
Seeking Compensation in Wrongful Death Cases
While no amount of money can replace the loss of a loved one, pursuing a wrongful death claim can help alleviate the financial burden that often accompanies such a tragedy.
Compensation in a wrongful death case may cover various damages, including but not limited to:
Medical Expenses: If the deceased incurred medical costs related to the accident before passing away, the family may be entitled to reimbursement for these expenses.
Funeral and Burial Costs: Funeral and burial expenses can be substantial, and a successful wrongful death claim may help recover these costs.
Loss of Financial Support: Surviving family members may be compensated for the financial support and benefits they would have received from the deceased over their lifetime.
Loss of Consortium: Compensation may be awarded for the loss of companionship, guidance, and emotional support that the deceased provided to their family members.
Pain and Suffering: In certain cases, the court may award damages to account for the emotional pain and suffering endured by the surviving family members.
In Florida, there is a statute of limitations for filing wrongful death claims. Generally, the lawsuit must be initiated within two years from the date of the deceased's death.
Ready to Help You & Your Family Through This Difficult Time
At Burnetti, P.A., our team of seasoned wrongful death lawyers has extensive experience in handling complex cases throughout St. Petersburg and the state of Florida. We understand that each case is unique and requires personalized attention, so we are committed to working closely with our clients to understand their specific needs and concerns.
Contact us today for a free and confidential consultation to discuss your case and learn more about your legal options. Let us be your trusted advocates during this challenging time, so you can focus on healing while we work tirelessly to secure your family's future.

What Sets Us Apart?
Reasons to Trust Burnetti, P.A. with Your Case
A Proven Record of Results

We have recovered millions of dollars for our clients, including many multi-million-dollar verdicts and settlements.

A Culture of Customer Service

We treat all of our clients like family, requiring regular calls to clients in an effort to promote the best possible client experience.

Decades of Unwavering Service

Our firm has proudly served injured people throughout the state of Florida for 30 years, and we're just getting started.

A Network of Support

We help clients find doctors, deal with insurance companies and recover compensation for medical bills and lost wages.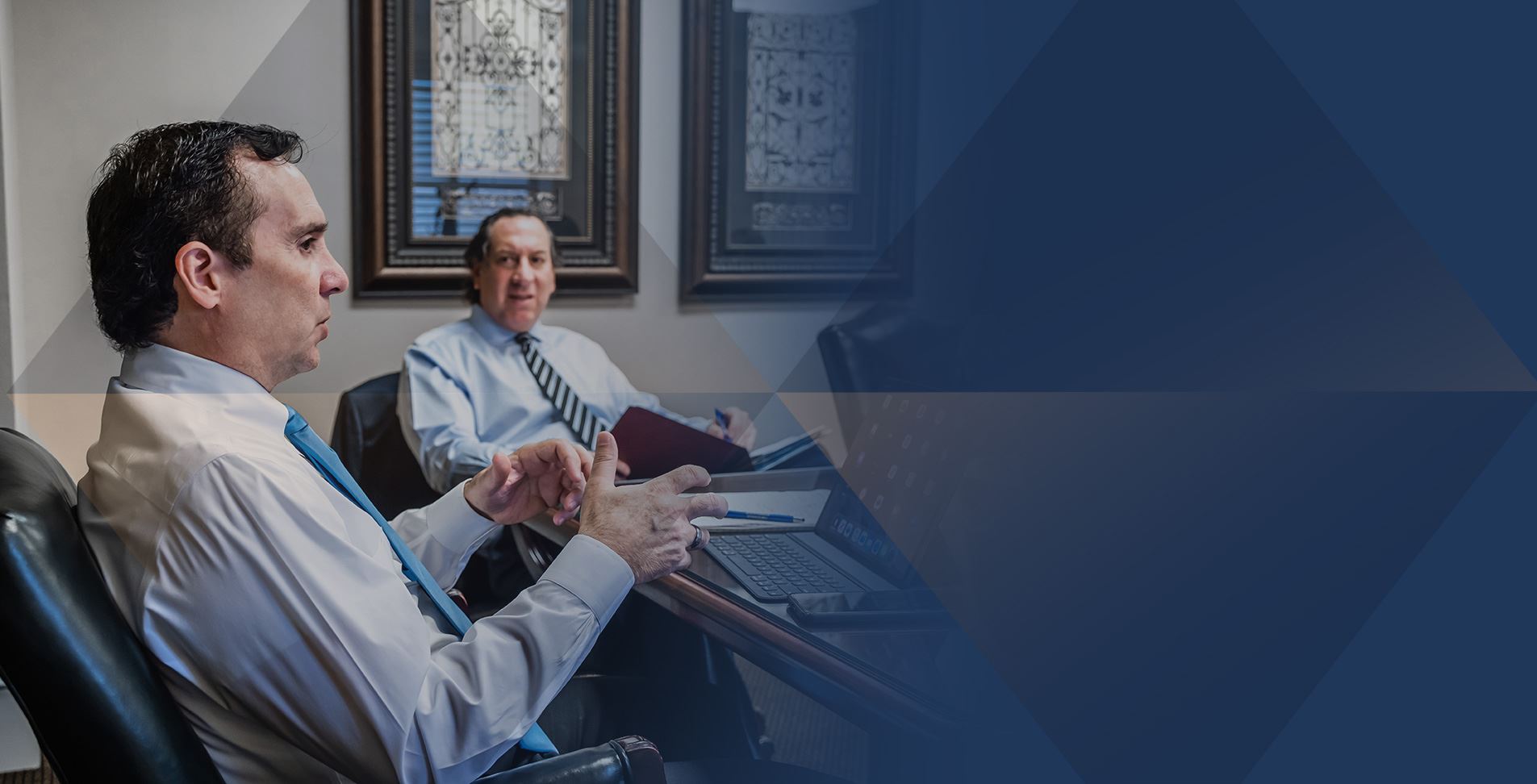 Our Testimonials
Hear From Clients Across the State of Florida
- Michelle M.

- Jeannette D.

- Gerard E.

- Evelyn B. R.

- Chuck S.