Lakeland Social Security Disability Lawyers
Aggressive Advocacy for Your Disability Claim
If you are unable to work due to a catastrophic injury or mental illness, you may be eligible for Social Security Disability (SSD) benefits. The application process can be difficult to navigate on your own, but our team at Burnetti, P.A. is here to help.
Our Lakeland SSD attorneys have the experience and resources to fight for you. We know how to navigate the system to get you the benefits you deserve. We are ready to help you get the compensation you need.
To schedule a free consultation, call (727) 240-3050 or contact us online.
What Is Considered a Disability?
The Social Security Administration (SSA) defines a disability as an inability to work due to a medical condition that is expected to last at least one year or result in death. The SSA looks at several factors when determining if you are eligible for SSD benefits, including:
Your age
Your education
Your work history
Your ability to do your past work
Your existing medical conditions
Your ability to do any other type of work you are capable of performing
The SSA also considers your ability to perform certain types of work, even if you are not able to do your past work. The SSA uses a system called the "Residual Functional Capacity" (RFC) to determine what types of work you are capable of doing.
How Can Our Attorneys Help?
The application process for SSD benefits is not easy. The SSA has strict rules about how to apply and what evidence to submit. Our attorneys can help you navigate the process and submit the right application. We can also help you gather evidence and prepare for your hearing.
If you are denied benefits, our attorneys can help you appeal the decision. We know how the SSA makes its decisions and can help you build a strong case.
You Deserve a Strong Advocate
Applying for SSD benefits can be overwhelming. If you are unable to work due to a catastrophic injury or a mental illness, you deserve to get the benefits you need to support yourself and your family. Our experienced attorneys can help you get the benefits you deserve. We are ready to help you get the compensation you need.
Contact us onlineor call (727) 240-3050to schedule a consultation.

What Sets Us Apart?
Reasons to Trust Burnetti, P.A. with Your Case
A Proven Record of Results

We have recovered millions of dollars for our clients, including many multi-million-dollar verdicts and settlements.

A Culture of Customer Service

We treat all of our clients like family, requiring regular calls to clients in an effort to promote the best possible client experience.

Decades of Unwavering Service

Our firm has proudly served injured people throughout the state of Florida for 30 years, and we're just getting started.

A Network of Support

We help clients find doctors, deal with insurance companies and recover compensation for medical bills and lost wages.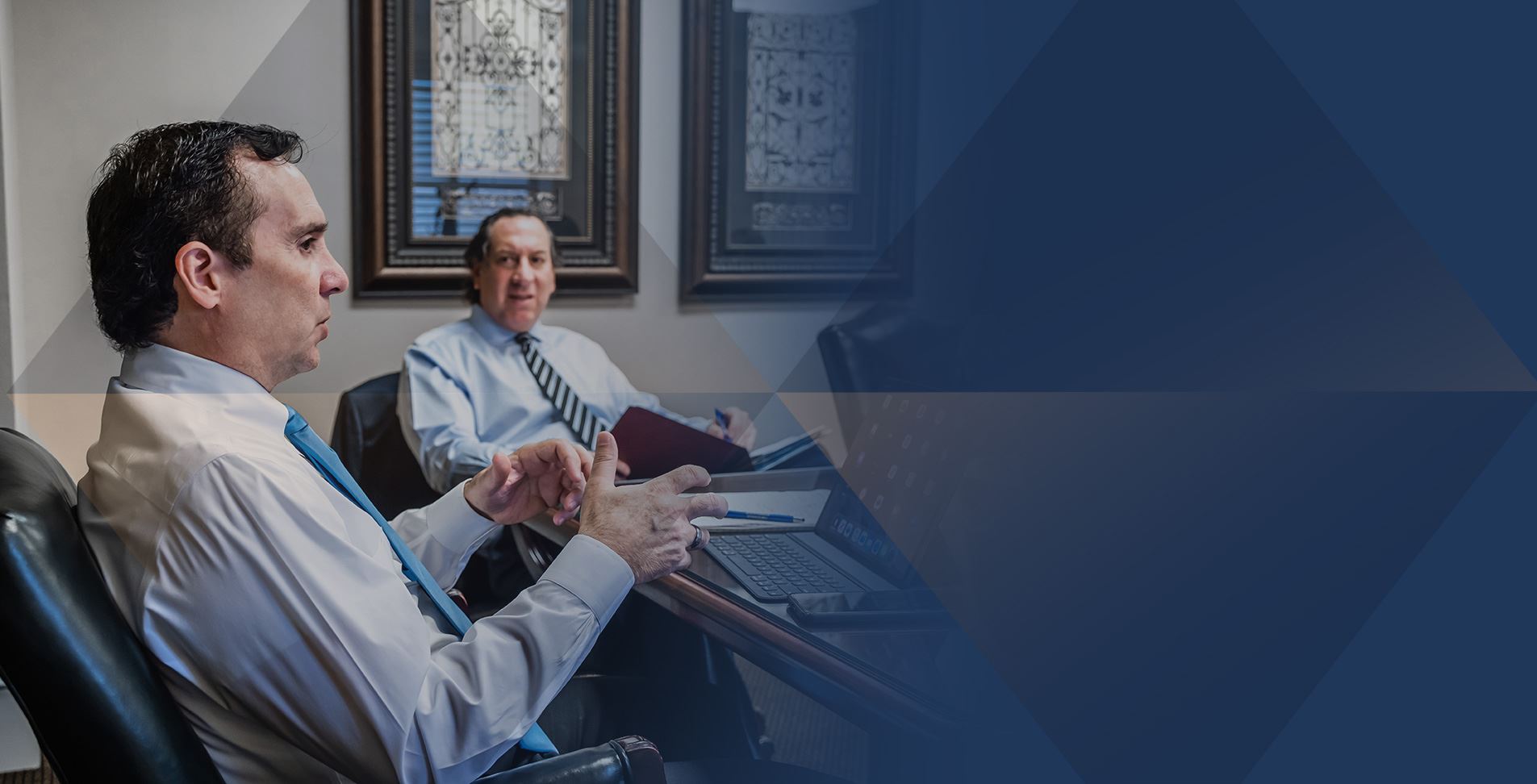 Our Testimonials
Hear From Clients Across the State of Florida
- Michelle M.

- Jeannette D.

- Gerard E.

- Evelyn B. R.

- Chuck S.