Orlando FL Retirement Home Abuse Attorneys
Retirement homes are generally multi-unit buildings or communities that allow residents to live independently during their golden years. Though seniors requiring minimal daily medical care and assistance generally reside in retirement homes, many facilities provide programs and medical staff in case residents need assistance with health challenges.
Tragically, instead of receiving care that enhances their well-being, residents may be faced with abuse or neglect. When this occurs, the facility and responsible parties should be held responsible for their actions.
Abuse In Senior Living Centers
Retirement home abuse can occur in any retirement facility, regardless of the price that residents pay. The abuse may be verbal, emotional, physical or sexual, and may happen at any time, including when residents are with the staff of the health programs and services intended to improve their well-being. These interactions may happen during:
Treatment at the home's skilled-nursing facility
Transport to doctor's appointments, errands or activities
Physical, speech, massage and occupational therapy
Appointments at the wellness clinic
Emergency response calls
Assisted Living Abuse And Neglect
Though residents of assisted living facilities (ALFs) may require help and care from others, this should not put them in a position to lose their dignity and well-being. Burnetti, P.A. understands that placing a loved one in an assisted living facility is an emotional choice, based upon the promise of improved quality of life, treatment and care. When this promise is broken and a resident endures abuse, neglect or mistreatment at the hands of those entrusted with their care, attorneys at Burnetti, P.A. seek justice for the vulnerable victim.
Warning Signs Of Abuse
Neglect and abuse can take many forms and may include physical, verbal and sexual abuse. Warning signs may include:
Bedsores (also known as pressure sores)
Bruises
Broken bones
Malnutrition
Dehydration
Poor hygiene
Soiled bedding
Frequent crying
Withdrawal or fear
If You Suspect Abuse, Contact A Retirement Home Attorney Today
While many retirement homes provide excellent service and care, mistreatment does happen. If you believe a loved one's injury, illness or premature death was caused by abuse or neglect at a retirement home, an attorney at Burnetti, P.A. may be able to help.
To schedule a free consultation, call

(407) 258-1181

or fill out the case evaluation form.

What Sets Us Apart?
Reasons to Trust Burnetti, P.A. with Your Case
A Proven Record of Results

We have recovered millions of dollars for our clients, including many multi-million-dollar verdicts and settlements.

A Culture of Customer Service

We treat all of our clients like family, requiring regular calls to clients in an effort to promote the best possible client experience.

Decades of Unwavering Service

Our firm has proudly served injured people throughout the state of Florida for 30 years, and we're just getting started.

A Network of Support

We help clients find doctors, deal with insurance companies and recover compensation for medical bills and lost wages.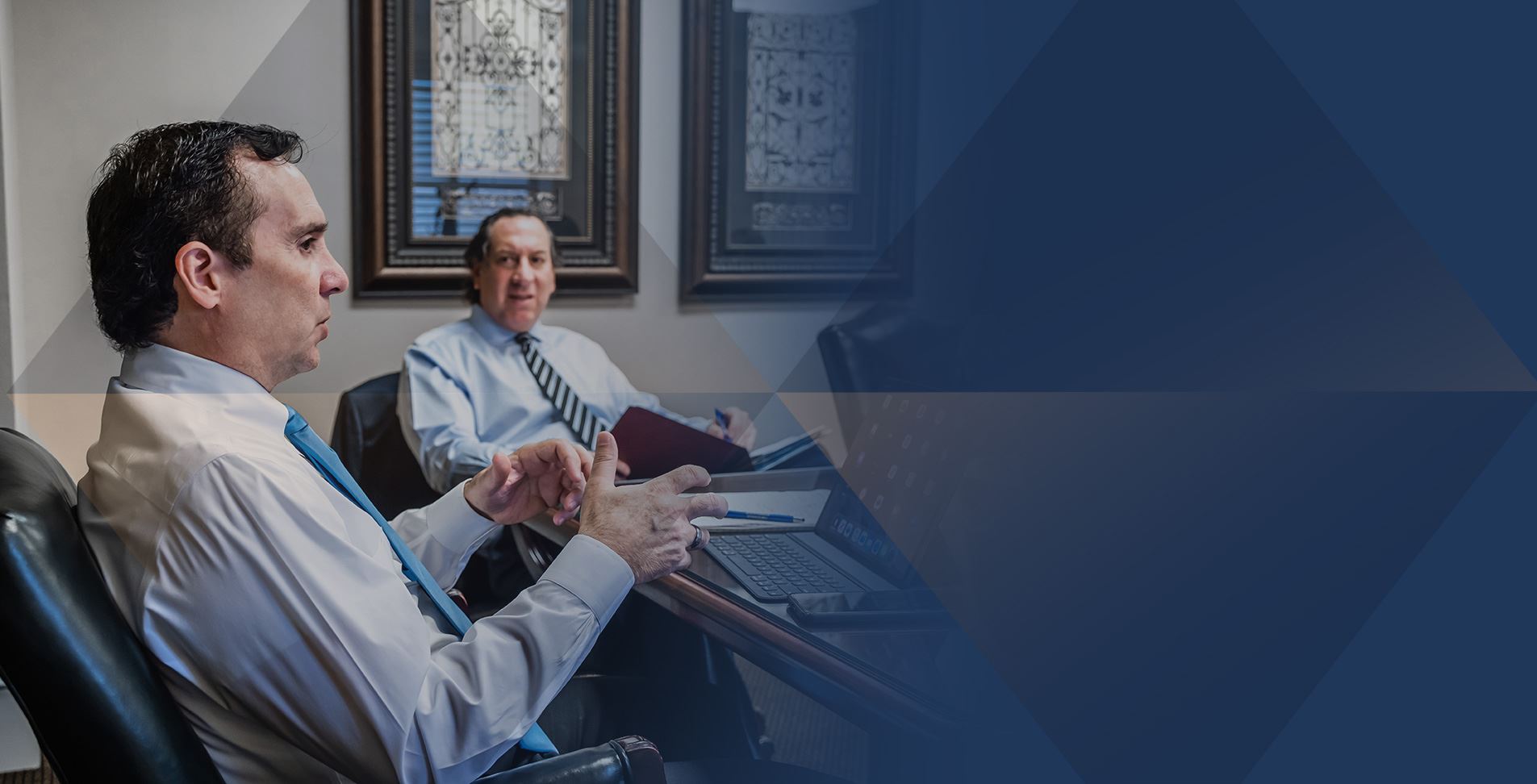 Our Testimonials
Hear From Clients Across the State of Florida
- Michelle M.

- Jeannette D.

- Gerard E.

- Evelyn B. R.

- Chuck S.