Orlando Workers' Compensation Lawyers
When an accident at work occurs, it can cause an interruption in your daily routine, pain, stress, and lost wages. In some cases, workplace injuries can also be fatal. According to the United States Department of Labor workers' compensation statistics, 5,333 workers were killed on the job in 2019 alone, which averages to more than 100 per week and roughly 15 fatalities daily. If negligence played a role in your injury at work, you may be entitled to compensation as well as workers' compensation benefits. Most employers in the state of Florida have workers' compensation insurance, which can cover vocational rehabilitations, medical bills, social security disability, lost wages, and medical treatment. If you have been injured on the job site, Orlando workers' compensation lawyers can answer your settlement questions.
Orlando Workers' Compensation
While most employers are required by Florida law to provide workers' compensation insurance to their employees, sometimes employers may deny work comp settlements, therefore preventing the employee from getting the proper medical treatment, resulting in more lost wages.
Accidents at work could be caused by various factors:
Negligent subcontractor
Unsafe working conditions
Failure to follow proper procedures
Inadequate training
Defective products
Top 8 Common Workplace Injuries
Statistics show some of the most common work place injuries that can lead to high medical expenses are:
Paralysis
Burn injuries
Amputations
Slipping or tripping injuries
Electrical shocks
Hearing loss
If you have been injured at work, contact an Orlando workers' compensation lawyer who may be able to help you appeal an employer-denied claim, file for social security disability benefits or file a third-party negligence claim.
Orlando Workers' Compensation Lawyers Working Justice for You
If you have suffered an injury at the workplace, a Burnetti, P.A. Orlando workers' compensation lawyer may be able to help you receive the compensation you need to help take care of yourself and your family.
Call 1-888-BURNETTI to schedule a free consultation.

What Sets Us Apart?
Reasons to Trust Burnetti, P.A. with Your Case
A Proven Record of Results

We have recovered millions of dollars for our clients, including many multi-million-dollar verdicts and settlements.

A Culture of Customer Service

We treat all of our clients like family, requiring regular calls to clients in an effort to promote the best possible client experience.

Decades of Unwavering Service

Our firm has proudly served injured people throughout the state of Florida for 30 years, and we're just getting started.

A Network of Support

We help clients find doctors, deal with insurance companies and recover compensation for medical bills and lost wages.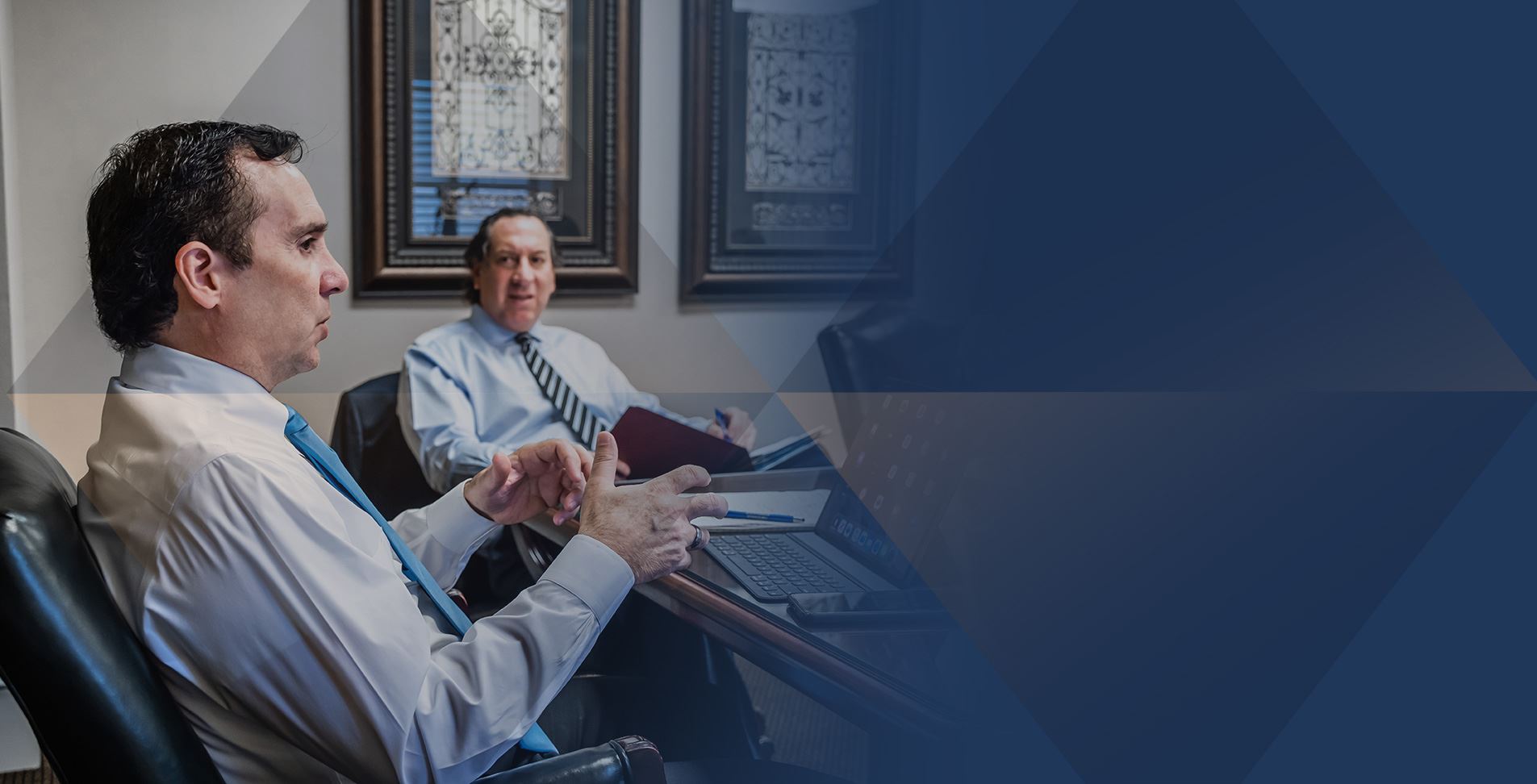 Our Testimonials
Hear From Clients Across the State of Florida
- Michelle M.

- Jeannette D.

- Gerard E.

- Evelyn B. R.

- Chuck S.