Orlando Slip and Fall Lawyers
Slip and fall accidents may potentially cause serious injuries. The injuries caused by a slip and fall may have occurred due to failure to clean up a spill, dimly lit walkways, or failure to place a hazardous warning sign. According to Florida premises liability laws, the property owners may be held liable for any injury caused by unsafe conditions on their premises. An Orlando personal injury attorney can help explain these laws and potentially file a claim for damages.
If you or a loved one has been hurt in a fall caused by someone else's negligence, our Orlando slip and fall lawyers at Burnetti, P.A. can help you fight for maximum compensation. Reach out to us online today to set up a confidential and free case review.
Where and Why Slip and Fall Accidents Occur
Most often, slip and fall accidents take place at restaurants, theme parks, hotels, and public operations. Trip and fall injuries may occur when an establishment or property owner fails to clean up a wet floor or mark and/or fix an uneven surface. Slip and fall accidents occur in many places including businesses, public property, and even private residences.
Slip and fall accidents may potentially be caused by a number of obstacles and hazards, including:
Natural conditions such as rain water, mud, or other weather-related conditions
Failure to place sufficient warning or hazardous signs on the property
Uneven flooring or uneven floor mats
Poor lighting
Insufficient handrails
Spills on a floor or misplaced items
Types of Fall Down Accidents
Fall down accidents are the most common type of slip and fall accidents, which is considered a personal injury. Four of the most common types of slip and fall accidents include:
Trip and fall accidents – Foreign object in the walking path
Stump and fall accidents – Impediment in the walking surface
Step and fall accidents – Hole in the walking surface or where there is an unexpected failure
Slip and fall accidents – The surface of the shoe and the floor fails due to a loss of friction
Contact Orlando Slip and Fall Lawyers at Burnetti, P.A. for a Free Consultation
If you reside in Orlando or Orange County and your injury was caused by someone else's negligence, the property owner may be responsible for the injuries and expenses you incur due to their negligence. Contact Orlando slip and fall lawyers at Burnetti, P.A. to find out how you may be compensated for your injuries due to a slip and fall accident.
Call 1-888-BURNETTI or fill out the free case evaluation form today.

What Sets Us Apart?
Reasons to Trust Burnetti, P.A. with Your Case
A Proven Record of Results

We have recovered millions of dollars for our clients, including many multi-million-dollar verdicts and settlements.

A Culture of Customer Service

We treat all of our clients like family, requiring regular calls to clients in an effort to promote the best possible client experience.

Decades of Unwavering Service

Our firm has proudly served injured people throughout the state of Florida for 30 years, and we're just getting started.

A Network of Support

We help clients find doctors, deal with insurance companies and recover compensation for medical bills and lost wages.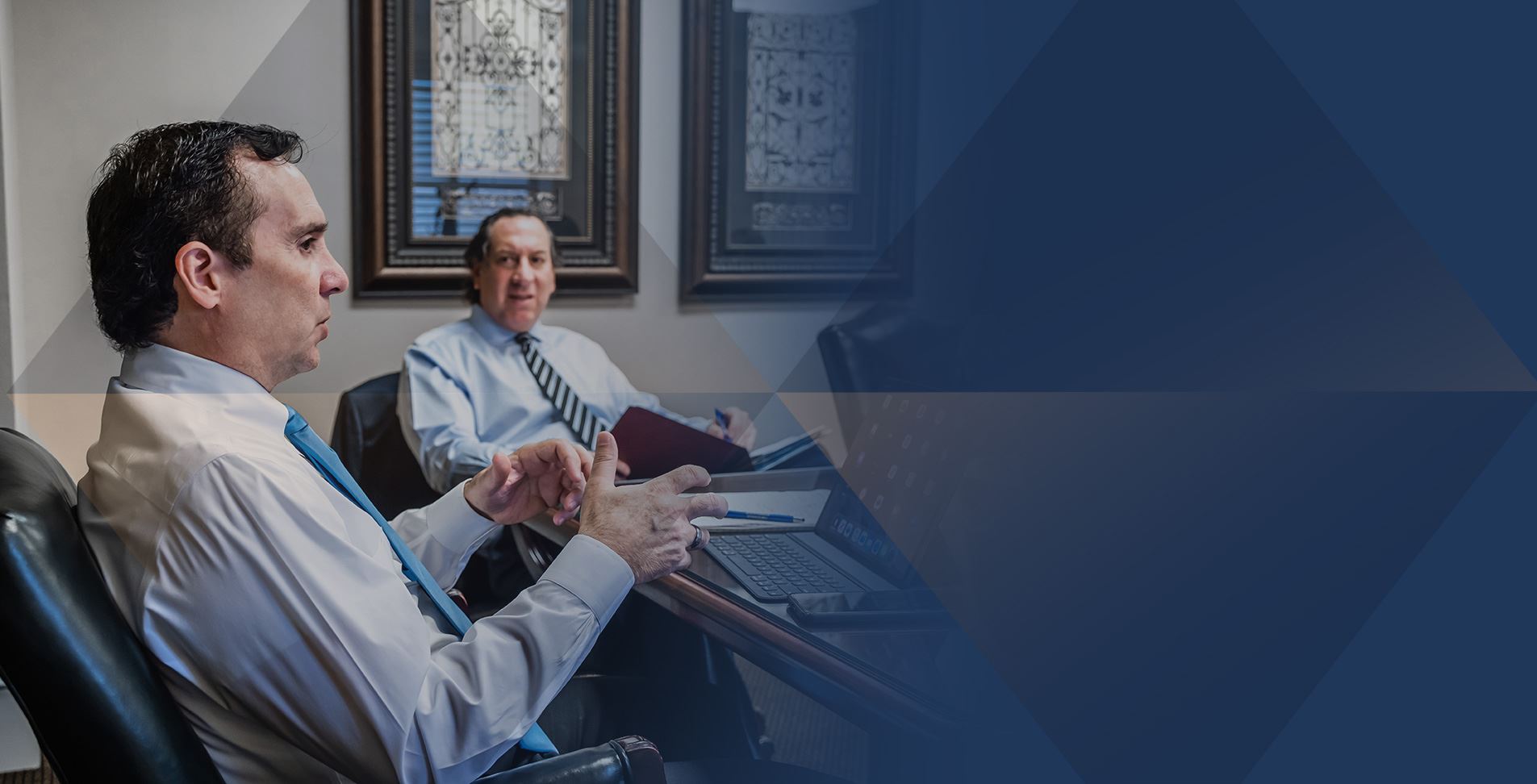 Our Testimonials
Hear From Clients Across the State of Florida
- Michelle M.

- Jeannette D.

- Gerard E.

- Evelyn B. R.

- Chuck S.