Lawyers for Tampa Boating Accidents
Every day in the Tampa Bay area, hundreds of people enjoy fishing or boating excursions. According to reports by the United States Coast Guard, the state of Florida is ranked the highest in the nation for reported boating accidents. If you were injured in a boating accident caused by someone else's negligence, you may be entitled to compensation for medical bills, therapy, and pain and suffering. Lawyers for Tampa boating accidents at Burnetti, P.A. are experienced in dealing with personal injury law and may be able to help you understand your rights.
Boating Accident Statistics
In 2013, there were 4,062 serious boating accidents in the U.S. and 16.8% of those accidents occurred in Florida. The rate of boating accidents occurring in Florida increased from 2012 accident reports, with 685 boating accidents, including 58 fatalities. In the U.S. Florida ranked the highest in boating accidents and collisions followed by California and New York.
Top Five Contributing Factors to Serious Boating Accidents
According to the U.S. Coast Guard, the top five contributing factors to serious boating accidents are:
Excessive Speeding
Improper Lookout
Operator Inattention
Machinery Failure
Operator Inexperience
In addition to the five contributing factors, alcohol was the leading contributing factor to boating accidents, causing 16% of serious on-the-water accidents.
What are the Causes of Boating Accidents?
The most serious boating accidents can occur when two boats experience a collision. In the event of a collision or a boat hitting a fixed object the boats can sink or capsize increasing the risk for passengers to drown. More than three-fourths of boating accident fatalities were caused by drowning.
The most common type of boats involved in vessel accidents are:
46% Open Motorboats
18% Personal Watercrafts
17% Cabin Motorboats
Boating Accident Lawsuits
While boating and water sport activities are intended to be a source of fun and relaxation, too many times, inexperience or negligence on the water can cause devastating impacts. If you sustained injuries in a boating accident due to someone's negligence, lawyers for Tampa boating accidents may be able to help you during this difficult and painful time. Burnetti, P.A. was established in 1994 and is devoted to helping victims who have suffered personal injuries due to negligence. In the event of a boating accident, victims may be in pain and confused as to their rights. Tampa attorneys at Burnetti, P.A. are trial experienced lawyers and offer a free case evaluation. Call us today for more information on how boating accident attorneys may be able to help you.

What Sets Us Apart?
Reasons to Trust Burnetti, P.A. with Your Case
A Proven Record of Results

We have recovered millions of dollars for our clients, including many multi-million-dollar verdicts and settlements.

A Culture of Customer Service

We treat all of our clients like family, requiring regular calls to clients in an effort to promote the best possible client experience.

Decades of Unwavering Service

Our firm has proudly served injured people throughout the state of Florida for 30 years, and we're just getting started.

A Network of Support

We help clients find doctors, deal with insurance companies and recover compensation for medical bills and lost wages.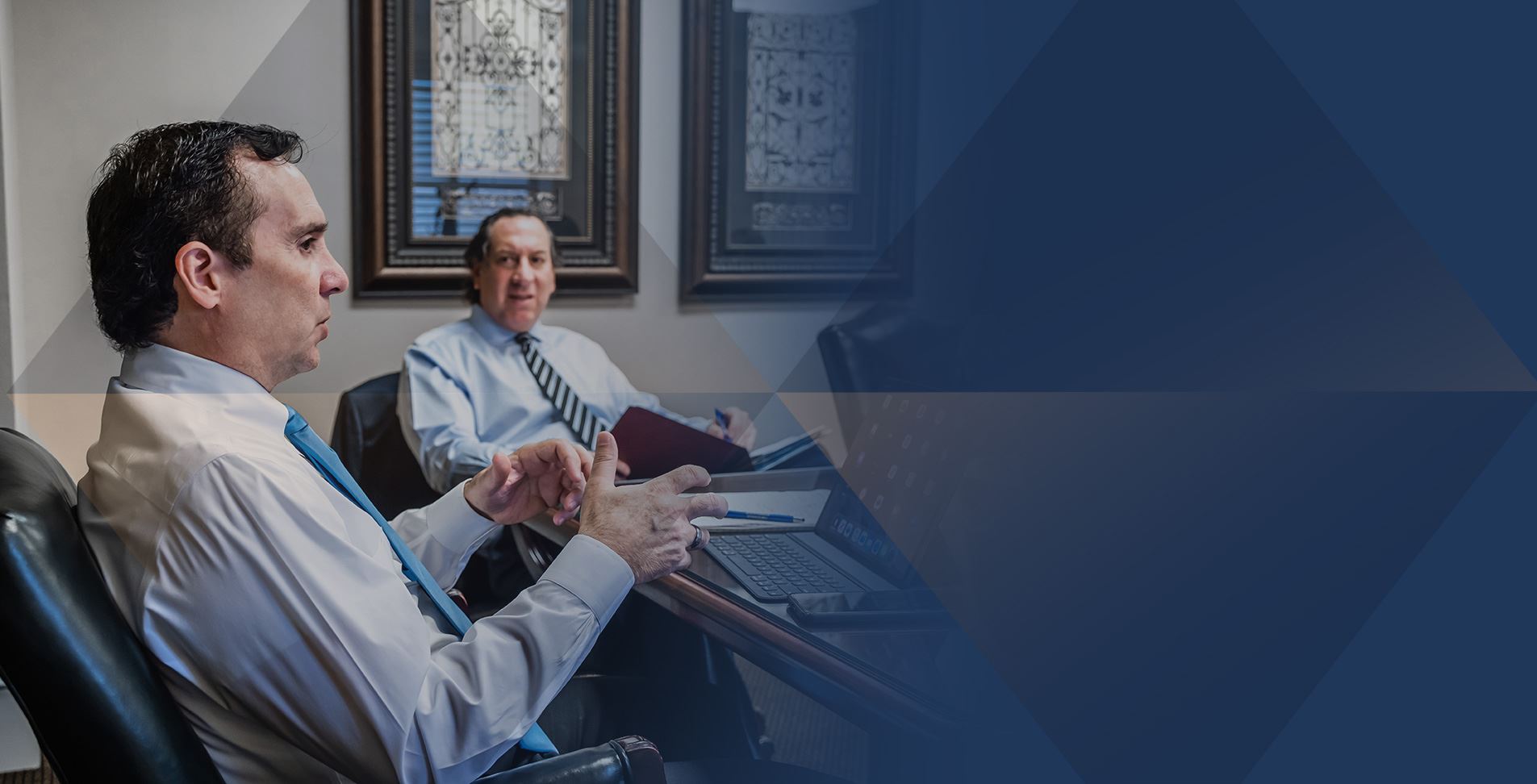 Our Testimonials
Hear From Clients Across the State of Florida
- Michelle M.

- Jeannette D.

- Gerard E.

- Evelyn B. R.

- Chuck S.