Tampa Truck Accident Lawyers
Each day Tampa motorists share the road with tractor trailers, also known as semi trucks and 18 wheelers. These big trucks present a unique danger to drivers due to their substantial size and weight that may be up to 80,000 pounds when fully loaded. If you or a loved one has been severely injured in an 18-wheeler accident, contact the Tampa truck accident lawyers at Burnett, P.A.
Helpful Tips for Semi Trucks & 18 Wheeler Accidents
If you have been involved in a tractor trailer accident in Tampa, dial 911 to contact emergency service workers and the police. Second, be sure to document all of the details of the accident to the police officer. Seek medical treatment for injuries and keep a record of injuries related to the accident. After the accident, obtain a copy of the accident report and statements from witnesses that may have been at the scene.
Possible Causes of Tractor Trailer Accidents
There are many common causes of tractor trailer accidents and several reasons why the truck driver may have caused the accident:
Fatigued Driving: A lack of sleep, long commutes, work schedules, and deadlines may cause a truck driver to fall asleep at the wheel.
Distracted Driving: Increased usage of mobile devices enable activities, including talking, texting while driving, eating, playing with the radio dial are also causes of distracted driving.
Drinking While Driving: Alcohol-related accidents caused by driving under the influence of alcohol.
Inexperienced Driving: Inexperienced truck drivers have a greater likelihood of making a mistake or reacting incorrectly to an emergency situation.
Limited Visibility: Trucks have blind spots directly behind, in the front, and on the sides. Truck drivers must signal when they are going to change lanes and they must take the effort to make sure it is safe before making a turn.
Improperly Loaded Trucks: Poorly distributed weight in a trailer can cause a truck accident.
Poor Maintenance: A truck with faulty brakes and defective tires can put everyone on the road at great risk.
Contact Our Tampa Tractor Trailer Accident Lawyers
If you reside in Tampa, you may be able to be compensated if you or a loved one has been injured due to a negligent party. Contact the Tampa truck accident attorneys at Burnetti, P.A. by calling 1-888-BURNETTI today.

What Sets Us Apart?
Reasons to Trust Burnetti, P.A. with Your Case
A Proven Record of Results

We have recovered millions of dollars for our clients, including many multi-million-dollar verdicts and settlements.

A Culture of Customer Service

We treat all of our clients like family, requiring regular calls to clients in an effort to promote the best possible client experience.

Decades of Unwavering Service

Our firm has proudly served injured people throughout the state of Florida for over 25 years, and we're just getting started.

A Network of Support

We help clients find doctors, deal with insurance companies and recover compensation for medical bills and lost wages.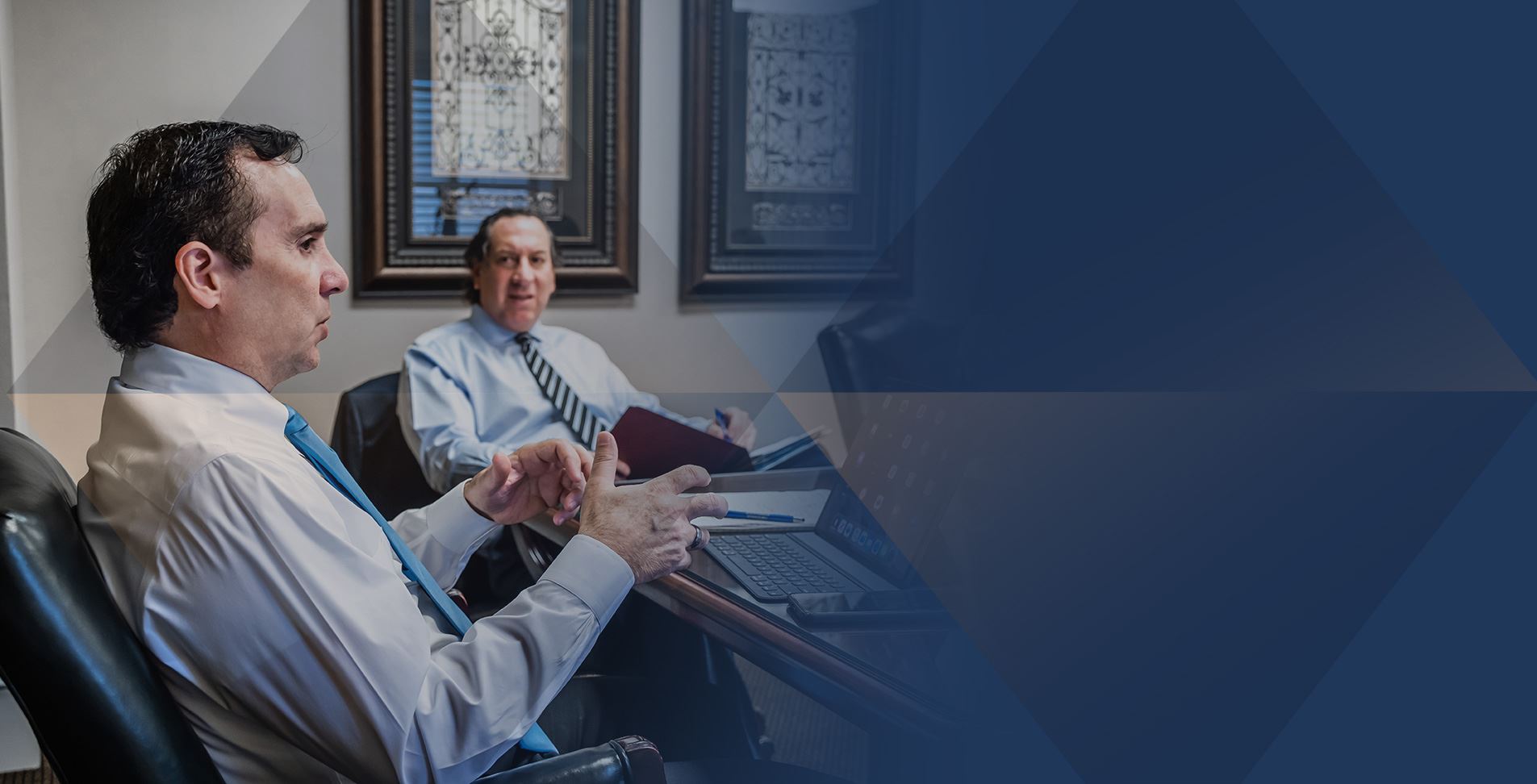 Our Testimonials
Hear From Clients Across the State of Florida
- Michelle M.

- Jeannette D.

- Gerard E.

- Evelyn B. R.

- Chuck S.