Brain Injury Attorneys in Tampa
Each year 2.4 million people sustain a traumatic brain injury (TBI) in the United States. 52,000 people die annually and 275,000 will require hospitalization due to a head injury. Brain injuries can range from a mild concussion to life-threatening debilitating injuries. While traumatic brain injuries can happen to anyone, head injuries that could have been prevented can be especially devastating.
If you sustained a traumatic brain injury or lost a loved one due to a brain injury that was caused by negligence, Burnetti, P.A.'s brain injury attorneys in Tampa may be able to help you get compensation for medical bills, long-term care, extended therapy, and pain and suffering.
What Is A Traumatic Brain Injury?
Traumatic brain injuries are a jolt, bump, or blow to the head that results in an open head or closed head injury. An open head injury occurs when an object penetrates the brain tissue. A closed head injury occurs when the brain is jolted into touching the skull. Traumatic brain injuries can disrupt the normal function of the brain and in some cases may even result in coma or death.
Traumatic Brain Injury Statistics
According to the Brain Injury Association, 75% of head injuries are concussions. Concussions are a closed head injury when the brain connects with the skull. Traumatic brain injuries compose roughly a third of contributing factors to all injury-related deaths in the U.S. Traumatic brain injuries can occur in various ways:
Falls result in 35% of TBIs
Car Accidents result in 17% of TBIs
On-the-Job Accidents result in 16% of TBIs
Traumatic brain injuries can happen to anyone in many different places; however, statistically males have the highest rate of suffering a brain injury and older adults are the most likely to suffer and die from a traumatic brain injury because the brain is slower to heal in elderly victims.
What Are The Symptoms Of A TBI?
Traumatic brain injury symptoms can fall into four different categories: Thinking/Remembering, Physical, Emotional/Mood, and Sleep. Victims of a traumatic brain injury may have:
Difficulty concentrating
Headache or blurry vision
Sensitivity to noise and light
Nervousness
Unusual sleep patterns (sleeping too much or too little)
Irritability
Nausea and dizziness
If you believe you may have suffered a brain injury it is vital to seek medical attention.
How Much Does it Cost to Hire a Tampa Brain Injury Lawyer?
Burnetti, P.A. injury lawyers work on a contingency fee basis, which means that if you do not receive compensation, then you do not have to pay. If a settlement is reached fees may include the costs for investigators, photographs, costs of copies of accident reports, costs for a court reporter, costs for medical records, and other resources that are vital to making a successful head injury lawsuit claim. However, because cases are taken on a contingency fee basis, our Tampa brain injury lawyers cover those costs upfront.
Tampa TBI Lawyers Advocating For You
While anyone can suffer a traumatic brain injury, it is especially difficult when the injury was caused by negligence and could have been prevented. If you sustained a brain injury due to someone else's negligence, Burnetti, P.A. traumatic brain injury attorneys in Tampa may be able to file a head injury lawsuit on your behalf to help you obtain compensation for medical bills, therapy, and pain and suffering.
For more information, fill out a free case evaluation form or call

(813) 414-5884

today to request a consultation with one of Burnetti, P.A.'s experienced trial attorneys.

What Sets Us Apart?
Reasons to Trust Burnetti, P.A. with Your Case
A Proven Record of Results

We have recovered millions of dollars for our clients, including many multi-million-dollar verdicts and settlements.

A Culture of Customer Service

We treat all of our clients like family, requiring regular calls to clients in an effort to promote the best possible client experience.

Decades of Unwavering Service

Our firm has proudly served injured people throughout the state of Florida for 30 years, and we're just getting started.

A Network of Support

We help clients find doctors, deal with insurance companies and recover compensation for medical bills and lost wages.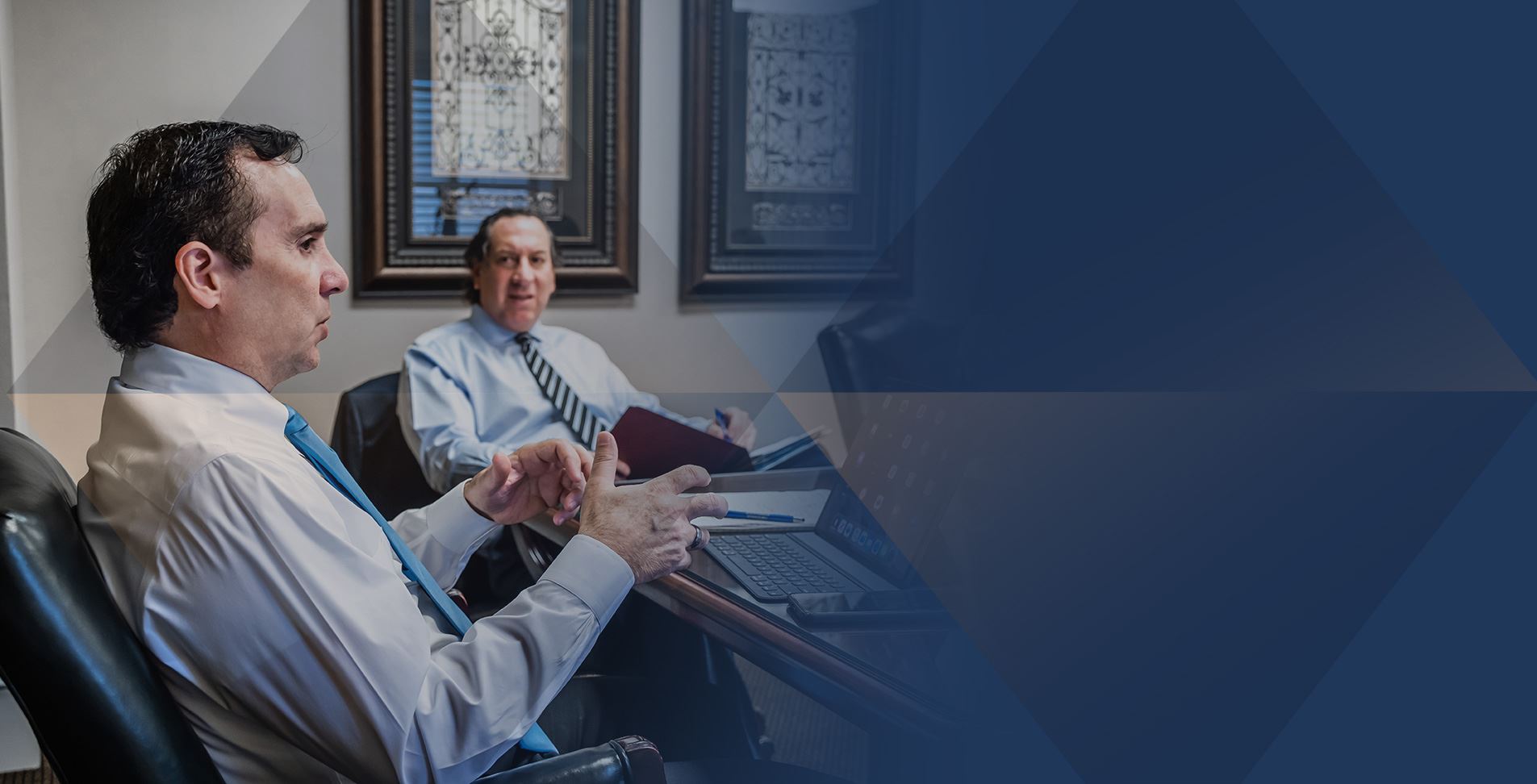 Our Testimonials
Hear From Clients Across the State of Florida
- Michelle M.

- Jeannette D.

- Gerard E.

- Evelyn B. R.

- Chuck S.