Sexual Assault Lawyers Tampa, FL
In many sexual assaults, there is another person or organization whose negligence contributed to the attack. When schools, daycares, businesses, nursing homes, and other organizations fail to protect children and adults from sexual molestation or abuse, the victims suffer devastating and long-lasting emotional harm. Sexual assault lawyers at Burnetti, P.A. help victims of sexual abuse obtain justice and compensation by filing civil suits against the negligent parties.
Negligent Security
Sexual assaults can be committed by individuals that are in regular contact with the victim, including coaches, co-workers, daycare employees, teachers, counselors or service providers; or, they may be a random attack at a shopping mall, hotel, nightclub or another public venue.
Owners of public places have a duty to provide a reasonable level of security to visitors; however, in many cases of sex abuse, there is another person or organization that failed to take adequate measures to help ensure a safe environment, including:
Failure to conduct an investigation of the person's background
Failure to prevent a known abuser from having interaction with children or other potential victims
Failure to provide security measures, including adequate lighting and sufficient personnel
If adequate security measures were not established and a sexual battery occurs, the owner of the property may be held liable for negligence, in which a civil suit may be filed to compensate the victim.
Sexual Assault Against A Child
When you send your child to a school, daycare, or activity, you entrust that the organization has conducted due diligence on the personnel that will interact with your child. If your child is sexually exploited or abused, there is nothing that can prepare you for the overwhelming emotions that you experience when you learn that your child is a victim. Burnetti, P.A. helps victims and their families start to heal and to navigate through the legal process to hold the negligent party accountable.
The Path To Healing After A Sexual Assault
Sexual abuse can cause long-lasting emotional pain and can be even more devastating when the victim learns that the attack may have been prevented if someone else had not been negligent. If you are the victim of sexual abuse, sexual exploitation, molestation or other sexual assault, a sex abuse attorney at Burnetti will listen to what you have to say, and conduct a comprehensive investigation.
Burnetti, P.A. has helped countless sexual victims take back their lives and begin healing. The firm represents sexual assault clients in Florida and handles all sex abuse cases on a contingent fee basis. A contingency fee means you do not pay any fees or costs unless you receive compensation.
Hold the negligent parties accountable for their actions, and call

(813) 414-5884

today for your confidential and free, no obligation consultation.

What Sets Us Apart?
Reasons to Trust Burnetti, P.A. with Your Case
A Proven Record of Results

We have recovered millions of dollars for our clients, including many multi-million-dollar verdicts and settlements.

A Culture of Customer Service

We treat all of our clients like family, requiring regular calls to clients in an effort to promote the best possible client experience.

Decades of Unwavering Service

Our firm has proudly served injured people throughout the state of Florida for 30 years, and we're just getting started.

A Network of Support

We help clients find doctors, deal with insurance companies and recover compensation for medical bills and lost wages.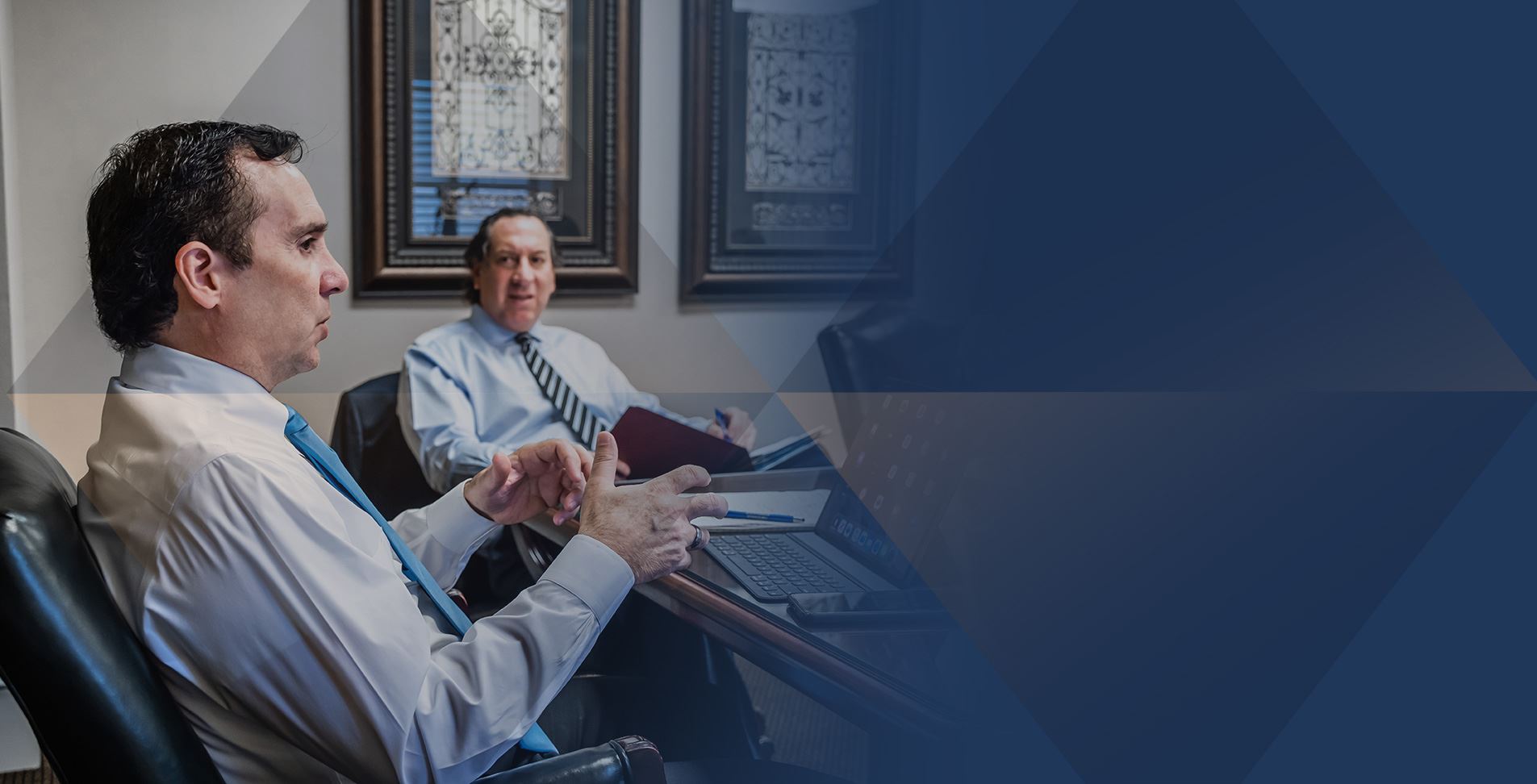 Our Testimonials
Hear From Clients Across the State of Florida
- Michelle M.

- Jeannette D.

- Gerard E.

- Evelyn B. R.

- Chuck S.