Wrongful Death Attorneys in Tampa
Seeking Justice for Tampa Bay Families
Wrongful death cases can cause extreme emotional distress for loved ones. Not only did someone they love die, but the death could have been preventable. If negligence played a role in a loved one's death, you may be facing uncertainty and financial hardships, such as, funeral and burial expenses and medical costs. No amount of compensation can bring your loved one back, but it may help alleviate some stress and uncertainty by offsetting the unexpected financial expenses.
If you believe that the death of your loved one was caused by negligence and you are considering filing a wrongful death claim, Burnetti, P.A.'s wrongful death attorneys in Tampa may be able to help you pursue a claim for damages.
Contact us today to request a consultation with a caring Tampa wrongful death lawyer.
Filing a Wrongful Death Claim in Tampa
A wrongful death claim alleges that the death was due to someone's negligence, fault, or recklessness. The Florida Wrongful Death Act states that the financial expenses accumulated after the death of someone caused by negligence should not fall on the survivors. Instead, the expenses should be the responsibility of the negligent party.
What Are the Main Causes of Wrongful Death in Tampa?
Wrongful deaths can occur in different ways, including:
Airplane accidents
Construction site accidents
We Can Be the Voice for the Victim
The difference between a personal injury case and a wrongful death case is that the victims cannot tell their side of the story. While the opposing party's insurance company can start investigating immediately, many times the victim's family is at a loss. Burnetti, P.A.'s Tampa wrongful death lawyers encourage families to hire an accident attorney as soon as they possibly can so that the investigation process can start to help level the playing field. Some evidence can be crucial to the potential claim, Burnetti, P.A. personal injury investigators try to protect and preserve evidence as early in the investigation process as possible. Investigators can also help gather photographs and witness statements to assist in the claim.
Contact Our Tampa Wrongful Death Attorneys
In order to win compensation in a wrongful death suit, the defendant must be proven negligent. Our personal injury lawyers can help explain the elements of wrongful death claims and who can file a wrongful death suit. Burnetti, P.A.'s Tampa wrongful death attorneys may be able to help assist survivors dealing with their loved one's passing by investigating and understanding all the requisites involved in legal procedures.
If you are considering pursuing a wrongful death settlement, call us at 1-888-BURNETTI to schedule a free consultation or fill out our online case evaluation form.

What Sets Us Apart?
Reasons to Trust Burnetti, P.A. with Your Case
A Proven Record of Results

We have recovered millions of dollars for our clients, including many multi-million-dollar verdicts and settlements.

A Culture of Customer Service

We treat all of our clients like family, requiring regular calls to clients in an effort to promote the best possible client experience.

Decades of Unwavering Service

Our firm has proudly served injured people throughout the state of Florida for over 25 years, and we're just getting started.

A Network of Support

We help clients find doctors, deal with insurance companies and recover compensation for medical bills and lost wages.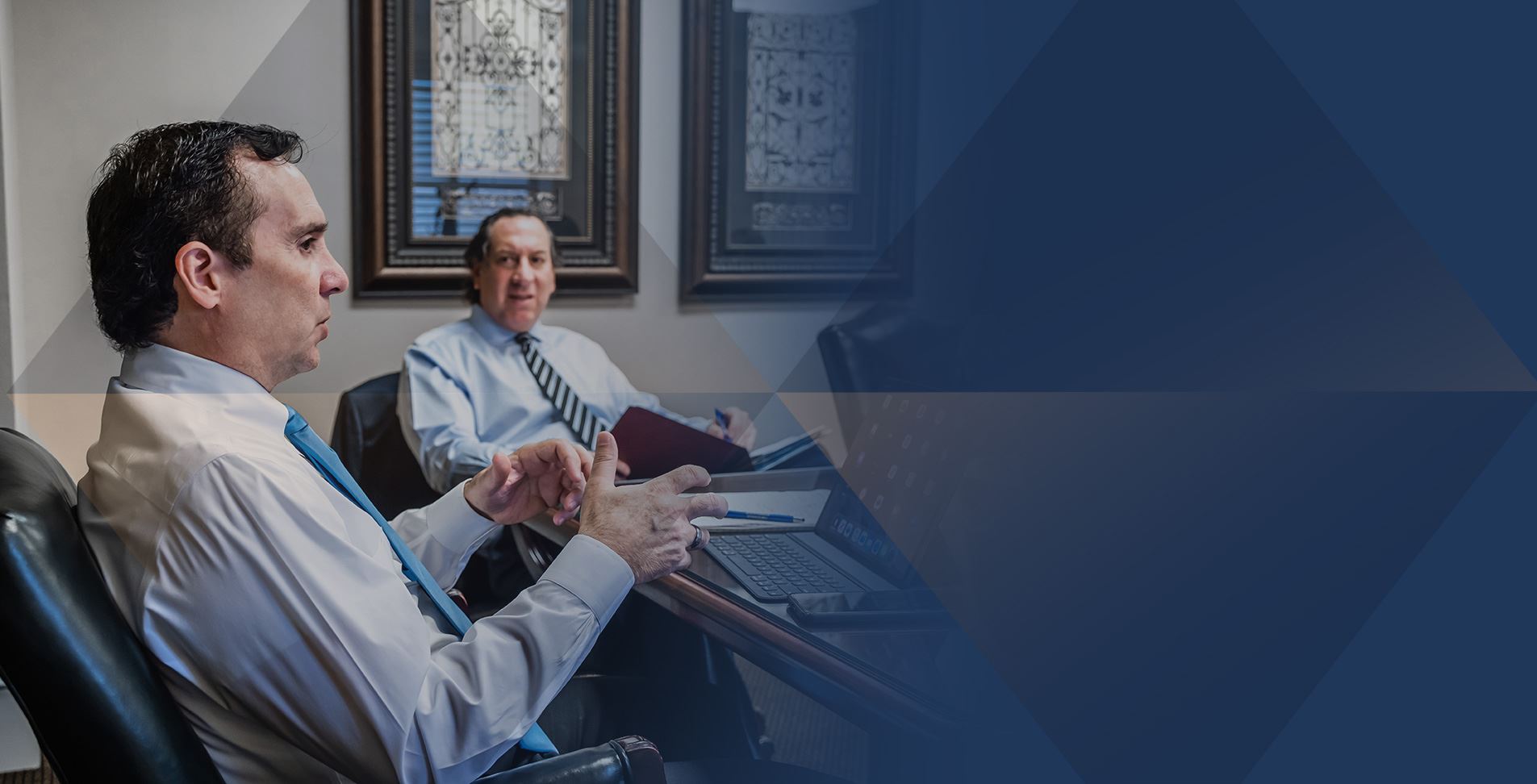 Our Testimonials
Hear From Clients Across the State of Florida
- Michelle M.

- Jeannette D.

- Gerard E.

- Evelyn B. R.

- Chuck S.